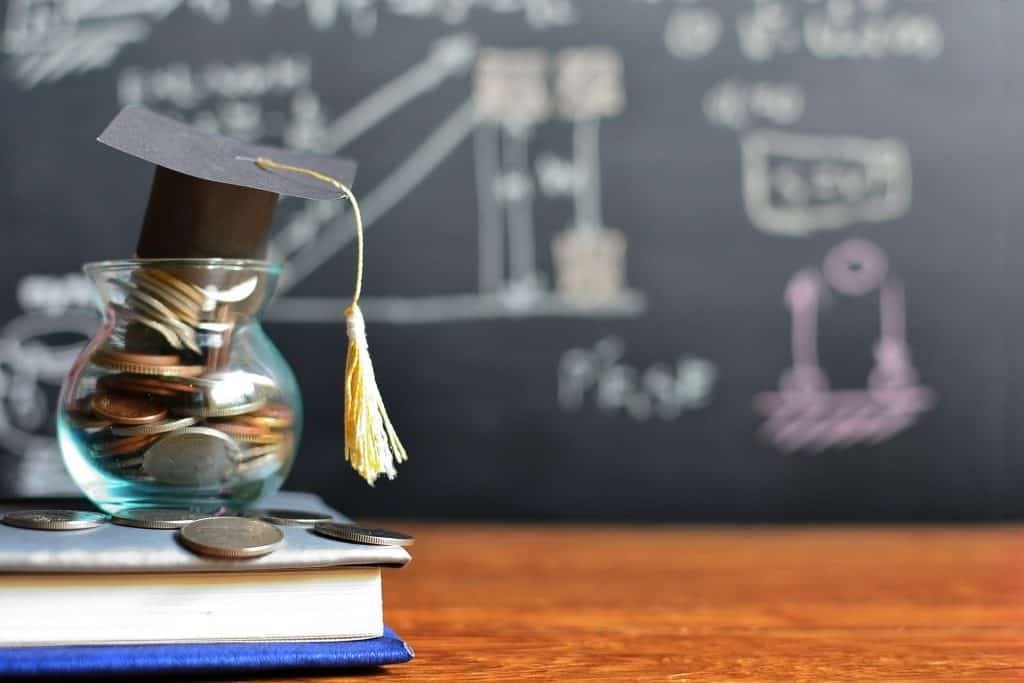 7 Australian Scholarships for Singapore students in 2020
Singapore is one of the countries in Asia from where thousands of students go to Australia every year for higher studies. In 2019, around 8000 students were enrolled to study in Australia. It is due to the fact that the benefits of a degree from Australia is much higher than that of a local one and surprisingly, the cost of studying in Australia is almost the same or even lesser in a few cases compared to studying in Singapore.
Apart from studies, Australia has a lot to explore and experience and Singapore students can even find striking similarities in climate between their home and some parts of Australia. Rightly called a multicultural country, Australia has a significant population of Asians that includes 65000 Singaporean Australians. So, the country would not be very alien to Singaporean students. They can get almost everything they do in Singapore, especially the food.  

Scholarships are an attractive factor when it comes to studying abroad. The Australian government and educational institutions are generous in rewarding the talented students and the deserving ones from communities that need support. Information on scholarships is very transparent and accessible to every study abroad aspirant. Australian universities host the information on their websites and in many cases, students do not even need to apply separately for a scholarship. At the time of application, the university will automatically consider the student for all eligible scholarships.
Only to some high value, prestigious scholarships from the government, students need to apply separately and undergo an evaluation process to win. 

Following is an overview of a few prominent international student scholarships and some of the special scholarships available for only Singaporean students from education providers in Australia. 

Destination Australia Scholarships 

With the aim of boosting the economy of regional parts of the country, the government of Australia encourages domestic and international students to study in the regional campuses of top universities. Destination Australia scholarship offers up to $15,000 a year and it comes with extra benefits in terms of extra PR points and an extended stay in Australia after studies etc. On top of this scholarship, students can apply to other scholarships that their university has to offer. Therefore the cost of obtaining a high-value degree becomes much cheaper by making a choice to study in regional Australia. This scholarship replaces the Endeavour awards that were in place for international students until 2019. 
Deakin University - Singapore Health Scholarship
This Victorian university has a special scholarship for Singaporean students who enrol in a healthcare course. The scholarship covers 20% of the tuition fee. To avail this scholarship, the student has to be a Singaporean citizen with a Weighted Average Mark of 65. Following are the courses that are eligible for this health scholarship.
Bachelor of Nutrition Science

Bachelor of Exercise and Sport Science

Bachelor of Health Sciences

Bachelor of Psychological science

Bachelor of Public Health and Health Promotion

Master of Public Health 

Master of Health and Human Services Management

Master of Health Economics
RMIT - STEMM Merit Scholarship for Singaporean Students
For Singaporean students who are looking to make a career in STEMM, RMIT provides an opportunity to study some of the top courses with a scholarship of AUD 10,000. This scholarship is for students who enrol for an associate or bachelor's or master's degree by coursework in one of the following streams.
Engineering

Health and Biomedical Sciences

Science
The University of Queensland - Singapore Global Leaders Scholarships

Ranked as the fourth-best university in Australia to study business in 2020, the University of Queensland attracts bright international students to study business. Singapore Global Leaders Scholarship pays from $5,000 to $20,000 to students enrolled in the UQ's faculty of Business, Economics and Law.  Successful recipients of this award will have access to their exclusive network of global leaders scholarship alumni which could improve their career prospects. 

Macquarie University - ASEAN Scholarship

Singaporean students who enrol for a course starting in 2020 or 2021 are eligible for this scholarship given they meet the required GPA and English score expectations. Students who join any bachelor or master degree program will be automatically considered for this $10,000 a year scholarship. 

The University of Newcastle - FEBE Singapore Polytechnic Architecture Scholarship

This scholarship has been established to support students who have completed a diploma from Singapore polytechnic to continue their higher studies in the University of Newcastle and bag an internationally recognized degree in architecture. The value of the scholarship is $5,000.

University of New South Wales - Lily and Dr Ben K C Chng Scholarship

For the students from select polytechnics in Singapore, this scholarship pays up to $5,000 a year to study any undergraduate degree in the UNSW's Faculty of Built Environment (FBE). FBE is a special institution that aims at developing students into global leaders in constructing sustainable cities for the future. It has various UG and PG programs in construction, architecture and design.
 
These are some of the exclusive scholarships for Singapore students in Australia and the list is not exhaustive. There are numerous world-class universities in Australia that spend an astonishing amount of money on scholarships. Moreover, there are special scholarships for students from marginalized backgrounds, communities that require support, students with athletic talents etc which you can avail. As a student, you simply have to identify where your passion lies and with the help of an expert study abroad counsellor, you can explore your affordable study options. Our counsellors can guide you in the journey of course selection, scholarship application and visa procedures which should take you so closer to your dream of studying abroad easily. Talk to us today. 
 
---
By accepting you will be accessing a service provided by a third-party external to https://www.aeccglobal.com.au/