Study Master of
Occupational Therapy
in Australia
Kick-start your Career and get on the Pathway to PR!
Master of Occupational Therapy Degree Course
A Masters degree in Occupational Therapy is a higher level qualification in the discipline which makes students thorough with the knowledge in treating patients and clients alike who struggle with their daily lifestyle and routine due to certain set back in their physical, mental and psychological attributes.
Most universities give international and domestic students work placements in community sectors, hospitals, primary health care center, schools or local councils. As they work in teams they get the exposure and the industry experience and find inventive ways to approach a problem and ingenious methods to troubleshoot them. This further acts as pathways for international students to stay on in the country and gain employment in this sector post completion of this degree program.
Masters in Occupational Therapy turns out competitive graduates with sound analytical and soft skills coupled with strong research experience. This would eventually help in preparation for a career in Occupational Therapy practice across any sectors available in the region as well as private practice.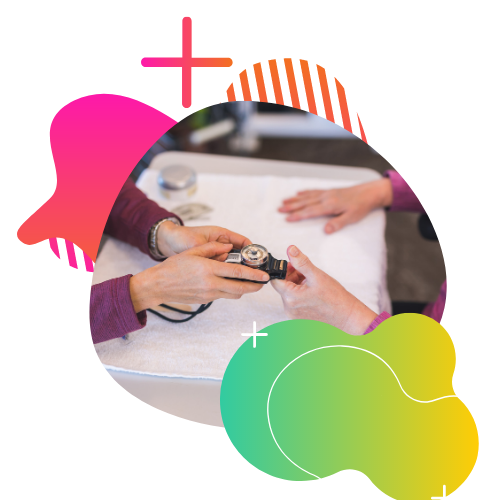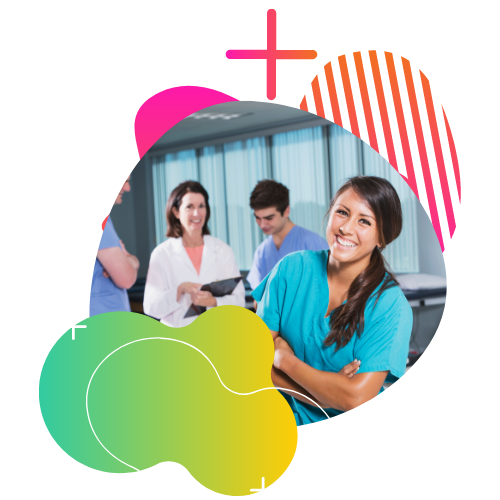 Career After an Occupational Therapy Masters Degree
Students with Masters in Occupational Therapy have many avenues post completion of their degree program. This could be in public, private or not for profit sectors across Australia.
Some of the work avenues for postgraduates in Occupational Therapy include Public and Private Hospitals, Schools, Government sectors, Vocational centers, Rehabilitation centers, Aged care facilities, Research institutes, Nursing homes and clinics, Independent living centers, and other private practices.
Eligibility:
Completion of the first level or the Bachelor's degree in Occupational Therapy
Academic IELTS with an overall score of 7.0. This may vary from a university to another but not less than 6.5
Fees & Scholarships
The indicative amount of $35,000 - $50,000 per annum. There is a range of scholarships available which are granted on merit and the eligibility criteria which in turn are quite competitive. These scholarships are offered by respective universities, private institutions and the Australian government for meritorious students.
PR Pathway course
Occupational Therapy is PR pathway course with the SOL enlisting this as one the occupations which are in shortage and many students in the past have made headway into this profession thereby also strengthening their future PR status in Australia. With the ANZCO code of 252411, the Australian visa options for Occupational Therapist are the 189 visa, 190 visa, and certain Employer Sponsorship visas.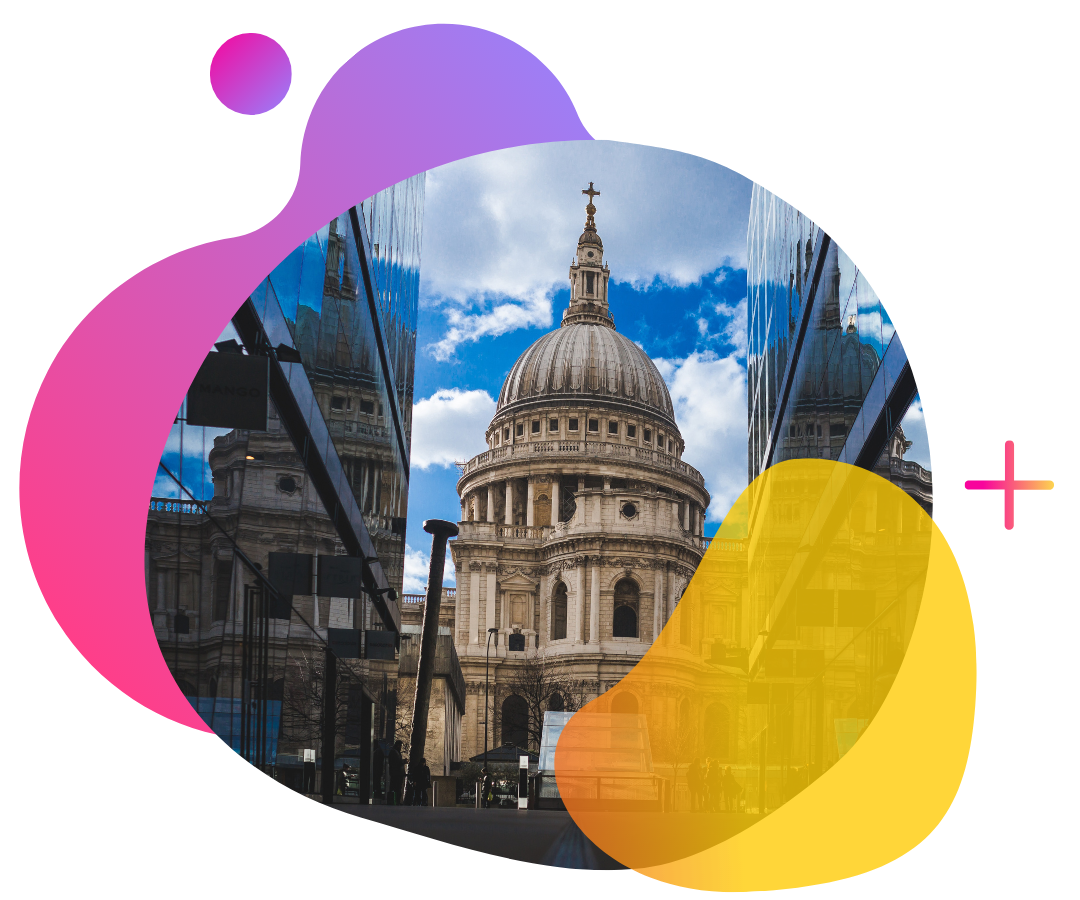 To get in touch with our expert team, simply leave your details below and we'll call you for a FREE consultation.

To get in touch with our expert team, simply leave your details below and we'll call you for a FREE consultation.
"I am ever grateful to the competent team for helping me attain my student visa in no time. The consultation and customer services they provide is efficient and excellent."
ECC Global provided great assistance on my student visa application in Melbourne, Australia. They made sure that I was on the right track as I extended my visa and kept me updated on the application process. Additionally, the team has been very approachable and always there to answer all my queries."
I have been a client of AECC Global since 2010. From that time, they have been helping me with all visa and education-related matters. I am very happy with their professional advice and friendly behaviour. So, I would like to recommend all to visit them for your migration pathway."
"I have been very impressed with AECC Global services, the whole team is efficient and knowledgeable. Thank AECC Global for your great support and guidance through my Professional Year Program and 485 visa."
"I had a very great experience with AECC GLOBAL. They were very cooperative at each stage. With the good guidance of Roldan I was able to decide what's best for my future. AECC has the best consultants over Australia!"
"Permanent residency granted! Thank you to AECC global for helping me with my Permanent Residency, especially to Sanjib. Thank you for all your time and effort. I highly recommend AECC global for your student visa, graduate visa and permanent residency visa. They have very friendly and helpful staff."