Get professional help to apply for the Student Visa in Australia and other visas for migration

AECC Global's experienced certified migration agents can help you
prepare and apply for the visa you need to study and live in Australia.


Australian Visa Application & Migration Process

Securing your study or migration visas shouldn't be stressful – we'll make the process seem easy

Thousands of students from across the globe have trusted us with their Australian visa applications

Our team speaks over 21 different languages, so you can get help from us in a language you're comfortable with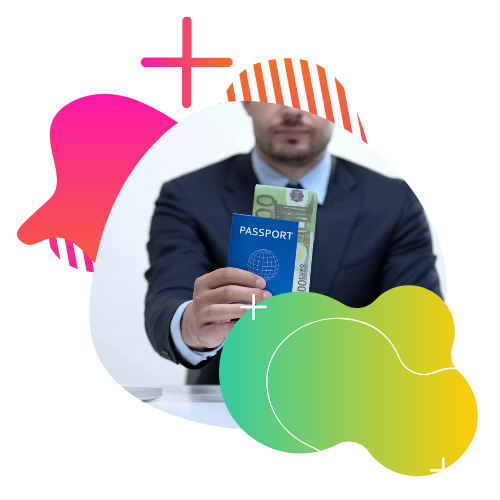 Why use a Migration Service?
Applying for a visa to study or live in Australia can be a confusing and complicated process with the ever-changing rules and documentation requirements.
Our team of registered and experienced migration agents (MARN: 1681127, 1791460, 2217765) can offer comprehensive guidance and end to end management of your visa application for you.
Benefit from a quality education in the world's most livable countries
We can help you get access to top courses in Australia, Canada, USA, UK, Ireland and New Zealand where you'll get to experience incredible industry oriented curriculum while being taught by high quality lecturers. This gives you an opportunity to prepare for your career ahead, with first class networking and industry exposure.
Studying abroad is a great way to experience the world with a global education that could set you up for a successful life. All you need to do is apply with us!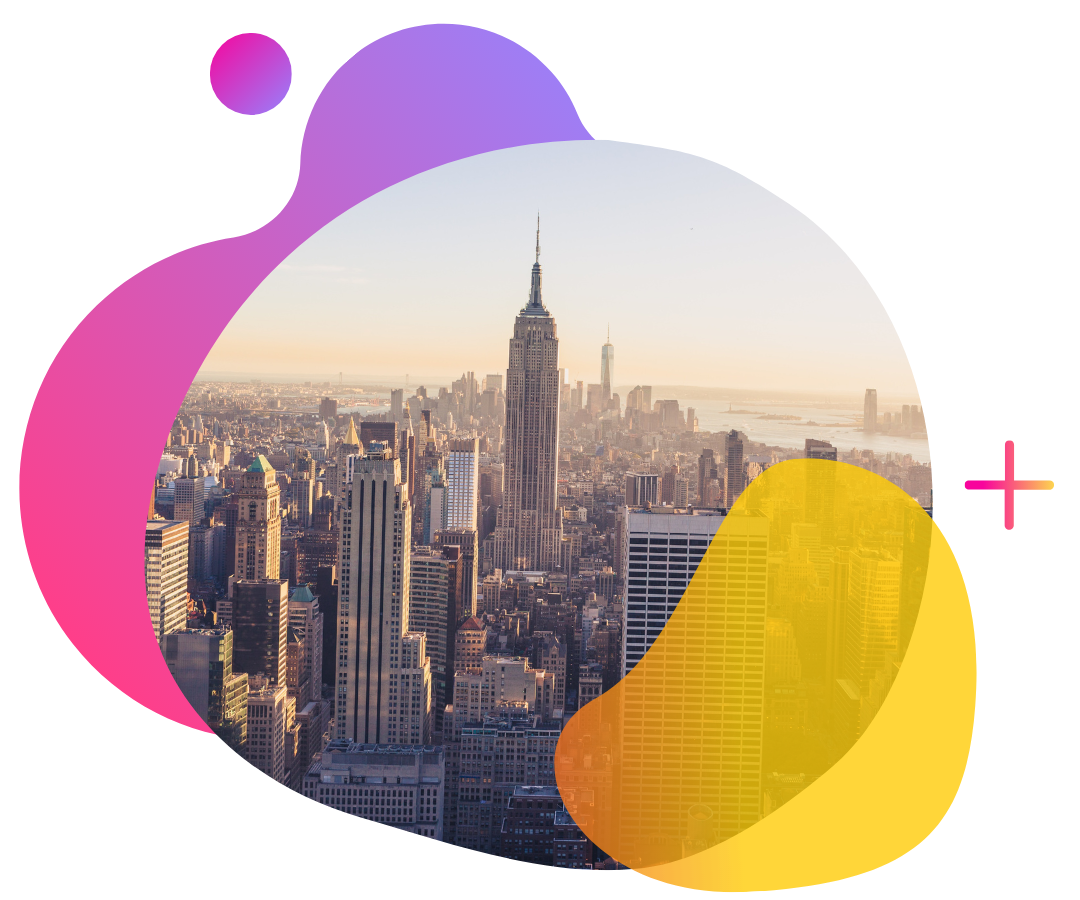 International Students Advisory Support
At AECC Global, we're committed to providing international students with ethical advice and unbiased support and our high visa success rate is testimony to that.
We'll always tell you the truth, and you can trust us to act in your interests, so you feel comfortable, informed and in control at every step of the way.
Not only do we understand the nuances of each visa application type, we also stay on top of the frequent regulatory changes within the industry so you don't get caught out whether it's a student visa extension or a complicated appeal.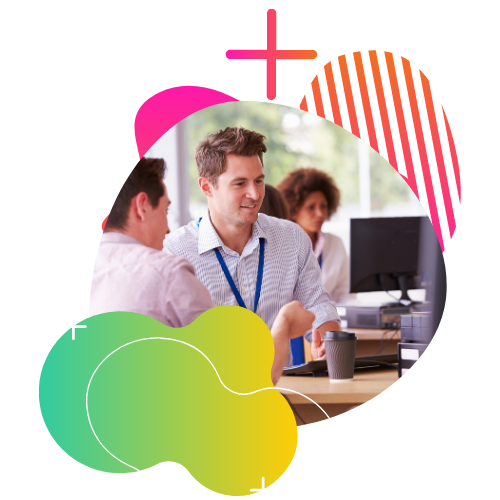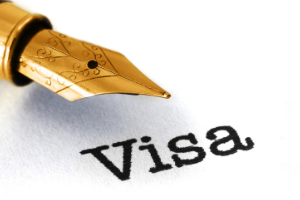 Visa Services
We offer comprehensive Australian visa counselling and migration services, in accordance with the Migration Agent's Registration Authority (MARA) Code of Conduct
Read More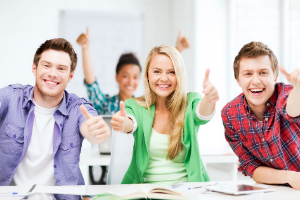 Which Australian Visa is right for me?
We'll show you which visa works best for your needs and situation, then help you with the application requirements and the process there on
Read More
We represent the best education institutions globally
With AECC Global, you can explore various paths to a successful future. We work with some of world's best universities, colleges and schools so that you can find the right fit for your education.
We make the whole process hassle-free – if you're confused about where to start then talk with our consultants and they'll go through all your options.

Study at your own pace – we'll help structure your enrolment to suit you and your lifestyle

We can help you find the most trending courses in the international universities and institutes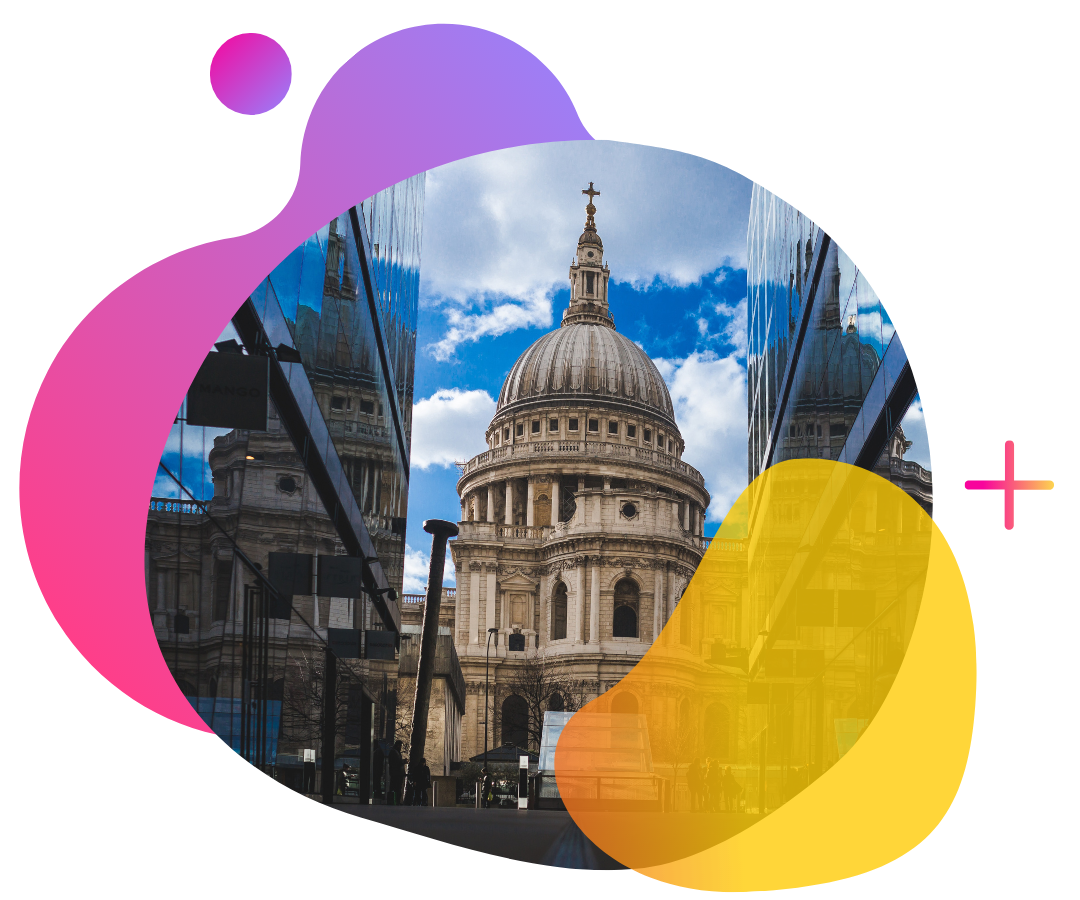 What do I need to secure a student visa?
Entry requirements for your education vary from country to country, but you can relax knowing we'll help you arrange everything.
For a student visa, you'll usually need:
A valid passport for the duration of your study abroad

Offer letter from the selected university/institution

Meet the minimum English proficiency requirements, whether using the Pearson Test of English Academic (PTE Academic), IELTS or TOEFL. A minimum entry score starts at 50 but can vary dramatically depending on the course or institution

Evidence of access to sufficient funds*

Evidence of Overseas Student Health Cover/Insurance which vary from country to country

All other relevant documents listed on the Immigration and Border Protection visa checklists of the chosen country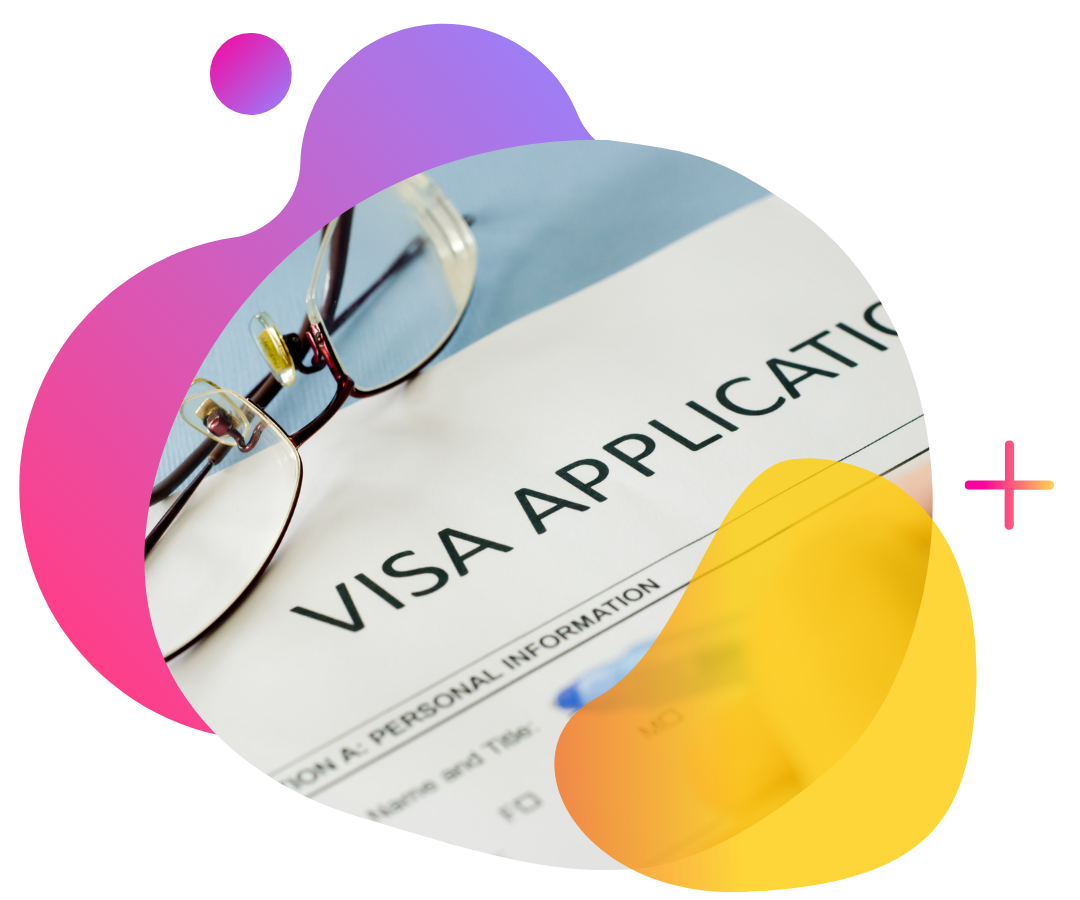 To get in touch with our expert team, simply leave your details below and we'll call you for a FREE consultation.

To get in touch with our expert team, simply leave your details below and we'll call you for a FREE consultation.
"I am ever grateful to the competent team for helping me attain my student visa in no time. The consultation and customer services they provide is efficient and excellent."
ECC Global provided great assistance on my student visa application in Melbourne, Australia. They made sure that I was on the right track as I extended my visa and kept me updated on the application process. Additionally, the team has been very approachable and always there to answer all my queries."
I have been a client of AECC Global since 2010. From that time, they have been helping me with all visa and education-related matters. I am very happy with their professional advice and friendly behaviour. So, I would like to recommend all to visit them for your migration pathway."
"I have been very impressed with AECC Global services, the whole team is efficient and knowledgeable. Thank AECC Global for your great support and guidance through my Professional Year Program and 485 visa."
"I had a very great experience with AECC GLOBAL. They were very cooperative at each stage. With the good guidance of Roldan I was able to decide what's best for my future. AECC has the best consultants over Australia!"
"Permanent residency granted! Thank you to AECC global for helping me with my Permanent Residency, especially to Sanjib. Thank you for all your time and effort. I highly recommend AECC global for your student visa, graduate visa and permanent residency visa. They have very friendly and helpful staff."