Study Master of Cyber Security in Australia
Get a Free Education Consultation today!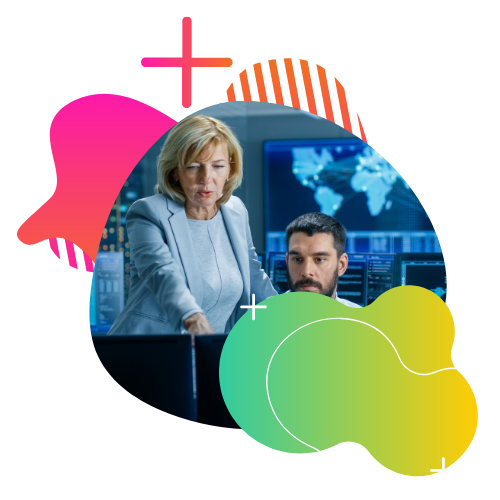 Digital is the way forward and technology is changing the world rapidly. Along with the development come the challenges and threat. Best practices in system management, analysis and diagnosing risks are forever facing the cyber world.
Master in Cyber Security provides a concrete base and makes those who are interested in the discipline cybersecurity literate with sound technical skills and industry expertise to make them highly employable. Cyber-crime and cyber terrorism need to be dealt with immediately and an undergraduate program in this discipline equips you with this and much more.
A Master's degree is awarded after one completes 16 credits. This, in other words, means 4 semesters. The Master degree in Cyber Security would entail one major subject and a few general courses as well. A Master degree is a stepping stone into further studying the discipline is fair detail.
Cyber Security traces the genesis of hacking and explores and educates ways to defend against malicious cyber-attacks and threats. It would teach students about complex techniques that cyber-criminals employ to influence individual and technology to access confidential data online.
Eligibility:
Completion of a Bachelor degree in a relevant field
Meeting subject pre-requisites (if applicable)
IELTS (Academic) score of 6.0 with no individual band score less than 6.0 (other universities may require higher)
Career options
There are several career options available for a cybersecurity graduate: from a security analyst, cryptographer, business analyst, security system developer, programmer, IT security engineer, consultant and so on. As a graduate in this degree students could qualify for professional recognition with the Australian Computer Society (ACS). This is Australia's leading professional association for the ICT sector. Being a member entitles you to for international respect and acknowledgement as well as professional opportunities and networking.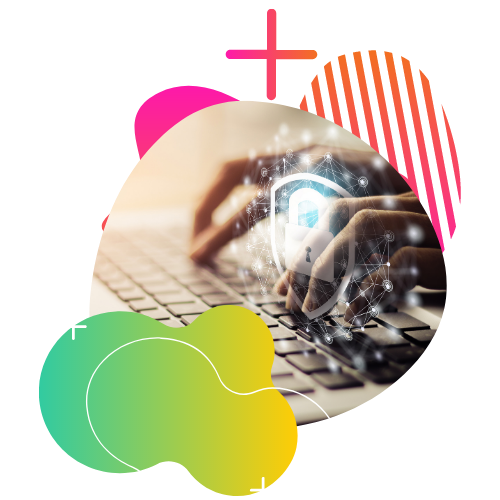 To get in touch with our expert team, simply leave your details below and we'll call you for a FREE consultation.

To get in touch with our expert team, simply leave your details below and we'll call you for a FREE consultation.
"I am ever grateful to the competent team for helping me attain my student visa in no time. The consultation and customer services they provide is efficient and excellent."
ECC Global provided great assistance on my student visa application in Melbourne, Australia. They made sure that I was on the right track as I extended my visa and kept me updated on the application process. Additionally, the team has been very approachable and always there to answer all my queries."
I have been a client of AECC Global since 2010. From that time, they have been helping me with all visa and education-related matters. I am very happy with their professional advice and friendly behaviour. So, I would like to recommend all to visit them for your migration pathway."
"I have been very impressed with AECC Global services, the whole team is efficient and knowledgeable. Thank AECC Global for your great support and guidance through my Professional Year Program and 485 visa."
"I had a very great experience with AECC GLOBAL. They were very cooperative at each stage. With the good guidance of Roldan I was able to decide what's best for my future. AECC has the best consultants over Australia!"
"Permanent residency granted! Thank you to AECC global for helping me with my Permanent Residency, especially to Sanjib. Thank you for all your time and effort. I highly recommend AECC global for your student visa, graduate visa and permanent residency visa. They have very friendly and helpful staff."