Let us guide you through the Australian
Student visa process and requirements

Our registered migration agents will be able to guide you and even apply for the right visa
for your study and stay in Australia giving you the best chance of success.
We're here to support you
When it comes to visas and migration, the process and outcomes can be very daunting for a lot of people. You need a team you can trust to give you correct and unbiased advice.
At AECC Global, we've got years of experience in handling most types and classes of visa. If you are managing your own application our counsellors can guide you on the general documents required. However, our in-house migration agents are there to help you with the visa application process.
Our team of Registered Migration Agents can help with most types of visas including student visas, partner visas and skilled independent visas
We're committed to providing you with ethical counselling and comprehensive support you can trust
Our registered migration agents will learn about your career goals and lifestyle aspirations so that we can offer tailored advice.
Step 1 – We learn about your situation
Tell us about your education, skills, and goals in our consultation, and we'll ask some questions to establish your best chance of eligibility. Migration can be based on your health, skills, age, financial resources, English language ability, and family and business background.
Step 2 – Begin the application process
Once we've worked out which visa applies to your situation, we'll go through the entire application process with you from start to finish. We'll carefully check your application before submitting it and follow up with the authorities to ensure it's still moving forward.
Step 3 – Strengthen your case
Immigration laws change all the time and also vary depending on your nationality.  So, we'll use our extensive experience to do our best to guide you in staying well-positioned for Visa compliance.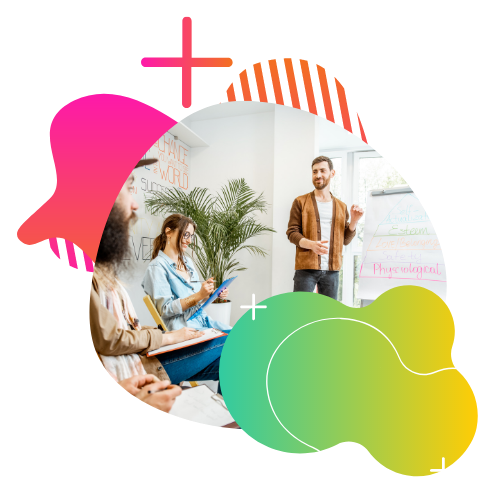 Everyone's case is different
This is why it's important to choose a Migration agent with the right experience to know what you need to do. Our team thoroughly understands the latest Australian visa and migration laws and processes and manages hundreds of visa cases every year with an exceptionally high success rate of visa grants. So no matter your background or position, we'll work with you for the highest chance of success.
We'll handle everything for you
Your course selection and visa application are important, but it's also vital that you take care of the other things, like insurance, any English language requirements and financial aid.
We can explain all of this and more (including an application for Permanent Residency if that is the path you choose). We'll cover everything in your initial consultation.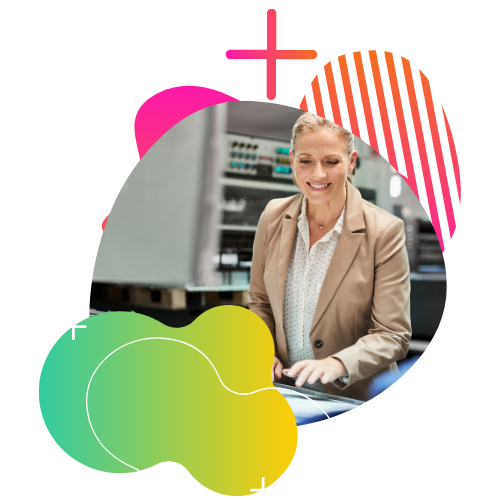 To get in touch with our expert team, simply leave your details below and we'll call you for a FREE consultation.

To get in touch with our expert team, simply leave your details below and we'll call you for a FREE consultation.
"I am ever grateful to the competent team for helping me attain my student visa in no time. The consultation and customer services they provide is efficient and excellent."
ECC Global provided great assistance on my student visa application in Melbourne, Australia. They made sure that I was on the right track as I extended my visa and kept me updated on the application process. Additionally, the team has been very approachable and always there to answer all my queries."
I have been a client of AECC Global since 2010. From that time, they have been helping me with all visa and education-related matters. I am very happy with their professional advice and friendly behaviour. So, I would like to recommend all to visit them for your migration pathway."
"I have been very impressed with AECC Global services, the whole team is efficient and knowledgeable. Thank AECC Global for your great support and guidance through my Professional Year Program and 485 visa."
"I had a very great experience with AECC GLOBAL. They were very cooperative at each stage. With the good guidance of Roldan I was able to decide what's best for my future. AECC has the best consultants over Australia!"
"Permanent residency granted! Thank you to AECC global for helping me with my Permanent Residency, especially to Sanjib. Thank you for all your time and effort. I highly recommend AECC global for your student visa, graduate visa and permanent residency visa. They have very friendly and helpful staff."