Partner Visas
(Onshore And Offshore)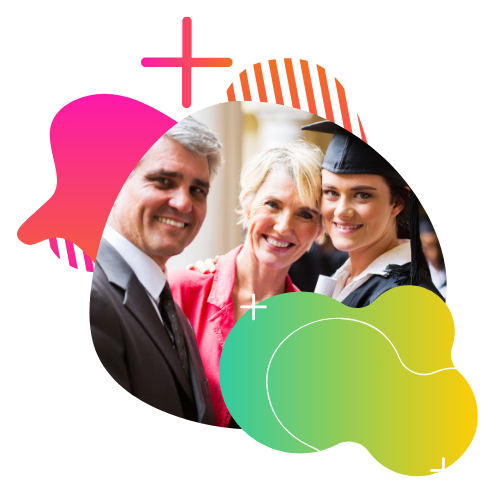 Spouse/Partner Visa Australia
This visa allows the spouse or de facto partner of an Australian citizen, permanent resident or eligible New Zealand citizen to live in Australia.
Who could get this Spouse Visa
The applicant must be sponsored and married or in a de facto relationship with:
an Australian citizen
an Australian permanent resident
an eligible New Zealand citizen.
The relationship must be genuine and ongoing. The applicant and the partner must live together. If they do not, any separation must be only temporary and both parties must freely consent to the relationship. The applicant must also be older than 18 years of age and not be related to the partner by family. This means the applicant cannot be an ancestor or descendant of the partner, or have a parent in common.
Limitations on sponsorship
Australia Partner Visa application process
Including family in your application
Does the applicant need to apply for temporary and partner visa separately?
No, the applicant will lodge only one application for both temporary and permanent visas and pay one application charge only. However, the visa application is processed in two stages, about two years apart.
Is someone without a substantive visa eligible to apply this visa in Australia?
What options are there for an applicant with less than 12 months of de facto relationship to lodge this visa?
Can an applicant be granted permanent partner visa before the usual waiting period?
Till when is the partner (provisional) visa valid for?
When can one expect the letter for the permanent partner visa?
To get in touch with our expert team, simply leave your details below and we'll call you for a FREE consultation.

To get in touch with our expert team, simply leave your details below and we'll call you for a FREE consultation.
"I am ever grateful to the competent team for helping me attain my student visa in no time. The consultation and customer services they provide is efficient and excellent."
ECC Global provided great assistance on my student visa application in Melbourne, Australia. They made sure that I was on the right track as I extended my visa and kept me updated on the application process. Additionally, the team has been very approachable and always there to answer all my queries."
I have been a client of AECC Global since 2010. From that time, they have been helping me with all visa and education-related matters. I am very happy with their professional advice and friendly behaviour. So, I would like to recommend all to visit them for your migration pathway."
"I have been very impressed with AECC Global services, the whole team is efficient and knowledgeable. Thank AECC Global for your great support and guidance through my Professional Year Program and 485 visa."
"I had a very great experience with AECC GLOBAL. They were very cooperative at each stage. With the good guidance of Roldan I was able to decide what's best for my future. AECC has the best consultants over Australia!"
"Permanent residency granted! Thank you to AECC global for helping me with my Permanent Residency, especially to Sanjib. Thank you for all your time and effort. I highly recommend AECC global for your student visa, graduate visa and permanent residency visa. They have very friendly and helpful staff."