Study Master of Social Work
in Australia
Kick-start your Social Work Career and get on the Pathway to PR!
Master of Social Work
A postgraduate degree or a Masters in Social Work centers on community work, social development, race and gender issues, parity, equity, diversity problems, empowerment issues, social policies, frameworks, and practices.
Masters in Social Work has fieldwork as part of the course work with designated hours that is expected from those enrolling for this program. It helps gain valuable skills a placement component as part of the program supervision of experts in the field.
With a Masters degree at your disposal, it will help you achieve advanced knowledge of imminent social issues, values and ethics in general. It would help international students build networks with local, regional and international work placements.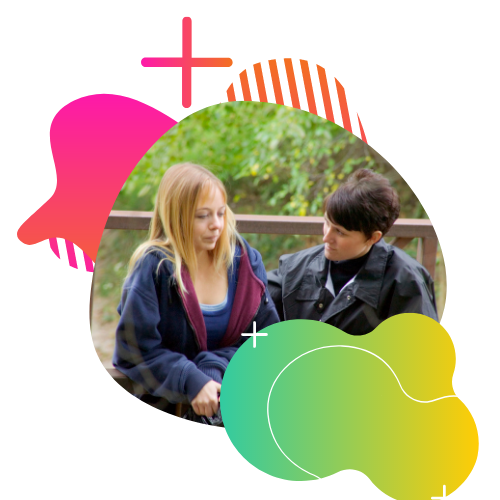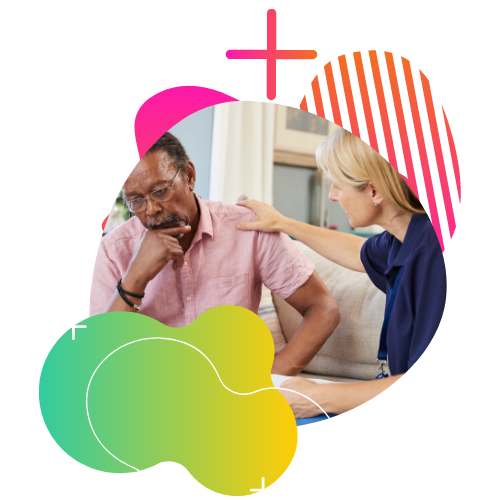 Course Duration: 2 years full time
Eligibility:
IELTS Academic score of 6.5 to 7.0 in all bands or the equivalent. This varies from university to university.
A Bachelors degree in a relevant discipline. Some Universities will allow those with a non-relevant degree to enrol by submitting a Statement of Purpose to the University.
Fees & Scholarships
Fees would be approximately in the range of  AU $ 25,000 to 40,000 per year.
There are scholarships available for selective universities only to deserving candidates, recognising their excellence in the field and any other significant achievement.
Career Pathways
This program prepares you to think passionately about social justice and human rights. If you are predisposed towards this discipline there are several career options and pathways. There are opportunities galore in Australia and high demand for graduates with students finding work in various related fields such as:


Care provider for aged population with routine living
Rehab officers and counselors for delinquents and anti social offenders
Domestic violence counselors and rehabilitators
Disability service providers
Policy makers
Social workers and planners
A recognized degree in Masters of Social Work gives you an Australian Association of Social Workers (AASW) accredited qualification. This entry qualification into the field of Social Work has chalked out to meet the Australian Social Work Education and Accreditation Standards (ASWEAS).
The demand and need for Social Workers in Australia are strong and have been soaring over the last five years and is expected to keep scaling in the coming year. The average pay for a Social Worker is AU$ 61,268 per year.


PR Pathway course
Social Work is a PR pathway course and falls under the MLTSSL list, studying an accredited course from a recognised university will make them eligible to get a positive Skill assessment from AASW. International students can right away apply for visa 189 without any Australian state or regional sponsorship. This is one the occupations which are in shortage and many international students in the past have made headway into this profession thereby also making their PR pathway in the country.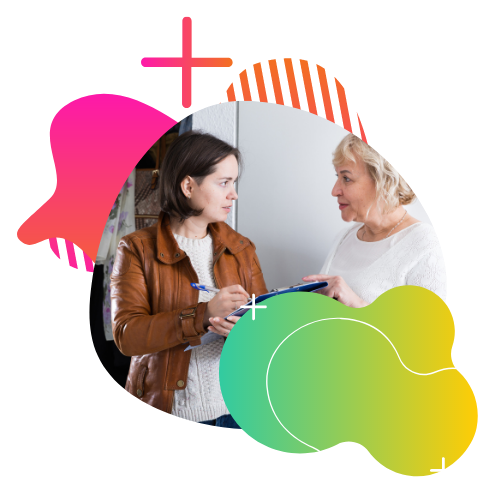 To get in touch with our expert team, simply leave your details below and we'll call you for a FREE consultation.

To get in touch with our expert team, simply leave your details below and we'll call you for a FREE consultation.
"I am ever grateful to the competent team for helping me attain my student visa in no time. The consultation and customer services they provide is efficient and excellent."
ECC Global provided great assistance on my student visa application in Melbourne, Australia. They made sure that I was on the right track as I extended my visa and kept me updated on the application process. Additionally, the team has been very approachable and always there to answer all my queries."
I have been a client of AECC Global since 2010. From that time, they have been helping me with all visa and education-related matters. I am very happy with their professional advice and friendly behaviour. So, I would like to recommend all to visit them for your migration pathway."
"I have been very impressed with AECC Global services, the whole team is efficient and knowledgeable. Thank AECC Global for your great support and guidance through my Professional Year Program and 485 visa."
"I had a very great experience with AECC GLOBAL. They were very cooperative at each stage. With the good guidance of Roldan I was able to decide what's best for my future. AECC has the best consultants over Australia!"
"Permanent residency granted! Thank you to AECC global for helping me with my Permanent Residency, especially to Sanjib. Thank you for all your time and effort. I highly recommend AECC global for your student visa, graduate visa and permanent residency visa. They have very friendly and helpful staff."