We're here to make
International Students'
education dreams possible in Australia
Our goal at AECC Global is to help you, International Students, build your future in Australia through various course guidance
Don't leave your options to chance. Speak with the AECC Global experts before you make a big decision

As an international student, choosing the right course of study for you in Australia is an important decision. It's not only money, it's also time that you can't get back if you choose a course or institution here that doesn't meet your study or long term career objectives.
Talking with an Education Counsellor from AECC Global can help. You can tell us your career goals and we'll give you expert guidance on the study choices that will get you there.
We can help, whichever stage you're at:
Considering university or further courses of education in Australia?
Want to know about different institutions in Australia and how they compare so you can make a good choice?
Need assistance with student visa?
It doesn't matter, if you've studied before or not, we can help international students at every level, from university preparation courses right through to PhD and Master's level research.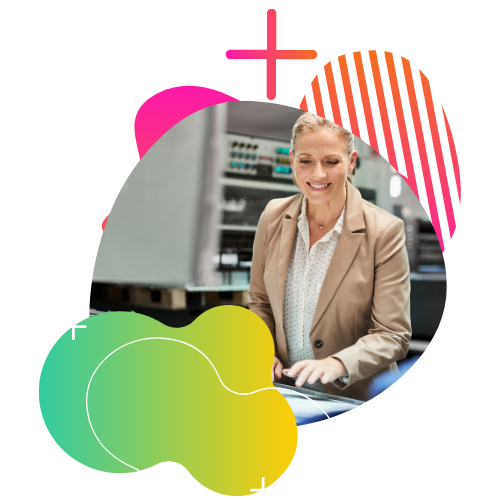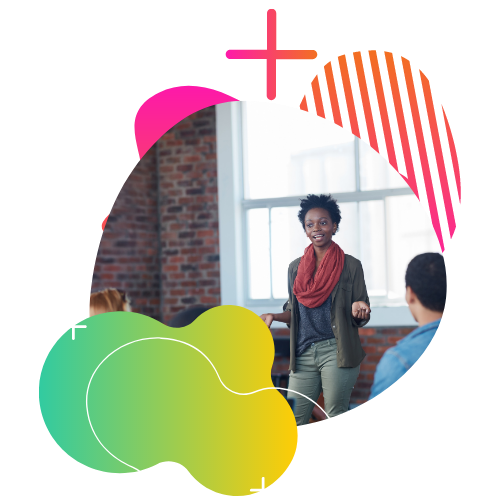 Seek advice from an education industry-leader
With almost 10 years' experience and a wonderful team of QEAC Certified Education Counsellors, AECC Global can give you all the guidance and services you need to study in Australia. From course selection and managing your study application to visa advice and application services through our in-house migration agents to extensive support for health cover, taxation, accommodation and more, we are here for international students.
We will start with learning about you and your goals, then our friendly Education Counsellors will help you find a fantastic course at an institution that gets you where you want to go.
We'll help arrange everything, from your course application to offer letter and study visa. We will also guide you on accommodation, health cover, and insurance. We will also search for applicable financial assistance and scholarships you could get.
We know that leaving your home country to study overseas is an exciting journey – and we'll be with you the whole way whenever you need advice or assistance throughout your stay in Australia.
To get in touch with our expert team, simply leave your details below and we'll call you for a FREE consultation.

To get in touch with our expert team, simply leave your details below and we'll call you for a FREE consultation.
"I am ever grateful to the competent team for helping me attain my student visa in no time. The consultation and customer services they provide is efficient and excellent."
ECC Global provided great assistance on my student visa application in Melbourne, Australia. They made sure that I was on the right track as I extended my visa and kept me updated on the application process. Additionally, the team has been very approachable and always there to answer all my queries."
I have been a client of AECC Global since 2010. From that time, they have been helping me with all visa and education-related matters. I am very happy with their professional advice and friendly behaviour. So, I would like to recommend all to visit them for your migration pathway."
"I have been very impressed with AECC Global services, the whole team is efficient and knowledgeable. Thank AECC Global for your great support and guidance through my Professional Year Program and 485 visa."
"I had a very great experience with AECC GLOBAL. They were very cooperative at each stage. With the good guidance of Roldan I was able to decide what's best for my future. AECC has the best consultants over Australia!"
"Permanent residency granted! Thank you to AECC global for helping me with my Permanent Residency, especially to Sanjib. Thank you for all your time and effort. I highly recommend AECC global for your student visa, graduate visa and permanent residency visa. They have very friendly and helpful staff."