Seats are filling up fast. Let our experienced counsellors guide you.
Explore the pathways to a successful career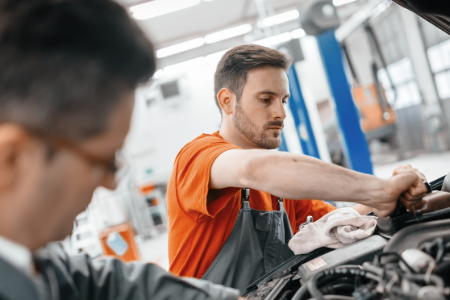 Automotive
Learn and become a part of revolutionary innovation in the world of automotive engineering.
Learn More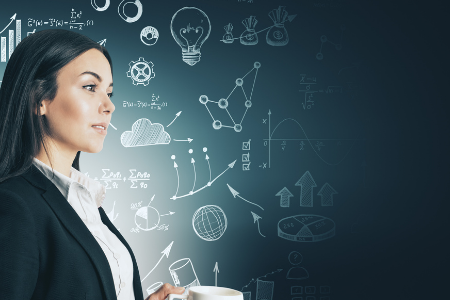 Engineering
Come up with innovative infrastructure and technology to serve the communities.
Learn More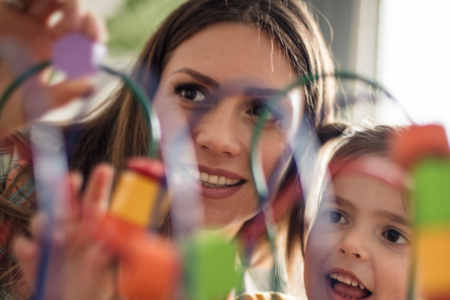 Teaching and Education
Play an impactful role in the lives of young minds and shape the future of the country
Learn More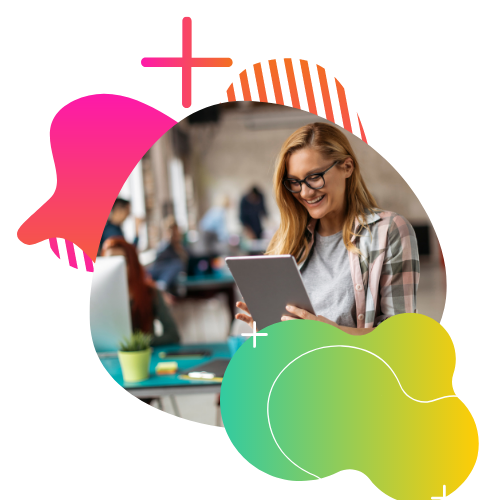 Become anything you can imagine
When you're building your future, it's good to have options. Wherever you are in this journey, from a recent school graduate right through to a professional who's looking for a new challenge, we can help you find a course to study at one of over 300 of the world's leading institutions and universities that we represent.
Whether you're dreaming of a career as a journalist, documenting big events around the world, an engineer working on the latest space shuttle, or a social worker helping people in your own community, the best place to start is with an advice from AECC Global.
Note: You can attend the Virtual Fair from either your desktop/laptop/mobile. Kindly, ensure the installation of Zoom on your device.
We'll get you where you want to go
Living and studying overseas can be confusing and complex. But at AECC Global, we are on a mission to make International Education accessible. Many of our team members have been international students themselves and we have the empathy and experience to get you started on your exciting journey.
We've done the hard work for you, and have formed trusted partnerships with leading universities, colleges and institutions so that we can always provide the best advice for all our students. With that comes intimate knowledge about courses, teaching methodology and cultural nuances that all go into our advice to you.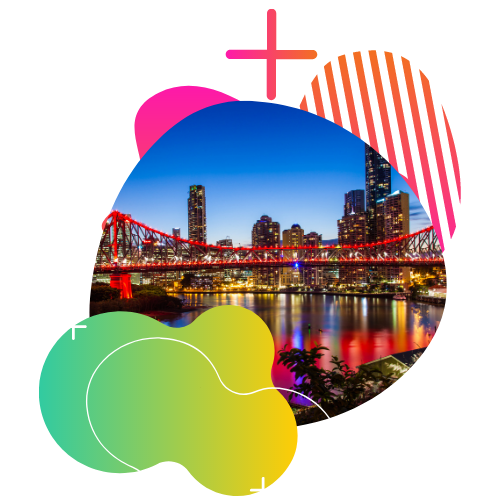 "I am ever grateful to the competent team for helping me attain my student visa in no time. The consultation and customer services they provide is efficient and excellent."
ECC Global provided great assistance on my student visa application in Melbourne, Australia. They made sure that I was on the right track as I extended my visa and kept me updated on the application process. Additionally, the team has been very approachable and always there to answer all my queries."
I have been a client of AECC Global since 2010. From that time, they have been helping me with all visa and education-related matters. I am very happy with their professional advice and friendly behaviour. So, I would like to recommend all to visit them for your migration pathway."
"I have been very impressed with AECC Global services, the whole team is efficient and knowledgeable. Thank AECC Global for your great support and guidance through my Professional Year Program and 485 visa."
"I had a very great experience with AECC GLOBAL. They were very cooperative at each stage. With the good guidance of Roldan I was able to decide what's best for my future. AECC has the best consultants over Australia!"
"Permanent residency granted! Thank you to AECC global for helping me with my Permanent Residency, especially to Sanjib. Thank you for all your time and effort. I highly recommend AECC global for your student visa, graduate visa and permanent residency visa. They have very friendly and helpful staff."
4 simple steps to register and attend the event
Register for the fair using the form given above.

You will receive an acknowledgement call and email from us.

In the next step, you will

receive an event access link

via Email and SMS.

Using the link, you can land on our universities hall and choose from the entire list of participating universities.
On the event day, click the 'Meet Online' button next to your favourite university's name and meet their representatives via zoom*.
Note: You can attend the Virtual Fair from either your desktop/laptop/mobile. Kindly, ensure the installation of Zoom on your device.