Study Bachelor of Occupational Therapy
in Australia
Kick-start your Occupational Therapy Career and get on the Pathway to PR!
Bachelor of Occupational Therapy
A bachelor's degree in this discipline is a well-balanced one which has both theoretical exposure and fieldwork experience with appropriate placements in different kinds of settings like schools, hospitals, old age care facilities. This good mix makes for a smooth switch from your study to your work life.
International Students become proficient in managing people with special conditions by way of their illness, injuries as well as psychological, emotional or age-related setbacks and societal constraints. They help improve and optimize the lifestyles of the patients with special requirements by actively being a part of their lives.
Career after Occupational therapy
A successful occupational therapist has many virtues like being pragmatic, rational and observant. This field is highly rewarding while being challenging and stimulating. The career outcomes are numerous. There are a series of settings across the health, disability and community well-being sector that need this kind of professional help.
You can find employment in Hospitals, Rehabilitation centers, Aged care facilities, Homecare, Local councils, Schools and kindergartens, Government sectors, Non-profit sectors, Ambulatory services & Primary health centers.
Students who complete a Bachelors in Occupational Therapy are qualified to be members of the Australian Association of Occupational Therapists (OT Australia) and the World Federation of Occupational Therapists.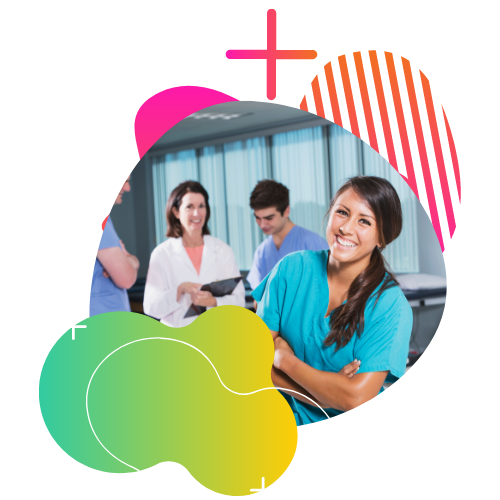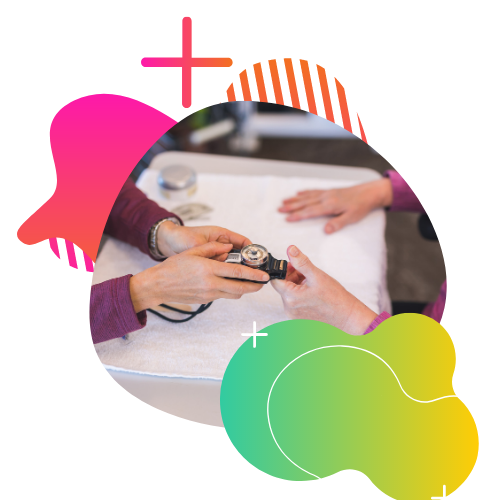 Eligibility for Bachelor of Occupational Degree Course in Australia
Course duration: 4 years
Eligibility:
Completion of Australian Year 12 or international equivalent
Academic IELTS with an overall score of 7.0 with no band less than 7.0 in each subset. This may vary from a university to another
Fees & Scholarships
Fees would be approximately in the range of A,800 for 1 yr full-time AUD $30,000 to $60,000 per year. There are scholarships available for selective universities only to deserving candidates, recognizing their excellence in the field and any other significant achievement.
PR Pathway course
Occupational Therapy is PR pathway course with the SOL enlisting this as one the occupations which are in shortage in the past have made headway into this profession thereby also making their PR pathway in the country. With the ANZCO code of 252411, the Australian visa options for Occupational Therapist are 189 visa, 190 visa along with some more available Employer Sponsorship visas.
Ask for a free consultation today and speak with our friendly consultants about your education, career and PR pathways.
Book your free consultation today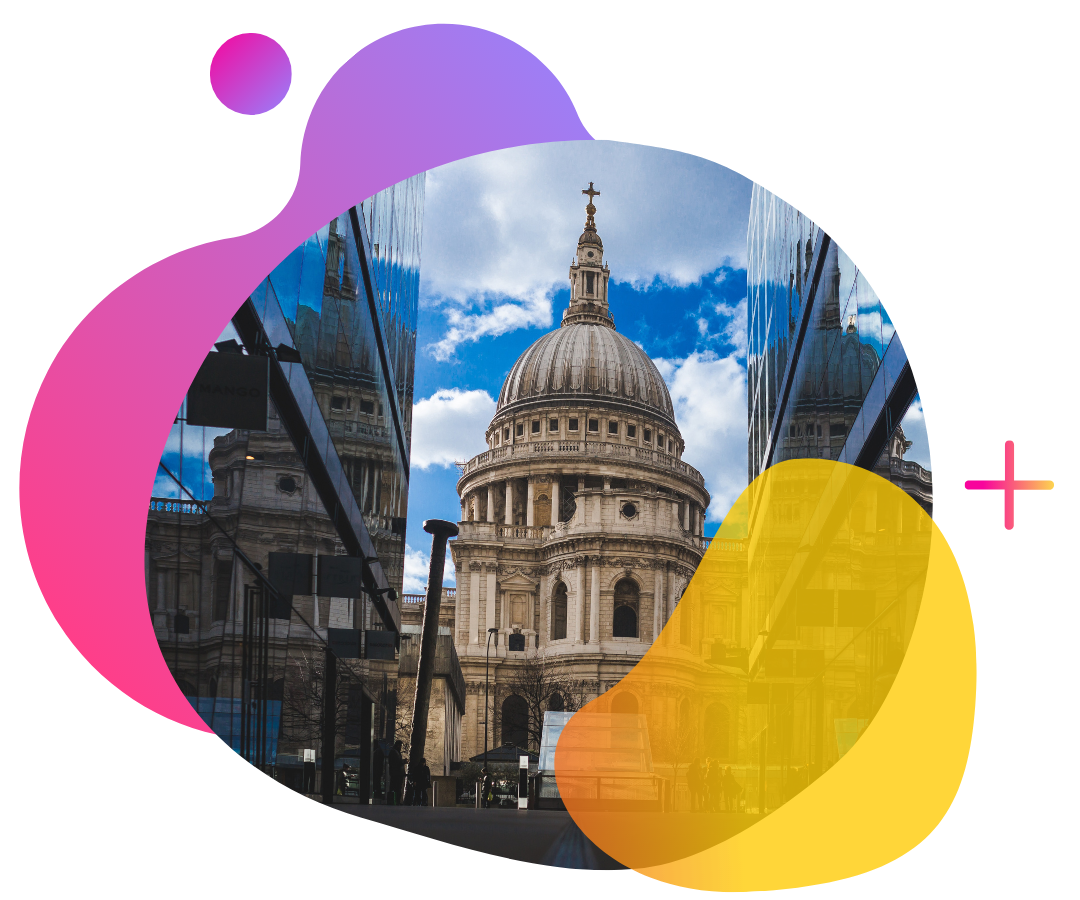 To get in touch with our expert team, simply leave your details below and we'll call you for a FREE consultation.

To get in touch with our expert team, simply leave your details below and we'll call you for a FREE consultation.
"I am ever grateful to the competent team for helping me attain my student visa in no time. The consultation and customer services they provide is efficient and excellent."
ECC Global provided great assistance on my student visa application in Melbourne, Australia. They made sure that I was on the right track as I extended my visa and kept me updated on the application process. Additionally, the team has been very approachable and always there to answer all my queries."
I have been a client of AECC Global since 2010. From that time, they have been helping me with all visa and education-related matters. I am very happy with their professional advice and friendly behaviour. So, I would like to recommend all to visit them for your migration pathway."
"I have been very impressed with AECC Global services, the whole team is efficient and knowledgeable. Thank AECC Global for your great support and guidance through my Professional Year Program and 485 visa."
"I had a very great experience with AECC GLOBAL. They were very cooperative at each stage. With the good guidance of Roldan I was able to decide what's best for my future. AECC has the best consultants over Australia!"
"Permanent residency granted! Thank you to AECC global for helping me with my Permanent Residency, especially to Sanjib. Thank you for all your time and effort. I highly recommend AECC global for your student visa, graduate visa and permanent residency visa. They have very friendly and helpful staff."