Study Business Analytics Courses in Australia
Kick-start your Business Analytics Career and get on the Pathway to PR!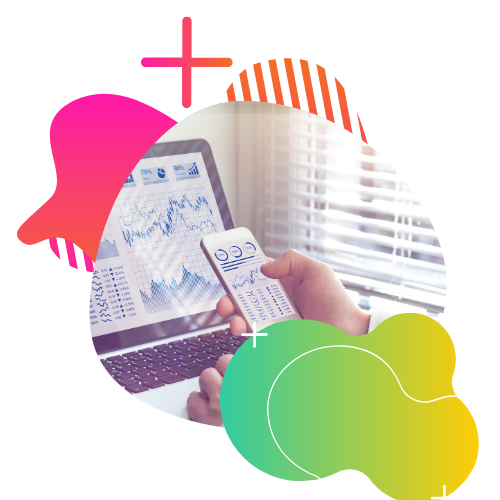 Business Analytics Course for International Students
Big data and big business go hand in hand in a world that is experiencing data revolution at a very fast pace. Individuals who are skilled can generate value from the data sources and are in demand across the world like never before. Universities in Australia offer courses that are contemporary and industry relevant. A degree in Business Analytics qualifies and prepares you with the skills and technical knowledge to comprehend businesses of today by recognizing and learning about the consumer needs. It teaches students to invent, organize, reduce risks and capitalize on opportunities The demand for business analysts in Australia has been stronger than ever before and is next best to ICT professionals. Australia is always looking out for workforce with sound skills to drive a digital-data bound economy that can help individual businesses succeed.
Benefit from a quality education in the world's most livable countries
We can help you get access to top courses in Australia, Canada, USA, UK, Ireland and New Zealand where you'll get to experience incredible industry oriented curriculum while being taught by high quality lecturers. This gives you an opportunity to prepare for your career ahead, with first class networking and industry exposure.
Studying abroad is a great way to experience the world with a global education that could set you up for a successful life. All you need to do is apply with us!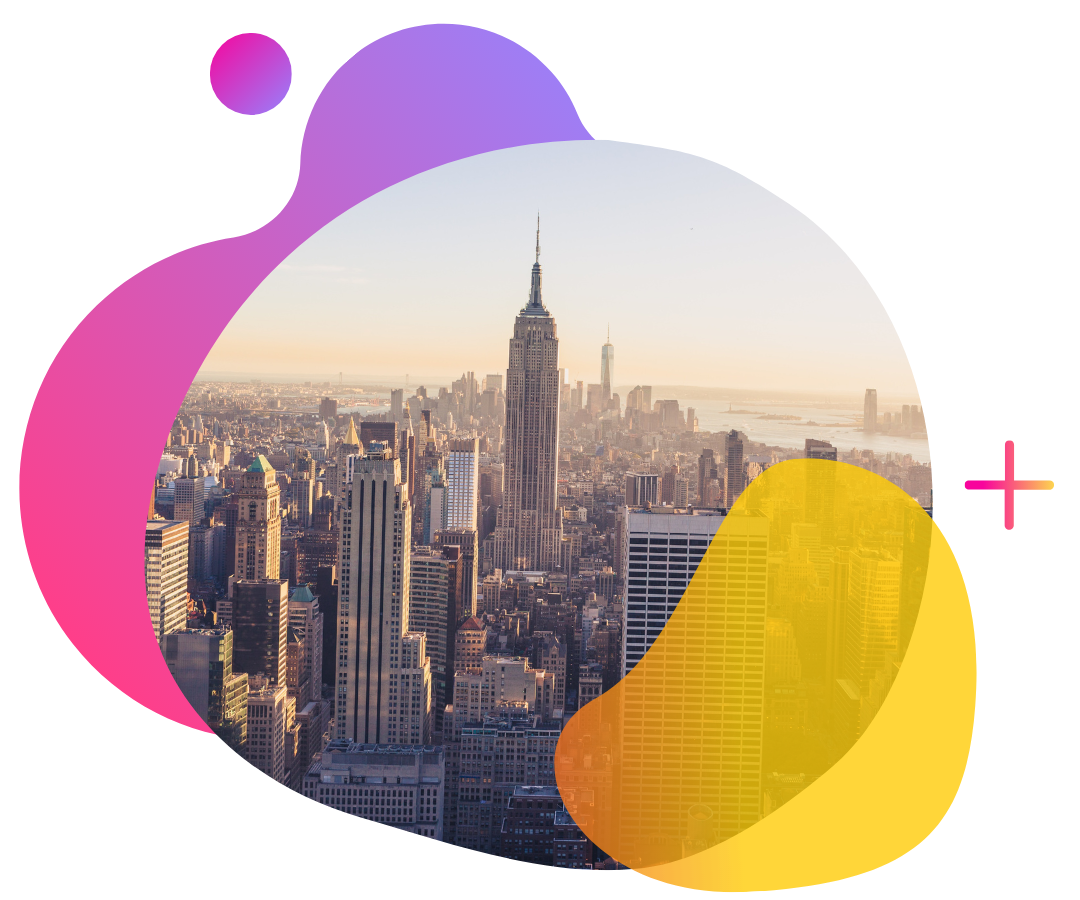 Bachelors of Business Analytics
Getting a competitive edge in business is the need of the hour for any enterprise or organization. Graduates with business analytic skills are in huge demand. The knowledge and proficiency of graduates who can take part in data and number crunching are valued by employers who look for greater efficiency in their businesses. As a business analyst you can be hired as a consultant, business system analyst, information and market analyst, project manager and so on Course duration: 4 years full time Eligibility
TOEFL Score 79 – 93 or Academic IELTS score of 6.5 (or equivalent) with no sub-score less than 6.0 in any of the bands. This may slightly vary from university to university
Qualification equivalent of the completion of 13 years schooling Australia as well as completion of relevant subjects in senior high school or other equivalent with subjects like Mathematics, Computer Science, Economics, Finance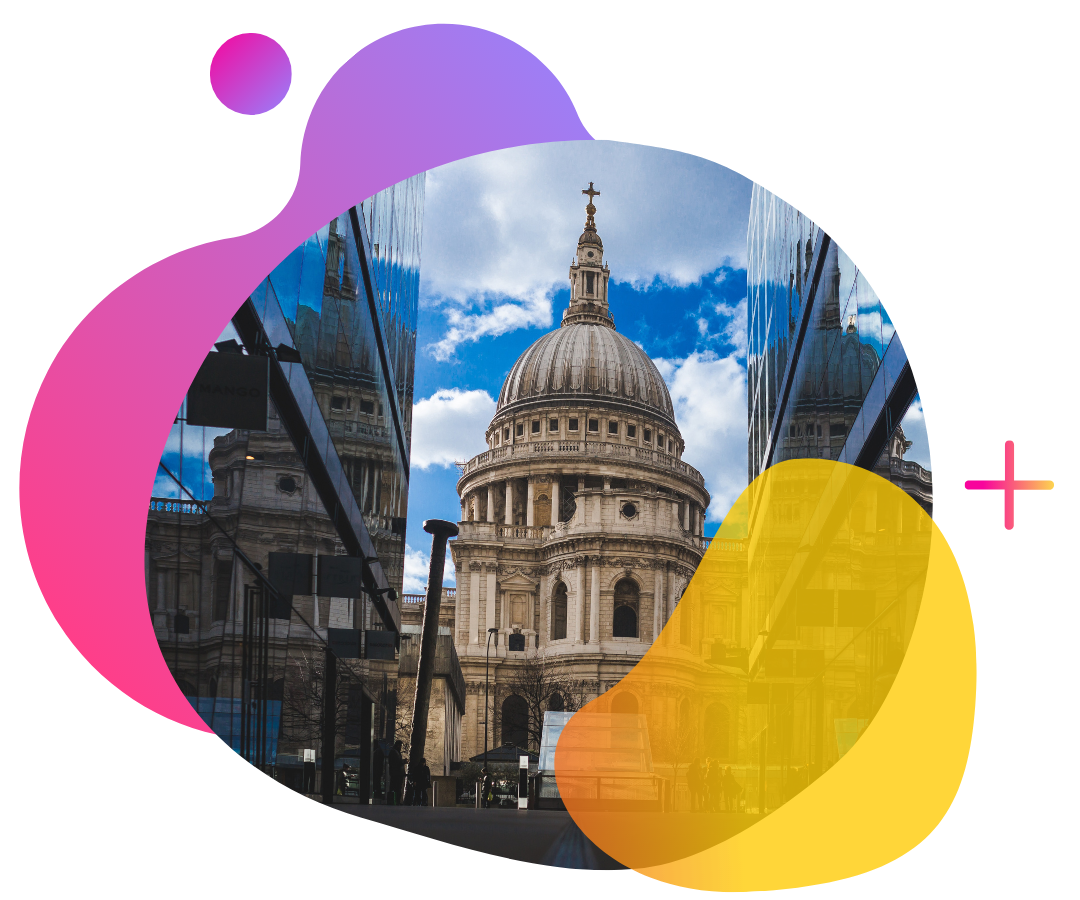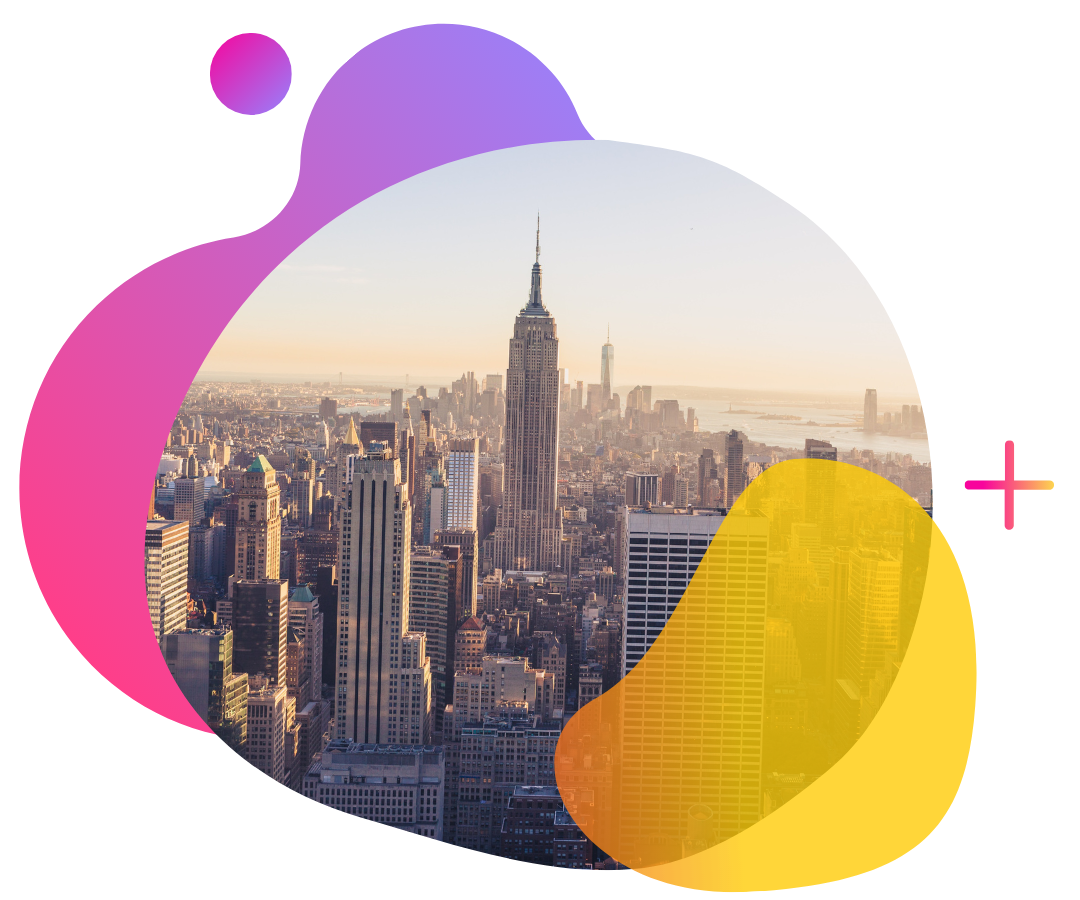 Masters of Business Analytics
A Masters degree in Business Analytics equips students with a perfect combination of analytical and business skills and makes them highly employable both in Australia and the world over. With ample opportunities to apply for placements and internships during and after the course this program has seen a huge demand and employment has grown exponentially for graduates of this discipline. Course duration: 2 years full time Eligibility:
TOEFL Score 79 – 93 or IELTS (Academic): a minimum overall band of 6.5 (with no individual band below 6.0)
A Bachelors degree in a corresponding discipline
Visa Requirement For all international students aspiring to take up the course the following are required from their side to secure a student visa
A valid passport for the duration of the study in Australia
Unconditional offer letter from the university or institution
Evidence of access to sufficient funds
Proof of Overseas Student Health Cover
Other relevant documents listed on the Department of Home Affairs visa checklist
PR Pathway Business Analytics and ICT graduates have big demand in Australia and provide a pathway to PR in Australia. Business analysts are required to cope with the growing need of the industries and the economy at large. This profession figures in Australia's Skilled Occupational List (SOL). Ask for a free consultation today and speak with our friendly consultants about your education, career and PR pathways. Book your free consultation today
Frequently asked questions about studying Business Analytics Course in Australia
Why study Business Analytics Course in Australia?
Australia is one of the top destinations for international students seeking quality education. Not only is it home to world-class universities, cited annually by world university rankings, but your studies here will be recognized internationally. With Business Analytics being a fast-growing industry where new advancements and innovations are made, Australian Universities boast comprehensive and up-to-date curriculum that equip students with the skills they need to be globally competitive. Combined with the booming tech industry in Australia, a lot of Higher Education courses provide industry connections and insight through their instructors and partnerships.
What are the available Courses to pursue a career as a Data Analyst?
How long is the Masters & Bachelors BA Course Duration?
What are the Entry Requirements for these courses?
Can I get a Credit Transfer or Recognition of Prior Learning?
Do I need to get registered as after I graduate?
Can I apply for a Temporary Graduate Visa afterwards?
What are my Employment Opportunities?
Is there a PR Pathway for me?
We represent the best education institutions globally
With AECC Global, you can explore various paths to a successful future. We work with some of world's best universities, colleges and schools so that you can find the right fit for your education.
We make the whole process hassle-free – if you're confused about where to start then talk with our consultants and they'll go through all your options.

Study at your own pace – we'll help structure your enrolment to suit you and your lifestyle

We can help you find the most trending courses in the international universities and institutes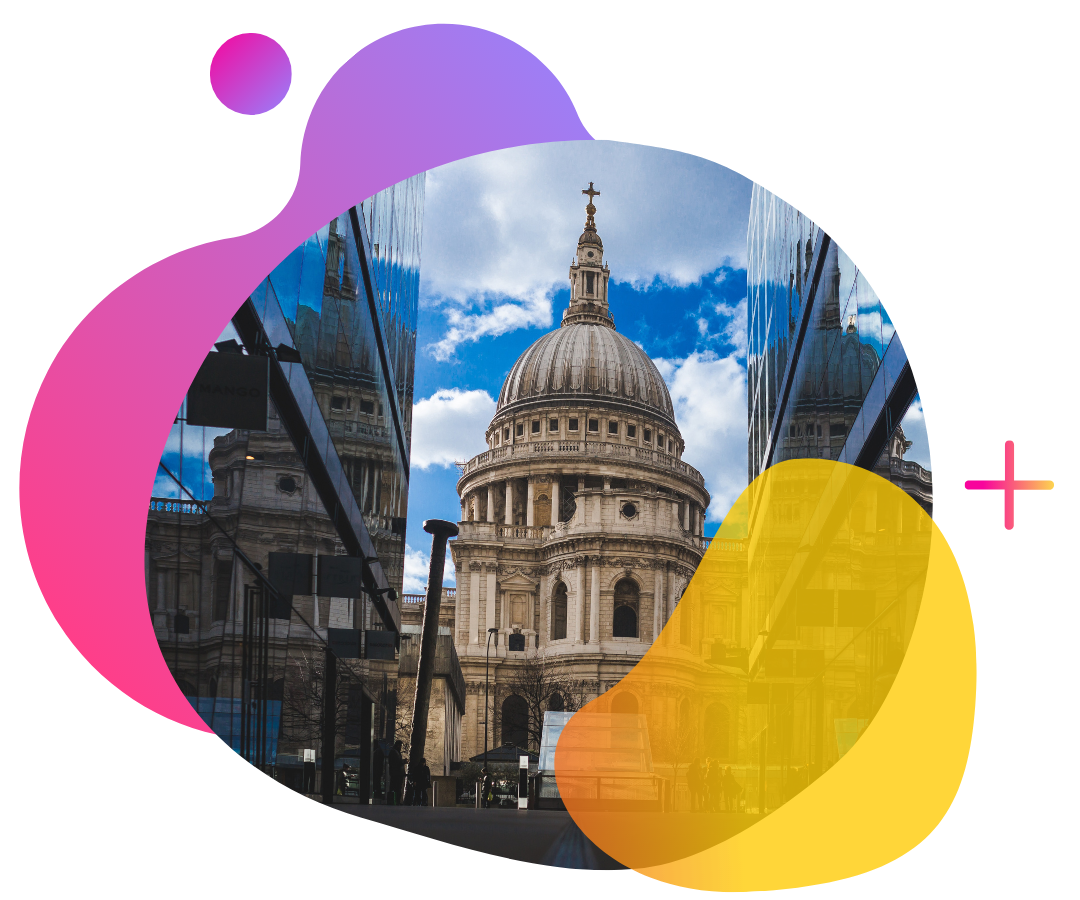 What do I need to secure a student visa?
Entry requirements for your education vary from country to country, but you can relax knowing we'll help you arrange everything.
For a student visa, you'll usually need:
A valid passport for the duration of your study abroad

Offer letter from the selected university/institution

Meet the minimum English proficiency requirements, whether using the Pearson Test of English Academic (PTE Academic), IELTS or TOEFL. A minimum entry score starts at 50 but can vary dramatically depending on the course or institution

Evidence of access to sufficient funds*

Evidence of Overseas Student Health Cover/Insurance which vary from country to country

All other relevant documents listed on the Immigration and Border Protection visa checklists of the chosen country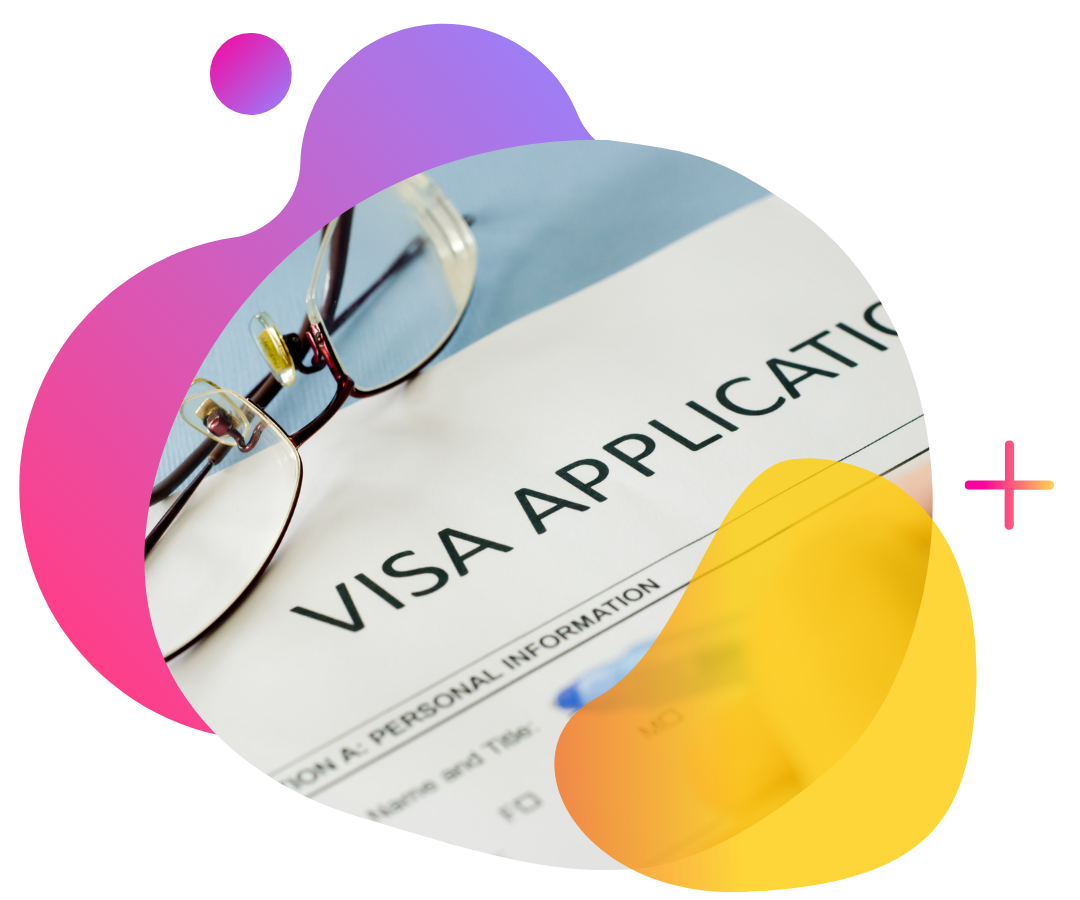 To get in touch with our expert team, simply leave your details below and we'll call you for a FREE consultation.

To get in touch with our expert team, simply leave your details below and we'll call you for a FREE consultation.
"I am ever grateful to the competent team for helping me attain my student visa in no time. The consultation and customer services they provide is efficient and excellent."
ECC Global provided great assistance on my student visa application in Melbourne, Australia. They made sure that I was on the right track as I extended my visa and kept me updated on the application process. Additionally, the team has been very approachable and always there to answer all my queries."
I have been a client of AECC Global since 2010. From that time, they have been helping me with all visa and education-related matters. I am very happy with their professional advice and friendly behaviour. So, I would like to recommend all to visit them for your migration pathway."
"I have been very impressed with AECC Global services, the whole team is efficient and knowledgeable. Thank AECC Global for your great support and guidance through my Professional Year Program and 485 visa."
"I had a very great experience with AECC GLOBAL. They were very cooperative at each stage. With the good guidance of Roldan I was able to decide what's best for my future. AECC has the best consultants over Australia!"
"Permanent residency granted! Thank you to AECC global for helping me with my Permanent Residency, especially to Sanjib. Thank you for all your time and effort. I highly recommend AECC global for your student visa, graduate visa and permanent residency visa. They have very friendly and helpful staff."