Which Australian Visa is right for me?


Let us guide you through the process of Australia Visa selection
Australia Visa and Migration process can be streamlined with our help
We understand that visa and migration process can seem very complicated and carries inherent risk if you are not careful with your application and documentation. We are here to simplify it for you.
As registered migration agents (MARN: 1681127, 1791460, 2217765) with extensive industry experience, we can guide you through the process of selecting the right visa and applying for it correctly.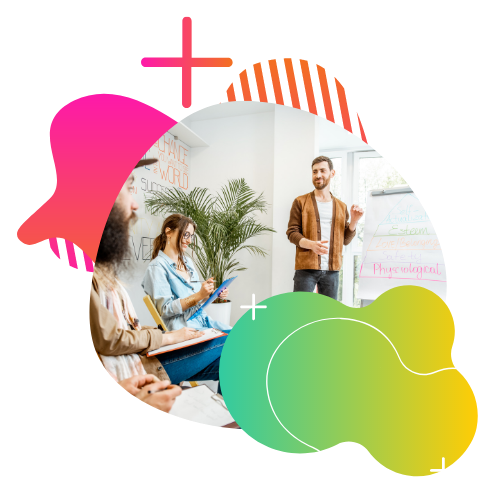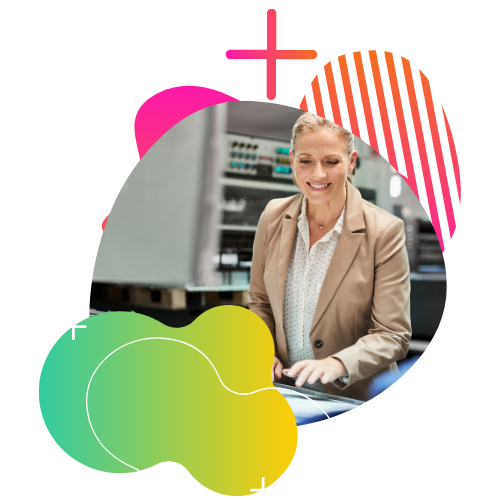 How do I know which Australia Visa I need?
In an migration counselling session, we'll help determine which one is right for you.
We'll look at your needs and background, as well as discuss your future goals so you that we can advise on the Visa that gives you the best chance to study and reside in Australia. It's important to get this right, so speaking with our friendly consultants will ensure you've chosen well.
Here are the different types of
Australia Visas that we can help with
To get in touch with our expert team, simply leave your details below and we'll call you for a FREE consultation.

To get in touch with our expert team, simply leave your details below and we'll call you for a FREE consultation.
"I am ever grateful to the competent team for helping me attain my student visa in no time. The consultation and customer services they provide is efficient and excellent."
ECC Global provided great assistance on my student visa application in Melbourne, Australia. They made sure that I was on the right track as I extended my visa and kept me updated on the application process. Additionally, the team has been very approachable and always there to answer all my queries."
I have been a client of AECC Global since 2010. From that time, they have been helping me with all visa and education-related matters. I am very happy with their professional advice and friendly behaviour. So, I would like to recommend all to visit them for your migration pathway."
"I have been very impressed with AECC Global services, the whole team is efficient and knowledgeable. Thank AECC Global for your great support and guidance through my Professional Year Program and 485 visa."
"I had a very great experience with AECC GLOBAL. They were very cooperative at each stage. With the good guidance of Roldan I was able to decide what's best for my future. AECC has the best consultants over Australia!"
"Permanent residency granted! Thank you to AECC global for helping me with my Permanent Residency, especially to Sanjib. Thank you for all your time and effort. I highly recommend AECC global for your student visa, graduate visa and permanent residency visa. They have very friendly and helpful staff."