Study Bachelor of
Business Analytics in Australia
Kick-start your Business Analytics Career and get on the Pathway to PR!
Bachelor of Business Analytics
Australia figures among the most coveted destinations for international students to pursue their higher studies and has emerged among the few best places to be in the future. The climate, exceptional higher education system, strong influences from Europe, US and Asia makes it the best of all the worlds put together. It has the world's second largest development index and not without a reason.
Bachelors in Business Analytics gives students the perspective to look at real-life business structures the configuration of information and ways in which people can use technology to improve their businesses, processes, and workflows. It teaches students the essential skills to launch their products and services. It helps students to analyze data, interpret information systems and eventually find and solve complex management problems.
Universities in Australia offer courses that are contemporary and industry relevant. A degree in Business Analytics qualifies and prepares you with the skills and technical knowledge to comprehend businesses of today by recognizing and learning about consumer needs. It teaches students to invent, organize, reduce risks and capitalize on opportunities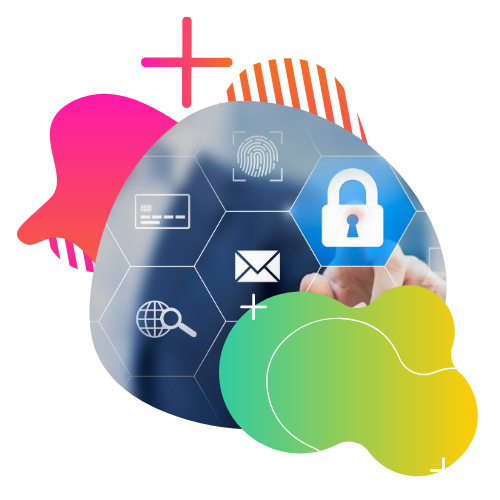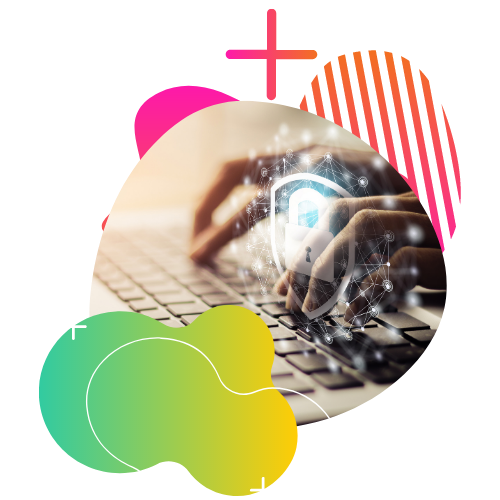 Bachelor of Business Analytics Course Fees & Duration
Course Duration:
4 years full time
Eligibility:
TOEFL Score 79 – 93 or IELTS Academic score of at least 6.0 or 6.5 in all bands or the equivalent. This may slightly vary from university to university
Australian Year 12 or International Equivalent
Background in Mathematics, Computer Science, Economics, Finance
Fees & Scholarships
Fees would be approximately in the range of A,000 to A,5000 per year.
There are scholarships available for selective universities only to deserving candidates, recognizing their excellence in the field and any other significant achievement.
Bachelor of Business Analytics Career Pathways
A graduate in Business Analytics would have skills sets to take up jobs as quantitative analysts, consultants, operation researchers, IT and business and intelligence analysts, statisticians, financial solution analysts, etc. With the completion of this degree, they can seek jobs in public and private sectors, tech companies, telecommunication industry, financial institutions, retail industries, banks, research institutes and so on.
The demand for business analysts in Australia has been stronger than ever before and is next best to ICT professionals. Australia is always looking out for the workforce with sound skills to drive a digital-data bound economy that can help individual businesses succeed.
PR Pathway course
Business Analytics is a PR pathway course listed on the MTSSL noting it as one the occupations which are in shortage. Many international students in the past have made headway into this profession thereby also making their PR pathway in the country. With the ANZCO code of 261111, the Australian visa options for Business Analysts are the 489 visas, 190 visas along with some more available Employer Sponsorship visas.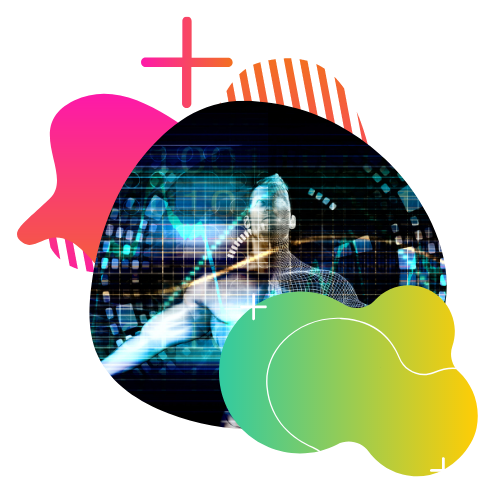 To get in touch with our expert team, simply leave your details below and we'll call you for a FREE consultation.

To get in touch with our expert team, simply leave your details below and we'll call you for a FREE consultation.
"I am ever grateful to the competent team for helping me attain my student visa in no time. The consultation and customer services they provide is efficient and excellent."
ECC Global provided great assistance on my student visa application in Melbourne, Australia. They made sure that I was on the right track as I extended my visa and kept me updated on the application process. Additionally, the team has been very approachable and always there to answer all my queries."
I have been a client of AECC Global since 2010. From that time, they have been helping me with all visa and education-related matters. I am very happy with their professional advice and friendly behaviour. So, I would like to recommend all to visit them for your migration pathway."
"I have been very impressed with AECC Global services, the whole team is efficient and knowledgeable. Thank AECC Global for your great support and guidance through my Professional Year Program and 485 visa."
"I had a very great experience with AECC GLOBAL. They were very cooperative at each stage. With the good guidance of Roldan I was able to decide what's best for my future. AECC has the best consultants over Australia!"
"Permanent residency granted! Thank you to AECC global for helping me with my Permanent Residency, especially to Sanjib. Thank you for all your time and effort. I highly recommend AECC global for your student visa, graduate visa and permanent residency visa. They have very friendly and helpful staff."