Study Occupational Therapy Courses
in Australia
Kick-start your Occupational Therapy Career and get on the Pathway to PR!
Occupational Therapy Courses in Australia
Australia is the place that has attracted international students over several years and its world-class universities with rankings at par with those best in the world and has been the melting point for decades for many aspiring international students across the globe.
Occupational Therapy specifically is a popular course and its repute is steadily on the rise. Australia as a country is a strong believer in the inclusion of those who are differently-abled and want to merge them socially and physically with the rest of society. There are abundant career opportunities among those who pursue this field of applied science and there is constant guidance from our team of professional agents who overlook the relevance and application of this course and the job prospects thereafter.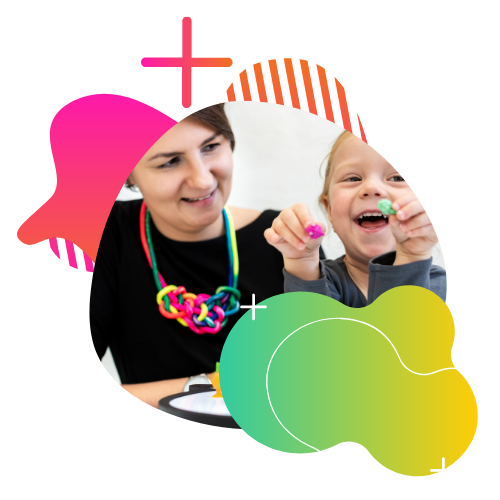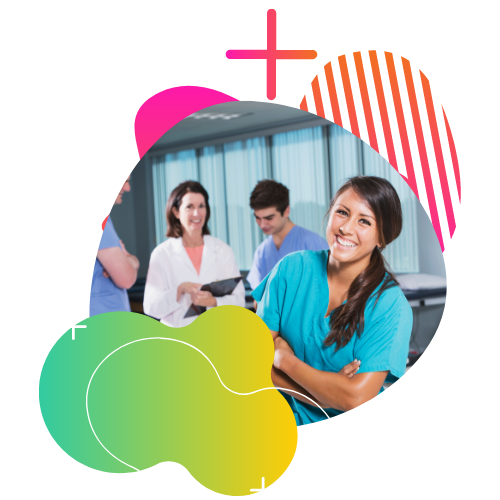 Bachelor of Occupational Therapy
A Bachelor's degree in Occupational Therapy is created to develop the skills, knowledge and individual characteristics among students as well as develop medical, social-psychological and psychosocial traits that help them tackle people who need inclusion in the society and eventually help in their recovery.
Once enrolled for an accredited occupational therapy program the respective university will register you with the Australian Health Practitioner Regulation Agency (AHPRA) which would eventually help in skill assessment for your PR in the future.  The role of AHPRA is to assess if the course and the education provider is able to meet the skill, knowledge and professional expectations in a student before they can start practicing the profession.
Course duration:  4 years
Eligibility:
Completion of 12 years of education or equivalent
Academic IELTS with an overall score of 6.0 with no band less than 5.5 in each subset. This may vary from a university to another.
Bachelors in Occupational Therapy are qualified to be members of the Australian Association of Occupational Therapists (OT Australia) and the World Federation of Occupational Therapists.
Master in Occupational Therapy
A Masters in Occupational Therapy is the focused program that will eventually help the student who already possesses a first degree in this related field of applied science to obtain a professional level qualification at the postgraduate level to practice as an Occupational Therapist. Steady growth is foreseen in this field and would continue in the coming years.
Master of Occupational Therapy
Eligibility:
Completion of the first level or the Bachelor's degree in OT
Academic IELTS with an overall score of 7.0. This may vary from a university to another but not less than 6.5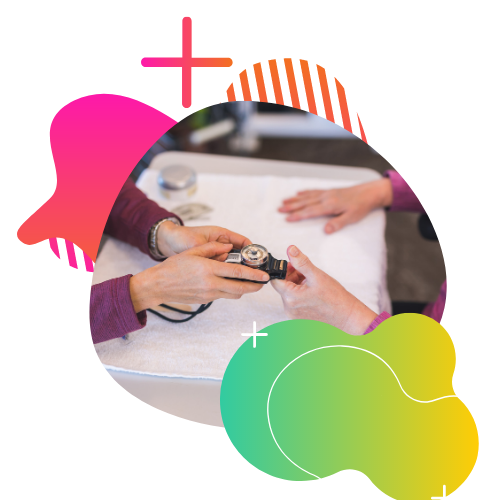 For all international students aspiring to take up the course the following are required from their side to secure a student visa
A valid passport for the duration of the study in Australia
Unconditional offer letter from the university or institution
Evidence of access to sufficient funds
Proof of Overseas Student Health Cover
Other relevant documents listed on the Department of Home Affairs visa checklist
Occupational Therapy is a PR pathway course with the SOL enlisting this as one of the occupations which are in shortage and many students in the past have made headway into this profession thereby also making their PR pathway in the country. the Australian visa options for Occupational Therapist are 189 visas, 190 visas along with some more available Employer Sponsorship visas.
To apply for Permanent Residency visa Registration and licensing is required by the accredited institution in the country.
To get in touch with our expert team, simply leave your details below and we'll call you for a FREE consultation.

To get in touch with our expert team, simply leave your details below and we'll call you for a FREE consultation.
"I am ever grateful to the competent team for helping me attain my student visa in no time. The consultation and customer services they provide is efficient and excellent."
ECC Global provided great assistance on my student visa application in Melbourne, Australia. They made sure that I was on the right track as I extended my visa and kept me updated on the application process. Additionally, the team has been very approachable and always there to answer all my queries."
I have been a client of AECC Global since 2010. From that time, they have been helping me with all visa and education-related matters. I am very happy with their professional advice and friendly behaviour. So, I would like to recommend all to visit them for your migration pathway."
"I have been very impressed with AECC Global services, the whole team is efficient and knowledgeable. Thank AECC Global for your great support and guidance through my Professional Year Program and 485 visa."
"I had a very great experience with AECC GLOBAL. They were very cooperative at each stage. With the good guidance of Roldan I was able to decide what's best for my future. AECC has the best consultants over Australia!"
"Permanent residency granted! Thank you to AECC global for helping me with my Permanent Residency, especially to Sanjib. Thank you for all your time and effort. I highly recommend AECC global for your student visa, graduate visa and permanent residency visa. They have very friendly and helpful staff."