Looking for advice and support
with your visa?



Our Migration agents can help you apply for and retain
the correct visa to live in Australia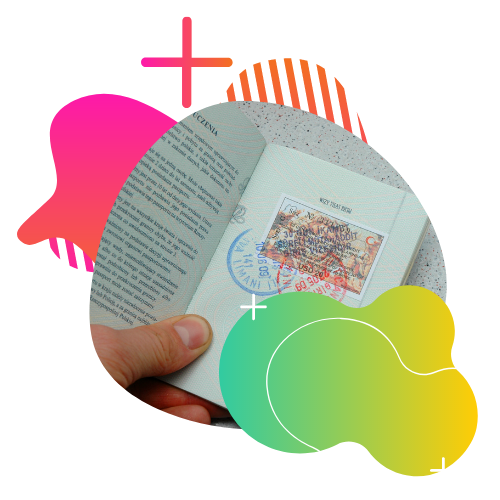 482 Visas to Partner Visas and Skilled Independent Visas
When it comes to visas, experience makes all the difference. It is so important to stay compliant at all times or you could risk serious consequences.
Our team of qualified migration agents manages hundreds of cases every month and from 482 visas to partner visas and skilled independent visas, we know what the Department of Home Affairs requires and we make sure that your application will meet these requirements..
Ethical, unbiased support when you need it most
Comprehensive end-to-end services
Affordable service fees                                                                                                                                                                                                                       
We follow the MARA Code of Conduct
Our Migration Agents are individually registered  with the Australian Government's Migration Agents Registration Authority (MARA), which outlines the professional standards, rules and regulations of the industry.
Because of this, you can have complete peace of mind that we'll do a perfect job for you.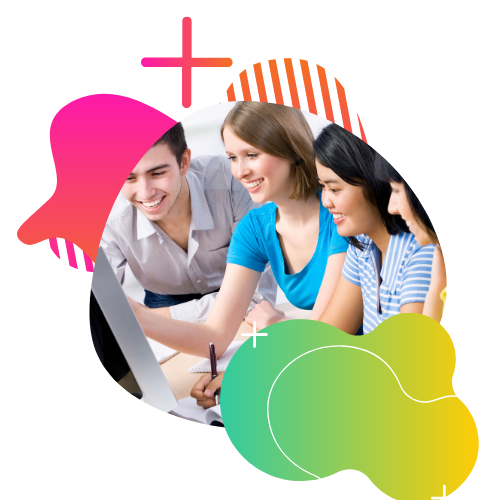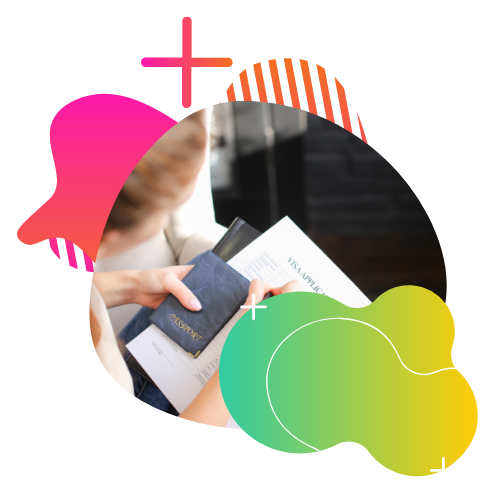 Our Visa & Migration Counsellors are leading the industry
Not all visa services are the same, but we've gone above and beyond to seek out talented and qualified Migration Team (MARN: 1681127, 1791460, 2217765) who speak your language and have also been through the process. So they know exactly what you need to do and how to go about it. With an unmatched level of experience and comprehensive one-on-one support, you'll find that our visa process is straightforward and simple. Talk with us today – to get more information.
To get in touch with our expert team, simply leave your details below and we'll call you for a FREE consultation.

To get in touch with our expert team, simply leave your details below and we'll call you for a FREE consultation.
"I am ever grateful to the competent team for helping me attain my student visa in no time. The consultation and customer services they provide is efficient and excellent."
ECC Global provided great assistance on my student visa application in Melbourne, Australia. They made sure that I was on the right track as I extended my visa and kept me updated on the application process. Additionally, the team has been very approachable and always there to answer all my queries."
I have been a client of AECC Global since 2010. From that time, they have been helping me with all visa and education-related matters. I am very happy with their professional advice and friendly behaviour. So, I would like to recommend all to visit them for your migration pathway."
"I have been very impressed with AECC Global services, the whole team is efficient and knowledgeable. Thank AECC Global for your great support and guidance through my Professional Year Program and 485 visa."
"I had a very great experience with AECC GLOBAL. They were very cooperative at each stage. With the good guidance of Roldan I was able to decide what's best for my future. AECC has the best consultants over Australia!"
"Permanent residency granted! Thank you to AECC global for helping me with my Permanent Residency, especially to Sanjib. Thank you for all your time and effort. I highly recommend AECC global for your student visa, graduate visa and permanent residency visa. They have very friendly and helpful staff."