There is a no dearth of what we call 'education shops'
across the world
It's important to choose an education and immigration consultant with a lot of caution.
A lot of times, students rely on friends, family or the internet to make decisions.
The truth is that your friends don't really have years of experience working in the Australian education field or the requisite training and tools to be equipped with the latest information that you would need to be successful.
Visa requirements and border protection laws change all the time and vary hugely depending on your nationality. Once you have decided to study in Australia, you definitely need to be speaking to us at AECC Global to make sure that your university and visa application process is smooth and streamlined. Here is why we are the Australian education consultants of choice for thousands of students globally:
We are registered in Australia. In fact that's where our story began before we expanded to open 26 offices globally.
We have 10 professional memberships and offices in 9 countries worldwide.
We speak your language. Our diverse team of counsellors speaks 21 different languages apart from English.
We are official and authorized representatives of leading universities and can often offer on-spot admissions saving you time and money.
We are committed to making your Australian education dream come true and often enable scholarships for deserving students offsetting a lot of financial costs. This is an AECC exclusive scholarship program and not always available by the university.
Almost all our team at some point of time has been an International student in Australia. We know from experience, the support you need and what it takes to deliver that across the visa, university/course selection and application and finally migrating to Australia.
We are honest with you and what you'd get from us is unbiased, genuine advice. After all your success is our success.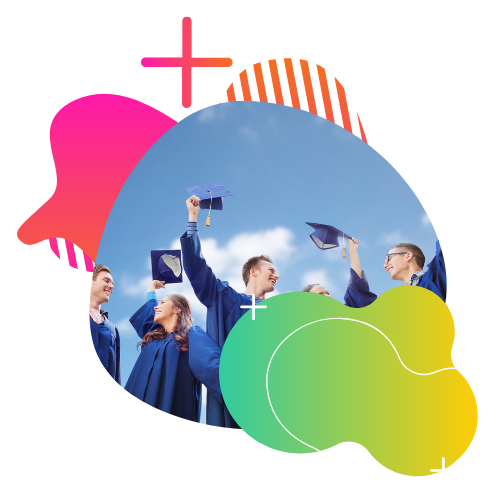 To get in touch with our expert team, simply leave your details below and we'll call you for a FREE consultation.

To get in touch with our expert team, simply leave your details below and we'll call you for a FREE consultation.
"I am ever grateful to the competent team for helping me attain my student visa in no time. The consultation and customer services they provide is efficient and excellent."
ECC Global provided great assistance on my student visa application in Melbourne, Australia. They made sure that I was on the right track as I extended my visa and kept me updated on the application process. Additionally, the team has been very approachable and always there to answer all my queries."
I have been a client of AECC Global since 2010. From that time, they have been helping me with all visa and education-related matters. I am very happy with their professional advice and friendly behaviour. So, I would like to recommend all to visit them for your migration pathway."
"I have been very impressed with AECC Global services, the whole team is efficient and knowledgeable. Thank AECC Global for your great support and guidance through my Professional Year Program and 485 visa."
"I had a very great experience with AECC GLOBAL. They were very cooperative at each stage. With the good guidance of Roldan I was able to decide what's best for my future. AECC has the best consultants over Australia!"
"Permanent residency granted! Thank you to AECC global for helping me with my Permanent Residency, especially to Sanjib. Thank you for all your time and effort. I highly recommend AECC global for your student visa, graduate visa and permanent residency visa. They have very friendly and helpful staff."