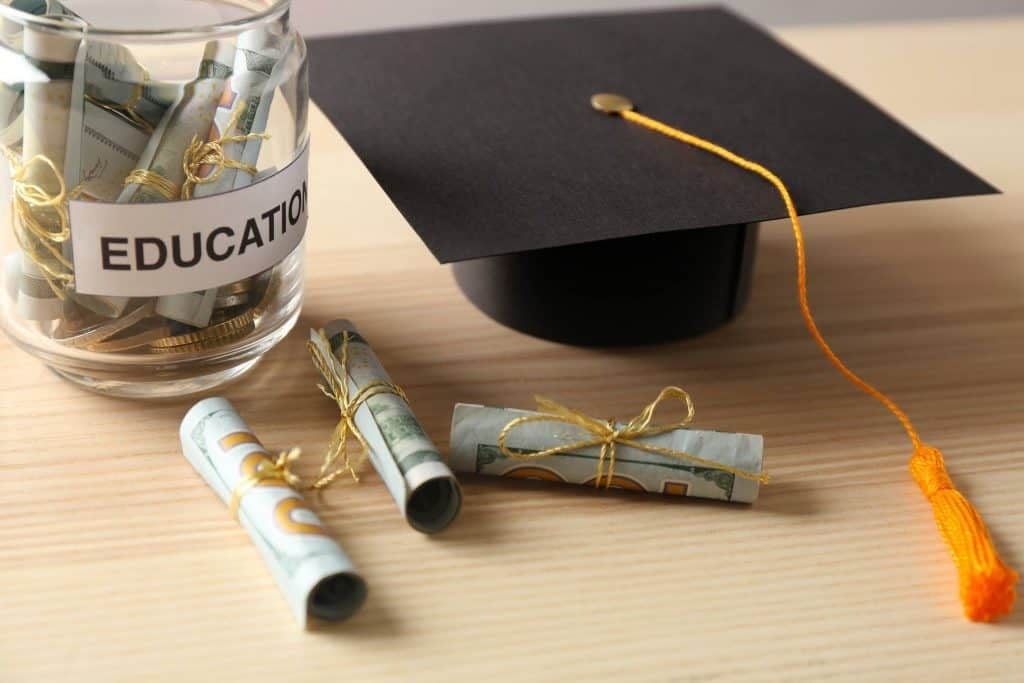 Destination Australia scholarship for international students 
Scholarships are one of the highlights of studying in Australia. The Australian government and the universities invest around $770 million on scholarships every year. International students are key constituents of Australian society and economy. Therefore the government ensures that talented students from around the world choose Australia for higher education.

The universities in Australia in addition to the government scholarships provide their own scholarships for students. A good percentage of these scholarships are region-specific, gender-specific, community-specific and even special talents like sports have special scholarships. So, it is highly likely that most students can get one or more scholarships. As an international student, you can apply for all scholarships you are eligible for and complete your education at an affordable cost.   

Regional studies, PR pathways and scholarships 

For international students in Australia who are looking to make a rewarding career in Australia and eventually acquire PR (permanent residence) in the country, an Australian qualification will help significantly. When you have a degree from a top university, your employment prospects improve and you also get points for the same when you apply for PR. 

If you are an international student aspiring to live permanently in Australia, studying in regional Australia is a smart way to achieve the goal. The government of Australia is encouraging international students to study in regional institutions by creating exclusive regional scholarships and visa benefits. Also, living in a regional city is less expensive compared to major cities. By leveraging these advantages, international students can complete a high quality degree at an affordable cost and fast track their journey towards PR by living and working in Regional Australia.

Among all the scholarships, Destination Australia Scholarships is one of the most coveted, high-value scholarships. It pays up to $15,000 a year for eligible students to cover their study and living costs in Regional Australia. 

What is Destination Australia Scholarship? 

On March 20, 2019, the Destination Australia initiative was announced as a part of 'Planning for Future Population of Australia' program by the government of Australia. One of the primary goals of this planning program was to boost the economy of regional Australia by bringing more international students and immigrants to study and live in these growing regions (For immigration purposes, most locations outside Sydney, Melbourne and Perth are classified as regional areas). 

Destination Australia scholarship is one such initiative through which the domestic and international students who choose to study in the regional campuses of Australian universities (tertiary education providers) can apply for this $15,000 a year scholarship. 

This scholarship has commenced in 2020 and $17 million has been allocated to be granted to students in the first four years which means a little over 1000 students every year will be awarded this scholarship. In 2020, 1159 students have received the scholarship. 

How to apply for the Destination Australia scholarship?

The eligibility criteria is set by the universities themselves. Once you are enrolled to study a full-time course (from Certificate level IV up to doctorate) in a regional campus of a participating university, you can apply through the university. 

Usually, the applicants are asked to submit a 500-600 word statement on why they choose the particular campus and how they intend to contribute to the local community after graduation. You would also need to provide evidence of your residence in the same regional area the university campus is in. Some universities might place a condition that students should maintain a high GPA throughout the course to continue receiving the scholarship. 

Of all the applications the review committee receives, the most deserving 1000 plus students across all the universities will be awarded the scholarship. Successful applicants will receive the fund in two installments every year for the minimum number of years required to complete the course. The scholarship would be equally distributed between domestic and international students. 

Studying in regional Australia comes with a handful of attractive benefits if you are planning to acquire permanent residency (PR) in Australia in future. You can stay for an extended period in Australia after graduation, 5 extra PR points are some of the noteworthy incentives to study in regional Australia. If you are interested in knowing more about studying in regional Australia, contact us today and get free guidance on course selection, top universities and PR pathway etc. 
 
---
By accepting you will be accessing a service provided by a third-party external to https://www.aeccglobal.com.au/