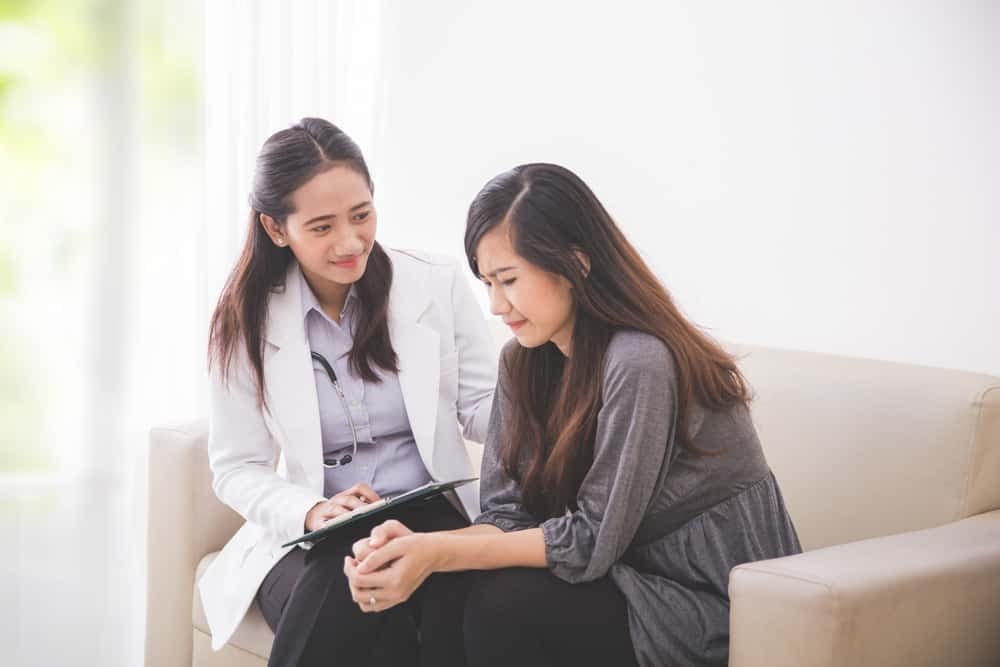 Why studying Psychology in Australia will be the best decision
Psychology is a fascinating field of study that explores the human mind and behavior and applies the learning for the betterment of humanity. Apart from being an interesting and intellectually stimulating area of study, it's scope cannot be restricted to just one sphere when it comes to making a career choice after graduation. Psychology graduates enjoy a plethora of employment options across many industries. While one end of the spectrum offers classic career options such as clinical psychology, marketing, and counseling, the other end has the most advanced and adventurous options like sports psychology and forensic psychology. Therefore psychology remains an evergreen and popular field of study for international students.

Australia has many top-rated universities offering accredited Psychology courses and it welcomes talented and passionate international students to enrich themselves with quality education. Here are the top reasons why studying Psychology in Australia will be one of the best decisions you will ever make.

Why study psychology in Australia: 

Migration opportunity: Psychology is listed on the MLTSSL (Medium and Long-term Strategic skills list), which is the list of highly demanded occupations in Australia. Therefore the chances of acquiring PR in Australia through the General Skilled Migration program are higher for the psychology graduates. 

Quality of education: World-class degree programs in both Bachelors and Masters degrees are attainable in Australia; These Universities are known for the high standards in the research field especially. Some of which have managed to find the best spots in the QS World University Rankings for Psychology.

High job security: The unemployment rate in the Psychology field is very less compared to other professions and a similar trend can be observed across the world. The U.S. Bureau of Labor Statistics reports an expected 12 percent increase in all psychology jobs between 2012 and 2022.   
           
Student community: Australian Universities are home to the best student communities for international students that create a strong sense of belonging and provide support to overcome the challenges of living in a new country.     

Minimum Qualification to become a Psychologist:

While opting for a psychology program, it is imperative to verify whether the program is acknowledged and accredited by the Australian Psychology Accreditation Council (APAC) and the Psychology Board of Australia (PBA) for it to be considered valid. 
To become an accredited psychologist in Australia, a minimum of 6 years of study sequence should be achieved. The six-year sequence includes 3 years of undergraduate study, 1 year of specialized psychology study, and 2 years of either a postgraduate degree or an internship.
The 3 years of undergraduate study could be a general psychology program from a registered university in Australia. The next year (4th year) must be utilized to complete a specialization course in Psychology. The final 2 years must be spent on either completing a postgraduate degree in Psychology or a full-time internship.
On completion of this six-year sequence, the students become eligible to register under the Psychology Board of Australia (PBA) to practice as fully registered psychologists, as per the National Registration and Accreditation Scheme.

Course options :

The students of Psychology are endowed with bountiful options because the course is multifaceted, encompassing a myriad of subjects. Here are the study areas in which you can study and graduate from the universities in Australia.

Career Opportunities:

Psychology serves as a gateway to exuberant career opportunities for talented international students. For graduates with enhanced research & analytical skills and good interpersonal skills, a psychology degree can be rewarding in both arts and science areas.
The career options in psychology predominantly cover 4 sectors mainly: Health care, therapy, education & research. 
 Psychologist

Clinical Psychologist

Consumer psychologist

Engineering psychologist

Experimental psychologist

Forensic/ Criminal Psychologist

Health Psychologist

Aviation Psychologist

Geropsychologist 

Psychotherapist

Art Therapist

Social worker

Counselor

Career or vocational counselor

Genetic counselor

Human resource manager

Teacher

Research roles

Media roles
A degree in Psychology from any of the reputed Universities in Australia is recognized and acknowledged worldwide. This bestows the students with the chance to widen their horizons by exploring and experiencing global level opportunities. 

Psychologist Salaries in Australia:

While the salary figures are highly variable between individuals based on their qualifications and experience, from the available data, psychology professionals are at the higher end of the salary spectrum. The data collected by joboutlook.com reveals that the aggregate count of individuals practicing as Psychologists and Psychotherapists grew profusely over 5 years, from 22,600 in 2014 to 26,800 in 2019. It was inferred that the growth rate of the sector will be soaring high with skilled workers in the next five years. Psychologists earn an average salary of $1,794 in a week. About 52% of the workforce are full-time workers who work for an average of 43 hours every week. With higher qualifications and experience, the salary for psychology professionals increases significantly.

Fees and scholarships :

The tuition fee varies based on the discipline and the university chosen. Here is the approximate fee range for a year based on the information provided by some of the top universities. 

For Bachelors: The fee amount ranges between $30,000 and $36,000. 
For Postgraduate: The fee amount ranges between $33,700 and $42,000.   
            
The Government of Australia spends around $770 million annually on scholarships and every university has its scholarships for students. There are exclusive scholarships for psychology students like the Health Workforce Scholarship Program availing which, the course becomes much affordable for international students.
Psychology is a perfect career choice for students who are curious about understanding why humans do what they do. If you are innately inquisitive and possess a helping tendency, psychology makes an excellent career choice. For compassionate individuals, psychology is one of the most financially rewarding and personally satisfying study options.

If you are interested in knowing more about studying psychology in Australia, contact us to find out your study options, fee and scholarship information, key admission requirements, etc. AECC Global has been a top one-stop solution for international students who aspire to study in the top universities across the world. Book an appointment with us and get free expert consultation today. 
 
---
By accepting you will be accessing a service provided by a third-party external to https://www.aeccglobal.com.au/