Study Masters of
Psychology Courses
in Australia
Kick-start your Psychology Career and get on the Pathway to PR!
Masters of Psychology
Psychology is a field which studies the human mind and all aspects that come within that orbit. A course in Psychology deals with understanding individuals and their behaviour within small groups as well as society at large and the various human stages and their progress. Psychology has two important facets one is theoretical psychology and applied psychology.
Masters in Psychology gives a holistic and rounded knowledge of the discipline and develops among international students, skills which are required to practice as a registered psychologist. It provides them with the expertise to work with individuals and clients who have differential mental health issues- anxiety, depression, disability of other kinds and other cognitive challenges.
Masters of Psychology prepares graduates to register as a psychologist with Psychology Board of Australia (PBA). They have the specific skills and know how to assess, diagnose and treat major mental and psychological conditions.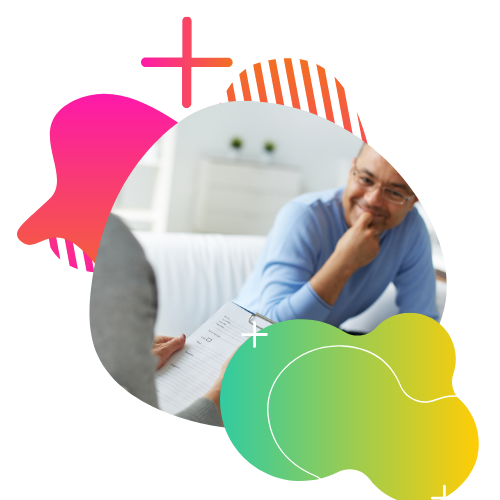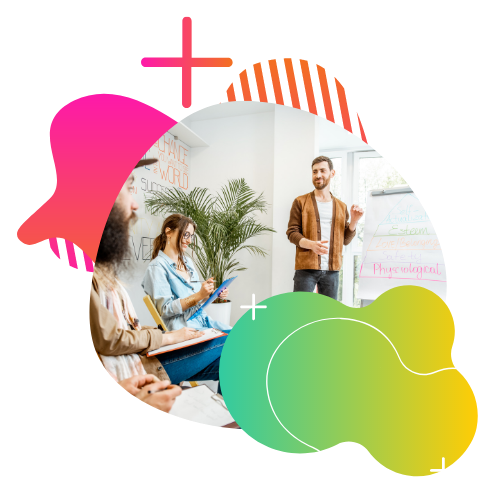 Course Duration: 2 years full time
Eligibility:
IELTS Academic score of 7.0 (or equivalent) with no sub-score less than 7.0 in any of the bands. This may slightly vary from university to university
Completion of Bachelor Honours degree (or equivalent) in the same discipline
International students who have obtained their qualifications outside Australia you would need to submit evidence of your Australian Psychological Society APS equivalency
Fees & Scholarships
Fees would be approximately in the range of A,000 to 35,000 per year.
There are scholarships available for selective universities only to deserving candidates, recognising their excellence in the field and any other significant achievement.
Career Pathways
Graduates can gain employment in any of the areas of Community Mental Health, Community Psychology, Health Psychology, Research & policy development, Environmental health and psychology, Organizational psychology, and Counselling.
PR Pathway course
If your qualification is in accordance with ANZCO 2723-99 then your occupation is in demand and required by employers in Australia. This occupation features on the MTSSL as an occupation in demand in Australia and it is possible to apply for any visa under the GSM category with respect to this.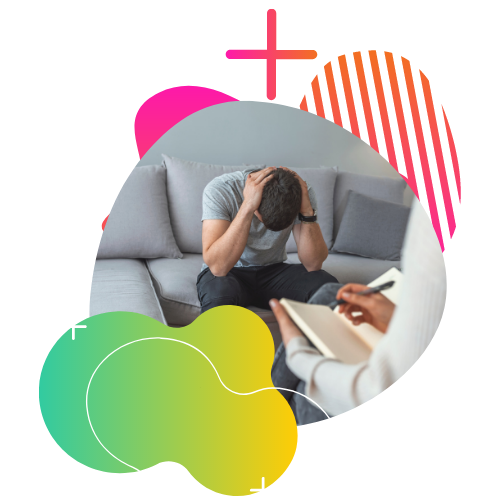 To get in touch with our expert team, simply leave your details below and we'll call you for a FREE consultation.

To get in touch with our expert team, simply leave your details below and we'll call you for a FREE consultation.
"I am ever grateful to the competent team for helping me attain my student visa in no time. The consultation and customer services they provide is efficient and excellent."
ECC Global provided great assistance on my student visa application in Melbourne, Australia. They made sure that I was on the right track as I extended my visa and kept me updated on the application process. Additionally, the team has been very approachable and always there to answer all my queries."
I have been a client of AECC Global since 2010. From that time, they have been helping me with all visa and education-related matters. I am very happy with their professional advice and friendly behaviour. So, I would like to recommend all to visit them for your migration pathway."
"I have been very impressed with AECC Global services, the whole team is efficient and knowledgeable. Thank AECC Global for your great support and guidance through my Professional Year Program and 485 visa."
"I had a very great experience with AECC GLOBAL. They were very cooperative at each stage. With the good guidance of Roldan I was able to decide what's best for my future. AECC has the best consultants over Australia!"
"Permanent residency granted! Thank you to AECC global for helping me with my Permanent Residency, especially to Sanjib. Thank you for all your time and effort. I highly recommend AECC global for your student visa, graduate visa and permanent residency visa. They have very friendly and helpful staff."