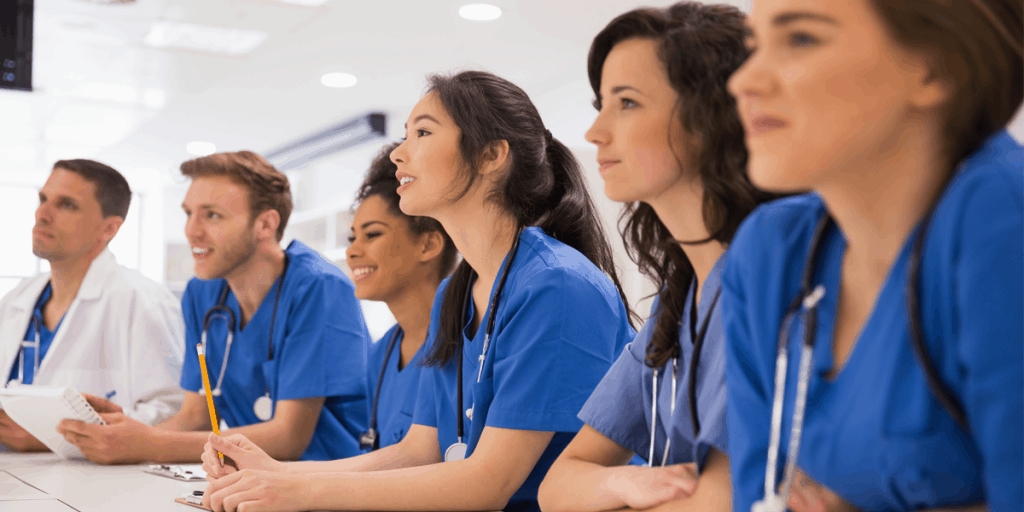 REVISIONS TO NURSING PATHWAY 2019
There are some anticipated changes to the Nursing Pathway which will only come to into effect somewhere in the middle of 2019. These changes have been issued by the Nursing and Midwifery Board of Australia last year.
Bridging Program to switch to an Outcomes-Based Assessment
Previously, Overseas registered nurses had to take a 3-month Bridging Program in order to be able to register as nurses in Australia. After which, they would then be eligible to apply for their PR.

The Bridging program will gradually be phased out and replaced with a different assessment. Once announced, the changes would require nurses to take an Outcomes-Based Assessment instead of completing a Bridging Program.

The Nursing and Midwifery Board are expected to implement these amendments around June. The exact dates of implementation are yet to be announced.
Bridging Program stays on as of now
In the meanwhile, until the new arrangement takes effect, the Bridging Program will still be in place and still get recommendations. However, the Bridging Program providers are not extending their accreditations in the wake of the expected changes.

 
Outcome-Based Assessment (OBA): What is it?
The 3-month Bridging Program was meant to fill in the gaps between an overseas nursing qualification and Australia's Nursing qualifications.

The OBA is an exam where the Nurses will be evaluated on an analytical, logical and behavioural index as well as previous qualification, aptitude and experiences. This exam will replace the Bridging Program and be used to asses the competency of the nurse.

More information on the OBA will be released later in the year.

 
Current Pathways for Nurses
Bridging Program- until the shift is made to OBAs later in the year
AHPRA, the registered agency who takes care of the registration, is still giving referrals for the Bridging Program while the new changes have not yet taken effect.

This means that Overseas nurses can still benefit from the Bridging Program in the meanwhile but the waiting period may be longer and providers are currently packed and unable to accept new applicants.


Bachelors Degree in Nursing from Australia
Those who have done their Bachelors of Nursing from overseas and have not begun practising may opt to go for this pathway instead. Credit transfers options are available and if they have studied the discipline in another country, they can possibly complete the Bachelor's degree in 1.5 years instead of a full 3 years.

 
For more information regarding these changes, ask for a free consultation today with one of our counsellors.
Book your FREE consultation today!
 
More Resources:

Best Nursing Course in Australia
Masters in Nursing in Australia
Bachelor of Nursing in Australia
---
By accepting you will be accessing a service provided by a third-party external to https://www.aeccglobal.com.au/