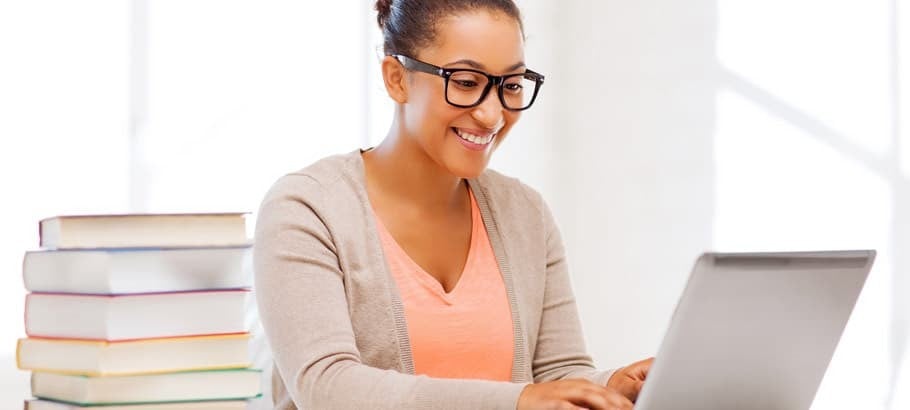 Planning on Studying Initial Teacher Education Course in 2019?
CASPer Test for Initial Teacher Education
The Victorian Government, in partnership with the Victorian Institute of Teaching, has introduced a new selection framework for all ITE courses taking applications for 2018 and beyond. This framework aligns with the Australian Institute for Teaching and School Leadership's Action Now: Selection of entrants into initial teacher education, guidelines. Under the framework, applicants' academic capabilities and non-academic capabilities (personal attributes) must be assessed for the suitability for entry to ITE courses.

CASPer is a test for assessing personal attributes. All initial teacher education courses require applicants to demonstrate their personal attributes. While most use CASPer, some assess personal attributes in other ways.

Who is it for?
Staring 2018, all applicants intending to apply for initial education programs will be required to sit for the CASPer test. This initiative is for the purpose of ensuring appropriate screening of the most suitable candidates who demonstrate a genuine interest in teaching which will create a skilled group of graduates.
What is the CASPer test?
CASPer test is a 90-minute non-cognitive online test aimed to assess the applicant's personal qualities as part of the entry requirement to initial teacher education (ITE) courses. The test cost is $80 per sitting and is accepted by all institutions. The test is designed to allow applicants to demonstrate their "soft skills": personal and professional characteristics like communication, ethics, and empathy.

The personal qualities being tested includes:


Willingness to learn
Motivation to teach
Conscientiousness
Resilience and self-efficacy
Strong interpersonal and communication skills
Organizational and planning skills
How can I prepare for the CASPer test?
Applicants for the test are encouraged to acquaint themselves of the standard format of the CASPer test.

The test consists of 12 sections – each includes either a word-based scenario or a video-based scenario succeeded by 3 probing questions.

The word-based scenario may include:


A Short statement
A 3 open-ended follow-up questions in regards to the statement (all 3 questions must be answered within 5 minutes)
Video-based scenario may include:


Your role description
1-2-minute short video
An open-ended follow-up question in regards to the video (all 3 questions must be answered within 5 minutes)
More Resources:

Want to be a Teacher? Here are the Teacher Training courses 
CASPer FAQs can be found at: http://bit.ly/2vELiT7
---
By accepting you will be accessing a service provided by a third-party external to https://www.aeccglobal.com.au/