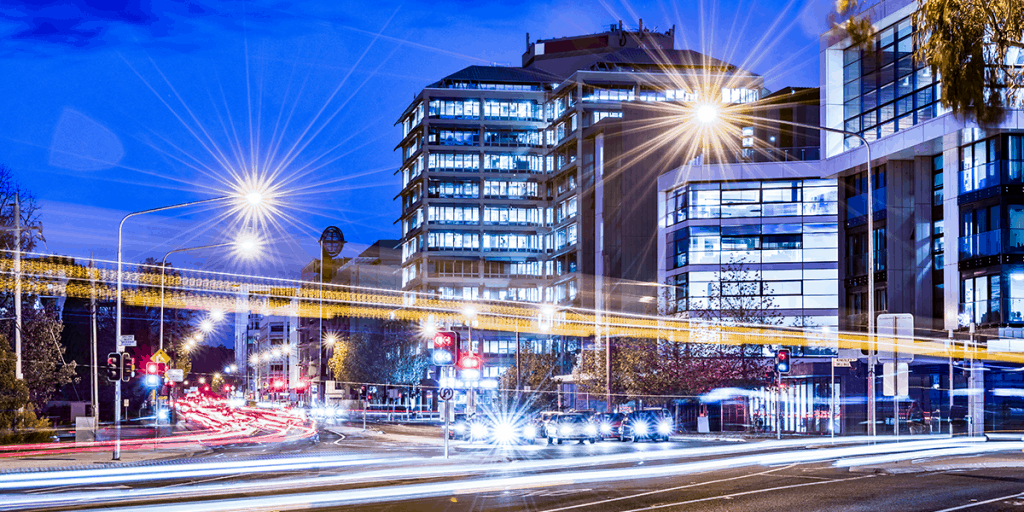 Top Occupations in ACT
Top Jobs in Australian Capital Territory
The cluster of most of the educational institutions in Australian Capital Territory (ACT) is within Canberra which is also the capital of Australia.

Canberra is held in high esteem as it caters to a world-class education and is considered as one of the most educated cities of Australia. Apart from the best city to dwell in it offers institutes which have attained world-renowned fame in research and higher education. All in all, it is one of the places where education forms an essential part of the community and economy. A multicultural environment owing to students from all over the world makes it a global city.

The top 5 occupations of the region

Strategy & Planning
Industry: Accounting
The average salary is about $133,437 with growth hovering around 2% per year. It is expected in the industry that an accountant would chalk out a strategic roadmap for the organisation.  The role of the accountant is vital, and they are often known as strategic business partners within their organisations.

Architect
Industry: Information Communication and Technology
This role belongs typically to the Information Communications and Technology sector. Their average salary is in the tune of $130,185 with a 2 per cent growth per annum.  In general, they are responsible for developing technology and solutions and mapping the business requirements of the company to the technical needs to ensure they are aligned to the company's architectural plan.

Engineering
Industry: Management
The salary in the said role in the management industry is upward of $127,000 with an average growth of 2% per year. In broad terms, the role of an engineer is to manage a team of junior engineers on all commercial and technical aspects of any given project. They supervise and lead project engineers and technicians and look into the production and quality control. They coordinate and guide the production, operations and quality assurance of industrial plants and manage research and development products keeping in mind the SOPs

Project Management
Industry: Construction
The average salary of a Project Manager in the Construction site is $126,000 with an average of 1-2 per cent per year. Construction project managers are responsible for overlooking any given building or site construction from scratch to finish. Their role typically includes recruiting blue-collar staff and labourers, clinching deals, mediating contracts and procuring permits for any construction site.

Import/Export Customs
Industry: Manufacturing, Transport and Logistics
The average salary of a customs duty officer would be $ 123,000 with a growth of around 2 per cent per year. Knowledge of import and export regulations of the country is essential. As a part of the logistics industry, they would be responsible for executing exports and imports. Apart from that, they are also expected to follow and carry out safety rules, regulations and audits before actual shipments to ensure quality and precision

These were the top 5 occupations from the ACT region. We at AECC Global are adept at further guiding you and showing you the right career path with our knowledge base and years of experience. Our qualified and experienced educational counsellors can hand hold you and help you look for the right courses which lead you to a defined career path.
---
By accepting you will be accessing a service provided by a third-party external to https://www.aeccglobal.com.au/