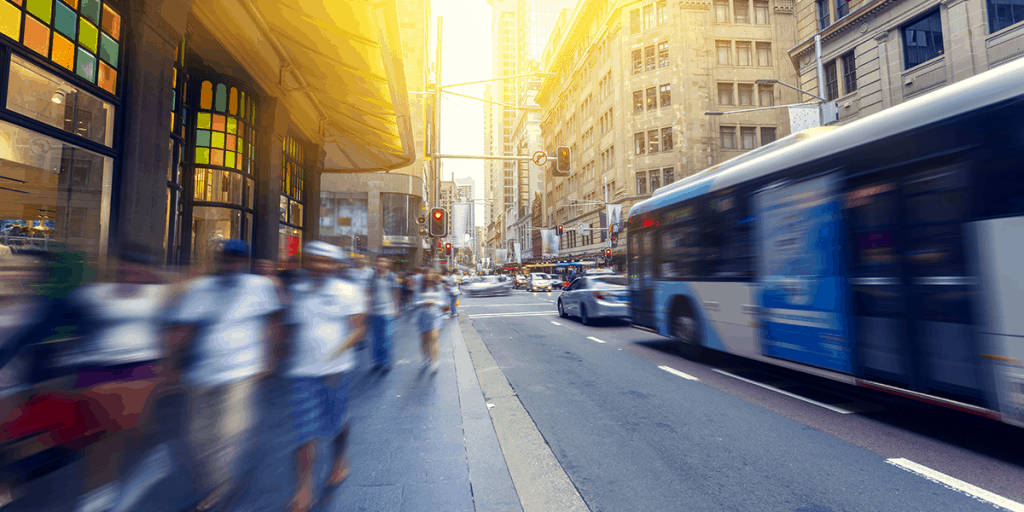 Top Occupations in New South Wales
Best Paying Jobs in New South Wales
New South Wales is the home to some of the best universities in the world along with vocational institutes and research centres. These institutes bring out the best in class and industry relevant products giving a broader choice in career to both local and international students.

The global presence of this region regarding international acceptability of qualifications is undeniable. It is a haven for international students who aspire to do high-quality research, teach and or eventually look for employment in NSW.  The universities in NSW are closely connected with important global industries and help students develop their skills thereby making them 'work ready' after they graduate. Many success stories of graduates are from universities and institutes from NSW who are working for businesses and organisations in and around Australia.

NSW has the largest research sector in Australia; a country ranked first in the Asia Pacific region for the quality of its research institutions.

Here is a list of the top few occupations in the New South Wales region:

1. Architect
Industry: Information Communication and Technology
This role belongs typically to the Information Communications and Technology sector. Their average salary is in the tune of $140,021 with a 3 per cent growth per annum.  In general, they are responsible for developing technology and solutions and mapping the business requirements of the company to the technical needs to ensure they are aligned to the company's architectural plan.

2. Engineering
Industry: Management
The salary in the said role in the management industry is upward of $137,000 with an average growth of 6% per year. In broad terms, the role of an engineer is to manage a team of junior engineers on all commercial and technical aspects of any given project.

3. Generalists/Solicitors
Industry: Legal
The Law Society of New South Wales employs more than 70 per cent of their solicitors in private law firms, making it the largest legal sector. The average salary of a lawyer is $135,000. In general, private practices make for more attractive wages and remuneration than legal roles in other industries.

4. General Practitioners (GP)
Industry: Healthcare
This healthcare industry always has a shortage of qualified candidates. Salaries here are in the tune of $133,012. One can qualify as GP only after a medical degree and further intensive training. GPs must have an extensive knowledge base of all kinds of illnesses and diagnose and treat patients from all walks of life. GPs provide private consultation to their patients within a community set up.

5. Finance managers/ Accountants
Industry:  Accounting- A salary of $131,000 on an average with a growth rate of around 2 per cent per year.  As an accountant, you would be typically responsible for knowing all the pertinent taxation laws, specifically the Australian taxation law. Accountants work hand in hand with the legal department to ensure compliances in all business transactions

These were the top 5 occupations from the New South Wales Region. We at AECC Global are adept at further guiding you and showing you the right career path with our knowledge base and years of experience. Our qualified and experienced educational counsellors can hand hold you and help you look for the right courses which lead you to a certain career path.
---
By accepting you will be accessing a service provided by a third-party external to https://www.aeccglobal.com.au/