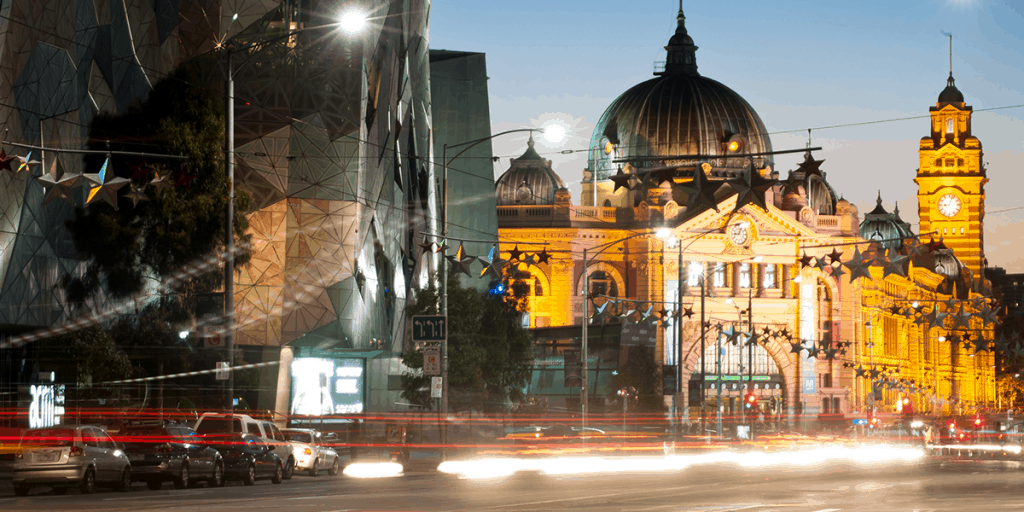 Top Occupations in Victoria
Highest Paying Jobs in Victoria
Victoria is known for its education and research-based institutes, and it spearheads the entire region in the same sector. It has a cluster of world-renowned universities to its fame. The universities have cutting edge technology, skilled academic staff with international exposure and world-class student services. It has 5 of Australia's top 20 universities, one of the world's top 30 and two universities among the top 100 universities of the world.

Vocational training is also of great relevance here as they offer industry relevant practical training and skill development so that graduates acquire specific skills required by employers. Victorian universities and VET providers are instrumental in carrying out and delivering educational services offshore, and this is the evidence to the global recognition of the programs.

Here is a list of the top few occupations in the Victoria region:

1. Architect
Industry: Information Communication and Technology
This role belongs typically to the Information Communications and Technology sector. Their average salary is in the tune of $139,452 with a 2 per cent growth per annum.  In general, they are responsible for developing technology and solutions and mapping the business requirements of the company to the technical needs to ensure they are aligned to the company's architectural plan.

2.Management
Industry: Mining Resources and Energy
The average salary is around $136,000 with a growth prospect of 2 per cent per year. Mining is an important industry in Victoria. This field includes extractions of ores, oil and gases. It is the second among the top paying jobs in the region. It entails management roles in renewable and non-renewable energy companies. A technical degree apart from one in management always comes in handy in this job.

3.Engineering
Industry: Management
The salary in the said role in the management industry is upward of $132,313 with an average growth of 1% per year. In broad terms the role of an engineer is to manage a team of junior engineers on all commercial and technical aspects of any given project

4.Management
Industry: Information and Communication Technologies 
ICT jobs are always in demand across Australia, Victoria being no exception. The average salary here is around $130,000. This role is precision based and highly skill driven.  ICT specialists and programmers have an edge over others due to their higher demand. Over 60% of employees in this industry have a Bachelors degree or some form of higher degree and earn above the national average salary.

5.General Practitioners (GP)
Industry: Healthcare
The healthcare industry always has a shortage of qualified candidates. Salaries here are in the tune of $127,925. One can qualify as GP only after a medical degree and further intensive training. GPs must have an extensive knowledge base of all kinds of illnesses and diagnose and treat patients from all walks of life. GPs provide private consultation to their patients within a community set up.

These were the top 5 occupations from the New South Wales Region. We at AECC Global are adept at further guiding you and showing you the right career path with our knowledge base and years of experience. Our qualified and experienced educational counsellors can hand hold you and help you look for the right courses which lead you to a defined career path.
---
By accepting you will be accessing a service provided by a third-party external to https://www.aeccglobal.com.au/