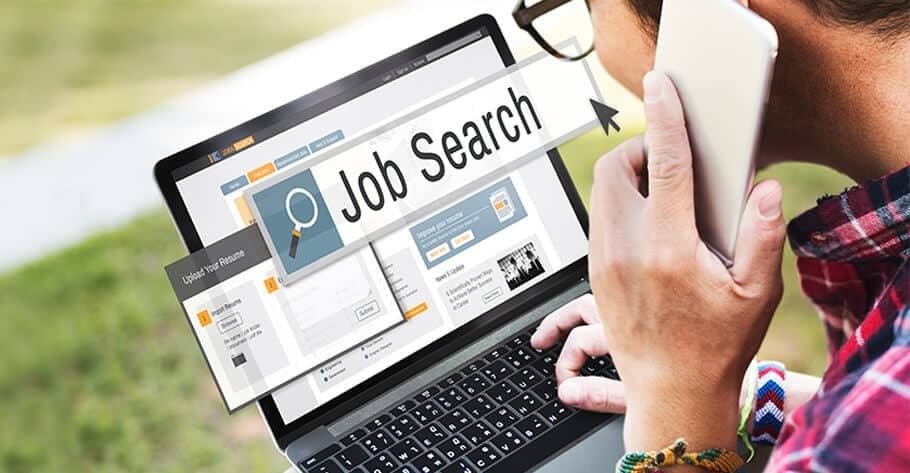 Job Hunting Tips for International Students
Tips for Job Hunting in Australia
Applying for jobs is a tedious process. We spend a great amount of time on sending out resumes, waiting, going for interviews or trials and (hopefully) landing the job. So, with his years of hard-earned experience in finding jobs in Australia, we asked one of our former International Students to share his tips to effectively enhance your chances of finding a job in Australia.

Here's the points of job hunting tips for your reference;
1. Keep your CV relevant.


Having to go through dozens of CVs every-day is actually MUCH more tiresome than just sending it so employers will usually have extremely low tolerance with the unpolished CVs: Mass produced, overly lengthy, unnecessary detailed and poorly edited in either technical or aesthetic term.

Any CV possess any of the above qualities will be a major and instant "turn off" to the employers and most likely be disqualified very early.

As an applicant, make sure to highlight the important things and keep it concise. Be to-the-point with your qualifications and skills to ensure those are what potential employers see off the bat.
2. Put effort into your Cover Letter.


A job that required a Cover Letter is usually a "big fish" hence it would require even more effort to archive it. During the initial application, the Cover Letter is the ONLY individual point of contact from you to the employer. Make the effort to show them your enthusiasm, company and position knowledge and other reasons for the employer to choose you, not other candidates.

Cover Letters should never be general or copy-paste. Take this opportunity to show your potential employer you would be perfect for the specific position they're advertising.
3. Be pro-active with your applications.


Many International Students have told me their story of how it can be to find a job. They send out an enormous number of resumes before they finally got contacted by one or two. And even those aren't guaranteed to go beyond the interview. Very few people actively look for jobs by contacting prospective employers directly.

But proactively contacting employers can be a plus as it shows initiative and enthusiasm to work with the company. Unless companies have specifically advertised that they do not want to receive direct emails (usually for companies who have a job application portal), you lose nothing by putting yourself out there.

Just be sure to give a great first impression. Always check for typos and show the company you want to work for them enough to have done some research about them.

It might not always work, but it still opens up more opportunities than just waiting for something to come your way. And whether or not it does, I believe that being proactive will take you far in many areas, not just job finding.

 
Looking for work can be tough, so make sure you get the best education and qualifications to help make sure you're job ready! Take Your first steps in Your Education. Come in and speak with one of AECC Global experienced Consultants for free today!


---
By accepting you will be accessing a service provided by a third-party external to https://www.aeccglobal.com.au/