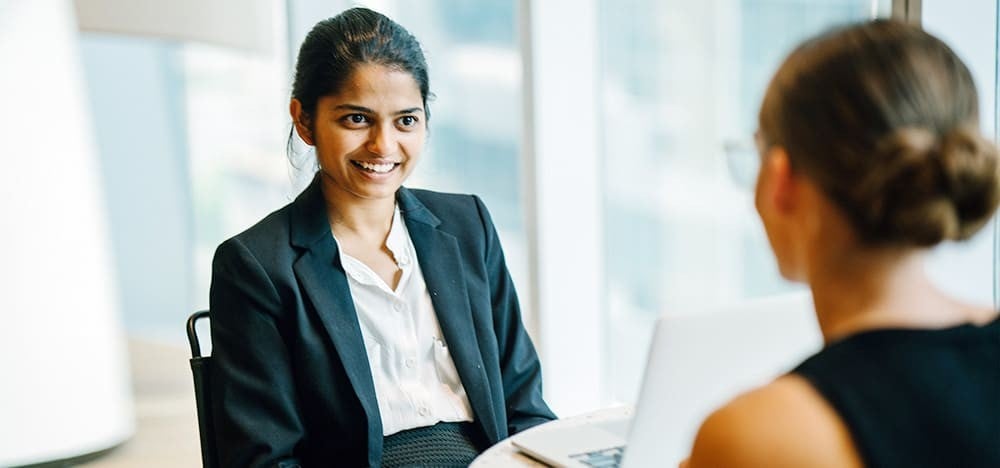 Australian Universities Top the Charts on Graduate Employability
Most Employability Universities in Australia
The Global University Employability Ranking 2018 unveils great news for graduates about employability. Nine Australian universities have made it to this prestigious list and none other than Times Higher Education has reported this impressive piece of information.

According to the QS rankings, Australian universities have made an outstanding mark in graduate employability with University of Sydney(4th rank) and University of Melbourne(7th  rank) appearing right up among of the 10 universities in the list of top 100, outdoing prestigious universities like Cambridge and Oxford in the employability index.

Apart from these, two other universities of Australia figured among the world's top 50 university list. University of New South Wales (UNSW) which was at number 36th position and University of Queensland which rounded up at 49th position.

The QS graduate employability ranking is based on principles like employer and company status, alumni reactions, alliances with employers, student and employer connections and last but not the least employment rate.

Within the country too, University of Sydney emerged as a leader for graduate employability close on heels with the University of Melbourne followed by the University of New South Wales.
Australia's Top Ten Universities Based on Employability Outcomes:
The University of Sydney
The University of Melbourne
The University of New South Wales
The University of Queensland
Monash University
University of Technology Sydney
The Australian National University
RMIT University
Queensland University of Technology
Macquarie University
There is a conceptual change from the past which emphasised that one can only secure quality employment if one completes their degree from an esteemed university or institution. Today the QS ranking also reinforces that a university which can create an environment of high-quality networking that eventually leads to rewarding employment outcomes also must be part of the list.

In contrast to the United States, the United Kingdom and New Zealand which draws out stringent student visa norms, Australia has taken over in ushering students by simplifying and streamlining the visa process since 2016

Interestingly, Australia's international student influx surpassed half a million mark for this year's intake. As many as 500,000 international students enrolled in more than 540,000 Australian programs and courses.

As an offshoot of employability, there are several popular courses that International students study which lead to a PR pathway.

While Chinese students made up for the biggest percentage of international students standing at 31 per cent in all, Indian students accounted for 12 per cent of the total student intake. This takes the value of international students' market close to $32.2 billion per year.

We can guide you through the entire university admission process by providing you with information relating to the Universities and its facilities; the courses offered, course fees and refund conditions information about campus locations and costs of living; visa requirements; the educational qualifications. Here are our partners in Australia.

AECC Global is associated with Australian education for several years and has helped plenty of international students reach their study goals. Our qualified and experienced counsellors with extensive experience have helped international students make the right choice based on their interest, aspirations, job outcomes and financial considerations and we have ensured that they stay visa compliant as they transition from one student stage to another. That apart as depicted in our blog above, we represent almost all universities in Australia and are determined in bringing out the best student outcomes through our world-class consulting and student services.

More Resources:

Popular Courses in Australia 
---
By accepting you will be accessing a service provided by a third-party external to https://www.aeccglobal.com.au/