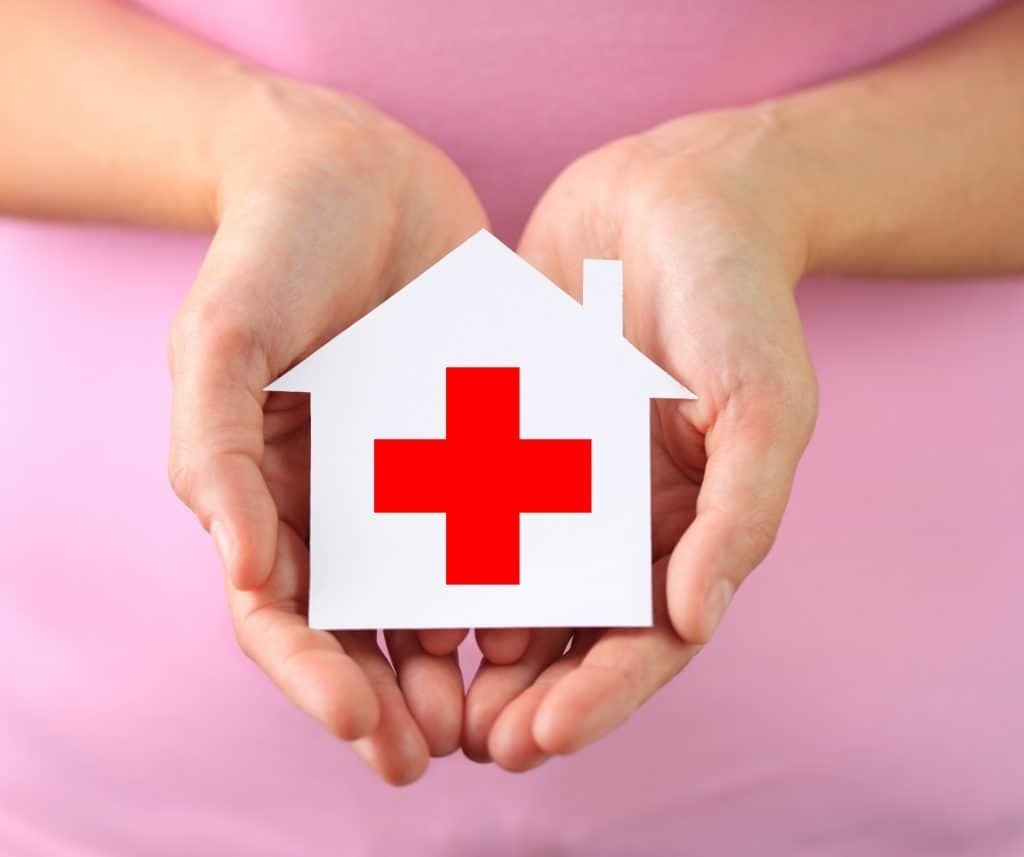 Red Cross support for international students and temporary visa holders in Australia
For international students and migrants on their temporary visa in Australia, the latest announcement from the Red Cross is certainly a relief. On Saturday, the humanitarian organization published on their website that the government of Australia is funding them to help people who are stranded in Australia and are in need of basic necessities like food, medicine and accommodation in the wake of COVID19 outbreak and the lockdown that followed. Red Cross is looking to extend this support for the next six months. 
You may be eligible for Red Cross Safety Net Support if you:
are in Australia on a temporary basis

are in urgent financial hardship

cannot access Centrelink, Medicare or similar services

have no income, savings or other financial support (including from family overseas). 
Applicants to this support will be contacted and prioritized by Red Cross based on their situation to ensure the ones in urgent need of help get served first. 
To apply for this support or to know more about it, you could email Red cross to This email address is being protected from spambots. You need JavaScript enabled to view it.  or call  1800 733 276 in business hours. 
If you are an international student or a temporary visa holder in Australia who is looking for ways to extend your stay in the country, AECC Global can answer your queries and guide you through the process of visa extension and course selection. Feel free to contact our expert counsellors and seek our assistance. 
 Phone: 0452 295 909          Email: This email address is being protected from spambots. You need JavaScript enabled to view it.  
---
By accepting you will be accessing a service provided by a third-party external to https://www.aeccglobal.com.au/