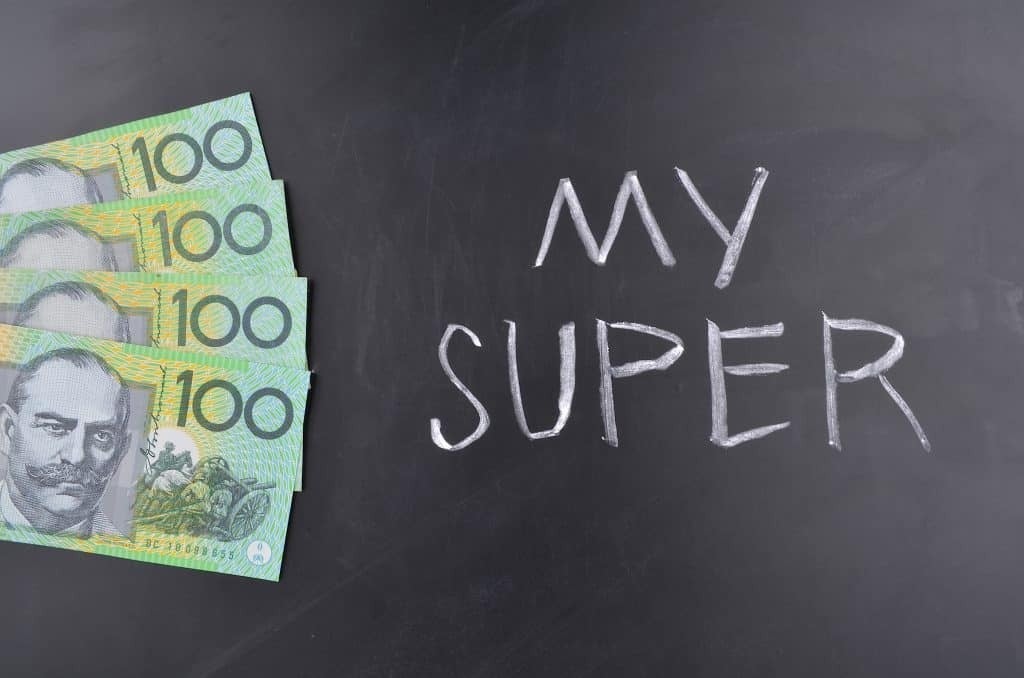 Early Superannuation access for temporary visa holders in Australia.
As a remedial measure to help temporary visa holders stranded in Australia due to COVID19, the government of Australia now allows its citizens and eligible temporary residents to access their superannuation early. 

This announcement has come in at the right time, when temporary residents in the country are suffering the loss of jobs, hence struggling to make ends meet. Eligible temporary visa holders can apply for the release of payment up to $10000 before June 30, 2020, and another $10,000 between July 1, 2020, and September 24, 2020.

Further, the government has also assured that there will not be any tax deduction on this payment and it will not be accounted for taxation purposes in the future either. 

The application process for the release of superannuation commences from April 20, 2000. International students and temporary visa holders are advised to check their eligibility and apply through their my Gov account. 

Eligibility:

Temporary visa holders 
To apply for early release you must satisfy any one or more of the following requirements:

Student visa holders (Subclasses 500, 570-576): 
you have held your student visa for 12 months or more; and 

you are unable to meet your immediate living expenses.



Temporary skilled work visa holders (Subclasses 457 and 482) 
on or after 1 January 2020, you had your working hours reduced to zero by your employer; and 

you are still employed by that employer.



All other temporary visa holders (including Working Holiday Maker visa holders and other working visas)
you are unable to meet your immediate living expenses. 
How to apply for the early release of super?

Read the detailed instructions from the government on the application process here:

Apply for early access of superannuation

Early withdrawal of superannuation may impact your retirement income in the future, and it may affect your income protection insurance and life/total permanent disability insurance cover. So, apply for the funds only if your current financial situation necessitates the need. 

This service is totally free. For any further questions related to Superannuation, you can contact ATO on 1800 008 540.  

If you are an international student or a temporary visa holder in Australia who is looking for ways to extend your stay in the country, AECC Global is here to answer all your queries and guide you through the process of visa extension and course selection. Feel free to contact our expert counsellors and seek our assistance. 

 Phone: 0452 295 909          Email: This email address is being protected from spambots. You need JavaScript enabled to view it.  
 
 
 
---
By accepting you will be accessing a service provided by a third-party external to https://www.aeccglobal.com.au/