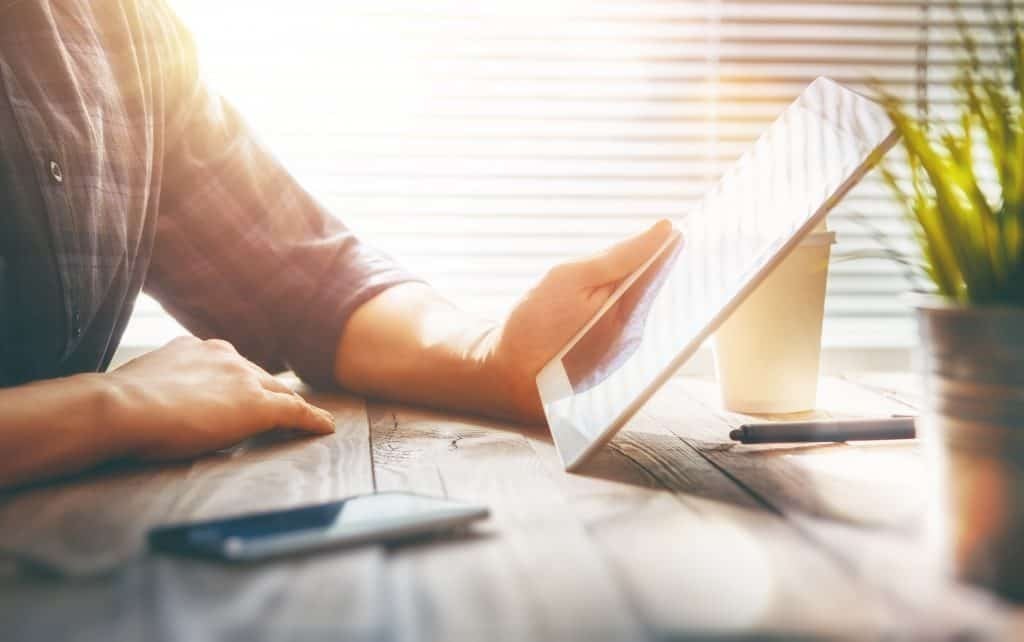 Alternative English Tests for International Students
Hey future achievers!

Things have been on a standstill for a while and you may find yourself wondering what step to take next.
Here is some good news for you! For those of you who are looking to apply for another course and require a valid English language certification, here are some alternative test options for you.
TOEFL iBT Special Home Edition Test
This test is similar to the TOEFL iBT test, only, this can be taken at your home. With the different sections of the test being Reading, Listening, Speaking and writing, there are a set of rules and requirements you will be expected to follow. You will also be monitored by a human proctor via ProctorU. 

With the right environment setup, you will be ready to take the test which is accepted by all educational institutions in Australia and over 150 other countries .
IELTS Indicator Test
Taken online from home, the IELTS indicator test's format is similar to the original IELTS test, But, of the four (Listening, Reading, Writing and Speaking), your speaking skills will be tested separately. 

The IELTS Indicator test has been offered in order to gauge the English language ability of foreign students, and it isn't meant for immigration purposes. 

Therefore, before you book, check with your institution whether your score will be accepted.
English Internal Placement Test
Due to the temporary suspension of test centers and the social distancing rules in open test centers, there is still difficulty in scheduling a test. Therefore, some of the educational institutions are accepting these alternative tests for students.

Moreover, Universities and some other educational institutions are offering their own 'English Internal Placement test'. 

As a global educational consultancy, we will coordinate with institutions to set the test up for the student. It can be done online. Undertaking the test may or may not require payment.
This is a good and convenient option under the current circumstances.
Now you know the door is wide open for you to take a big step forward towards pursuing your study abroad journey! 

For any related queries, please contact us - AECC Global.
 
---
By accepting you will be accessing a service provided by a third-party external to https://www.aeccglobal.com.au/