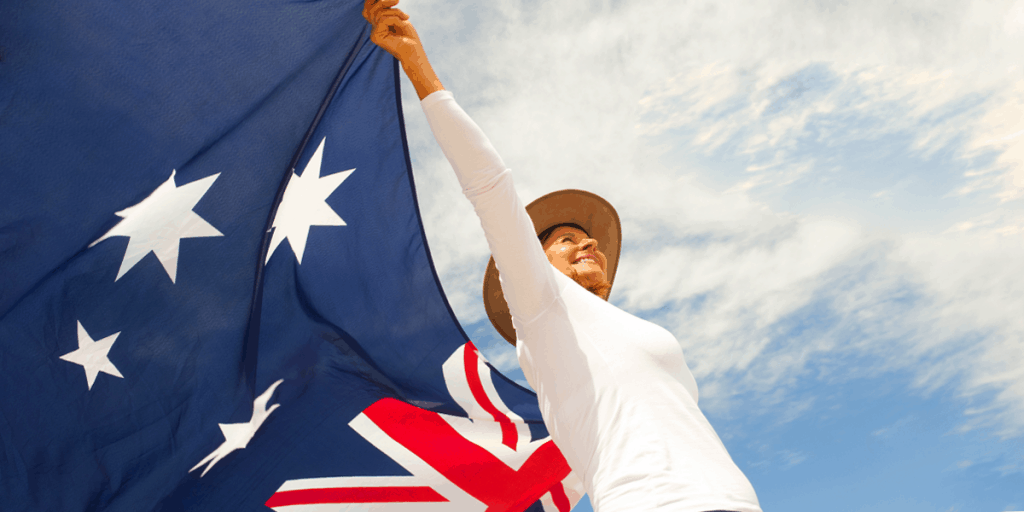 Most Popular Courses that lead to PR
Most Popular Courses to get PR
There are many reasons International students choose to pursue their education in Australia. On top of being one of the top 3 most popular destinations for international students, Australian education also helps its graduates achieve success in their chosen career through its high academic standards and developed internship programmes.

It comes as no surprise that even after the completion of their course, many students wish to stay and are able to do so for periods of time through graduate visas, those who wish to make Australia their new home might find that migration is a more complicated and selective process.

Every year, the Australian Government publishes an updated list of the skills and corresponding occupations that are in-demand and contribute further to the development of the country. The Government puts out the Medium and Long-term Strategic Skills List (MLTSSL) and Short-term Skilled Occupation List (STSOL), which are reviewed by Department of Employment, are released and implemented every 1st of July.

Always remember that just because these courses may lead to a pathway to Permanent Residency, there are many factors that may still matter in determining whether you are going to be eligible.

So with that in mind, here is our list of the most popular courses that may lead to Permanent Residency.
Australia's ever-growing population means that there is also an increasing need for highly skilled medical staff in providing healthcare. As the population ages and more treatment options are technologically developed, more and more nurses are needed to satisfy the high demands.

Medical and nursing courses attract thousands of local and international students determined to profess their passion and lay foundations for a promising career. Consistently being included in the skills lists, nursing is one of the desired courses in the medical field.
Courses under the Cookery field not only promise an exciting career but also hold potential in obtaining permanent residency status. Passionate students invest in their career through quality Australian education and hands-on work experiences. Whether your passion is in cooking, baking or managing hotels, Australia's booming tourism industry is always in need of hospitable and passionate persons making a difference in their job.
The rapid changing pace of technology has brought about the creation of numerous computer and information technology courses. Specialising in hardware, software, network, security, website development courses, universities around the country including the professional arm, Australia Computer Society, continuously update the courses to maintain its competitiveness in the digital field. The demand for Information and Communication Technology (ICT) graduates is consistently on the rise to cope with the growing need of the industries.
Pursuing a career in the field of education holds power in making differences by inspiring students' curious minds. Australia is regarded as one of the powerhouses in having excellent education standards known worldwide. International graduates pursuing teaching occupations enjoy high demand in education institutions.
Considered one of the fastest growing occupations in Australia, social work courses attract international students who want to work closely with people afflicted with personal or social issues. Often described as the unsung heroes of modern times, social workers are but empowered ordinary individuals making an extraordinary impact in the lives of others by giving advice, support and provides help to reintegrate socially displaced individuals into the society.
Australia is one of the front runners in the field of engineering. International students are drawn to the country to learn and kick-start their careers in various specialisation.

Engineers provide solutions, innovations and practical solutions to day to day challenges. They also design, create, built, manufacture, innovate and invent. Our world is better because of the creative minds and hard work of the engineers.

Engineers are sought after in Australia to address the needs of the country in various aspects.
Known to be one of only a few countries with the capabilities to design cars from scratch and to mass production. International students are drawn to study this course/training in Australia because of its advanced Automotive industry and education providers, imparting technical knowledge and high calibre state of the art facilities for training and familiarity to the industry.

Students are given hands-on experience and are expected to learn to diagnose, analyse, evaluate automotive electrical and mechanical systems using technology. International students who have completed an Automotive course may launch their career in the automotive service and repair industry. In the fast-changing world of technology, innovations and revolutionary approaches are taking dominance, students should take advantage by learning, implementing and one day be instigators of change and improvements.

 
Unsure of which of these options would be the best for you? Book a free appointment with one of our experienced Education Consultants today!
---
By accepting you will be accessing a service provided by a third-party external to https://www.aeccglobal.com.au/