Visa 187 Australia - Regional Sponsored Migration Scheme Visa (RSMS)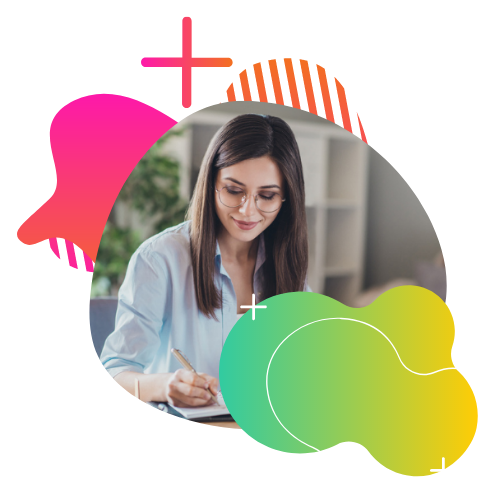 Regional Sponsored Migration Scheme Visa (Subclass 187)
The Regional Sponsored Migration Scheme (RSMS) visa (subclass 187) is a Permanent Resident Visa for skilled workers who have been nominated by an approved Australian employer and want to work in regional Australia.

This visa involves a three-step process; Firstly, approval from the Regional Certifying Body (RCB). Secondly, nomination by an approved Australian employer. Finally, visa application under the nominated stream. If the visa application is lodged after receiving an approved nomination, it should be done within six months of the approval.
Regional Certifying Body (RCB)
A nomination made under the RSMS Direct Entry stream cannot be approved by the department unless a regional certifying body has provided their advice in regard to the application. The prospective sponsor, an eligible Australian business in the regional area, must obtain advice from the relevant regional certifying body about the position they want to fill prior to approval of the nomination and the advice can be sent to DHA before or after the lodgement an employer nomination application. Regional certifying bodies are a diverse network of state and territory government agencies, local chambers of commerce, local government councils and regional development bodies. The advice provided by a regional certifying body is intended to ensure all RSMS Direct Entry stream nominations have been scrutinised by a third party who is familiar with local labour market conditions and who may be able to provide information on regional matters which the department may not be aware of. The regional certifying body assesses the nomination against the following criteria:
there is a genuine need for a paid employee in a business operated by the employer that is actively and lawfully operating in a regional area of Australia
 the terms and conditions of employment are the same as those that would apply to an Australian citizen or Australian permanent resident performing the same work in the same location
the nominated position cannot be reasonably filled from the local labour market.
Nomination: who can nominate a skilled worker for this visa?
Visa application: who could get this rsms visa
English language requirements
Health and character requirement
Visa holder's obligations
Including family in the visa application
What this visa 187 lets you do
Is there any charge for applying for advice from a Regional Certifying Body (RCB)?
Yes, the prospective sponsor may have to pay a charge to obtain advice from a RCB for the position they want to fill. The charges may vary based on the regional certifying body.
Who can be exempted from age requirements for this visa?
Who can be exempted from English language requirements for this visa?
Can a skill assessment for 485 visa used for the purpose of this visa application?
Is it required for the applicant to undertake skill assessment for this visa?
What are the English Language proficiency level across the various types of tests?
To get in touch with our expert team, simply leave your details below and we'll call you for a FREE consultation.

To get in touch with our expert team, simply leave your details below and we'll call you for a FREE consultation.
"I am ever grateful to the competent team for helping me attain my student visa in no time. The consultation and customer services they provide is efficient and excellent."
ECC Global provided great assistance on my student visa application in Melbourne, Australia. They made sure that I was on the right track as I extended my visa and kept me updated on the application process. Additionally, the team has been very approachable and always there to answer all my queries."
I have been a client of AECC Global since 2010. From that time, they have been helping me with all visa and education-related matters. I am very happy with their professional advice and friendly behaviour. So, I would like to recommend all to visit them for your migration pathway."
"I have been very impressed with AECC Global services, the whole team is efficient and knowledgeable. Thank AECC Global for your great support and guidance through my Professional Year Program and 485 visa."
"I had a very great experience with AECC GLOBAL. They were very cooperative at each stage. With the good guidance of Roldan I was able to decide what's best for my future. AECC has the best consultants over Australia!"
"Permanent residency granted! Thank you to AECC global for helping me with my Permanent Residency, especially to Sanjib. Thank you for all your time and effort. I highly recommend AECC global for your student visa, graduate visa and permanent residency visa. They have very friendly and helpful staff."