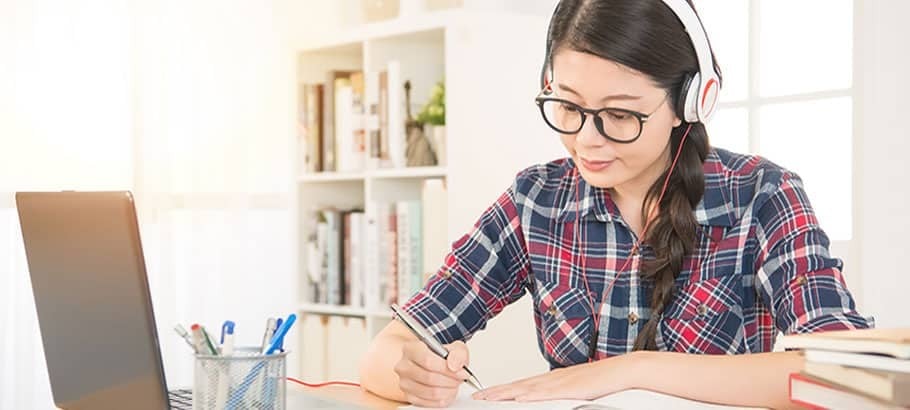 PTE Academic Voucher
BUY A TOEFL VOUCHER INSTEAD
Save Money on PTE Academic Exam Fee with Discount Voucher
PTE STOPPED SELLING VOUCHERS IN AUSTRALIA
Here everything you need to know about PTE Test;

A lot of PTE Academic test takers have been able to save $30 on their test fee with AECC Global as we were official PTE Academic voucher resellers for Pearson in Australia. A few other resellers also started selling the vouchers later.

However, towards the end of 2017, the PTE voucher reseller program was suspended in Australia and hence you will find that we (and other resellers) are currently not selling any vouchers. It is unclear at this point in time if the discounts will be reinstated.

The better test of English is here!
We have good news. To continue to help International students get great English Proficiency Test Options at an affordable price, we have partnered with ACE Testing Hub- who is the exclusive market ambassador for ETS IN Australia to bring to you the most popular test of English at just $298- TOEFL iBT® Test. Accepted everywhere in Australia.

You can buy your discounted voucher from one of our counsellors or head over to toefl.acetestinghub.com.au to buy one now.

We AECC Global continue to provide Education and Migration services in Australia to international students and would be happy to guide you on PR Courses, Visa & Migration if you need help. Simply click here to fill the consultation form and submit your enquiry.
Most Common PTE Academic Exam questions for test takers:
Do I need computer skills to take the PTE test?

You do not need any special computer skills. We recommend taking one of our practice tests to get used to moving through tasks. You can also watch the tutorial on our website. PTE Academic is taken using a QWERTY keyboard, where the letters on the top line spell out 'QWERTY'. IF you are not used to this type of keyboard, it may help to practice with one before you take the test.
Will I be penalised in speaking tasks for not having an accent from a native English speaking country?

No. PTE Academic has been designed to recognise speech from non-native speakers of English representing over 100 different native languages.
How many times can I take the PTE test?

You can take PTE Academic as many times as you like. You must wait to receive your scores before you can book your next test.
Do I have to take PTE Academic in my home country?

No. You can take it at any PTE test centre around the world. Make sure you check what type of ID you have to use. Pg. 10 of the Test Taker Handbook provides advice on an acceptable form of ID. If you are outside your home country, you will probably be asked to show your passport at the test centre. Please note that the voucher purchased from our website will only work in Australia.
Can I take notes during the PTE exam?

Yes. We will give you an erasable noteboard booklet (about 5 sheets of A4 paper). If you run out of space, you can ask for another booklet. You are not allowed to make notes until the test has started.
Can I correct my answers during the test?

You can correct multiple-choice responses (click again to deselect your answer) and typed responses (use the cut, copy and paste options) However, you must correct mistakes before moving on to the next item. You cannot re-record any spoken responses.
The microphone will switch off automatically if you are silent for more than 3 seconds during an answer.
Who accepts PTE Academic score in Australia?

PTE Academic is accepted by all Australian universities as well as professional associations. Here's a list of institutions, government and professional bodies who accept PTE Academic: https://pearsonpte.com/the-test/who-accepts-it/
---
By accepting you will be accessing a service provided by a third-party external to https://www.aeccglobal.com.au/