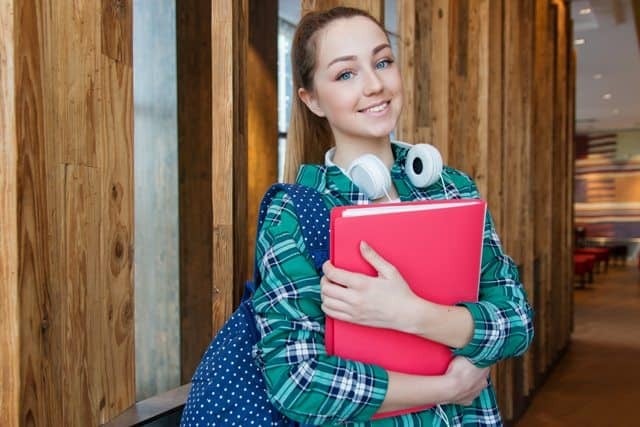 Why Study Automotive in Australia?
Automotive Engineering in Australia
The world has significantly improved from horse-drawn carriages to steam engines to the modern and state of the art vehicles and machinery. Automotive courses provide general technical skills with the inclusion of cutting-edge technology and practical hands-on experience. And with the international initiative for the search and development of efficient, renewable and environmentally friendly fuel and machinery, a potential global demand for automotive graduates and practitioners is in sight.

Education systems: Did you know that Australia is the 3rd most popular student destination for international students next to the US and UK? With over 22,000 courses across 1,100 institutions, strong education infrastructure, and having 7 out of the 100 top universities in the world, Australia has gained recognition in providing world-class education.

Australian standard of living: Constantly topping the list of most livable countries in terms of quality of life, education, income and its laid back nature, makes Australia ideal for international students. Ethnically diverse Australia can bring a new level of experiencing world culture.

Australia automotive highlights: Known to be one of only a few countries with the capabilities to design cars from scratch and to mass production. Australia boosts its technologically advanced facilities to design and produce a car. The industry as a whole is estimated to contribute billions yearly to the Australian economy.

Career prospects: Graduates of Automotive are able to take advantage of the vast career options as:


Motor mechanics
Vehicle builders
Spray painters
Outdoor power equipment
Automotive electrician
Air conditioner specialist
Motorsports mechanic
Potential employers: The industry will always need skilled personnel for repairing passenger and commercial vehicles. Other potential employers are:


Manufacturing
Sales and distribution
Heavy machinery
Outdoor power
Car dealers
Degrees and qualifications:  Examples of the certificates/qualifications being offered by different excellent education providers in Australia.


Certificate III in Light Vehicle Mechanical Technology
Certificate IV in Automotive Mechanical Diagnosis
Diploma of Automotive Technology
Visa requirements: Here are some of the requirements in securing students visa.


a valid passport for the duration of your study in Australia
offer letter from the selected university/institution
IELTS score 5.5 overall and no score below 5 in each of the component*
evidence of access to sufficient funds
evidence of Overseas Student Health Cover
all other relevant documents listed on the Department of Home Affairs visa checklists.
Alternatively, you can contact our experienced education counselors for the worry-free process!

Temporary graduate visa:  Graduates are able to apply for a Temporary Graduate visa*.  Temporary Graduate visa holders are able to study, stay and work in Australia temporarily after the completion of the studies, depending on qualifications, for eighteen (18) months to two (2) years.

This opportunity to gain relevant local work experiences which can be countered towards Permanent Residency.

Bright future: Due to the high demand for Automotive professionals as with other sectors of Automotive, these occupations are listed consistently in the Medium and Long-term Strategic Skills List (MLTSSL) and Short-term Skilled Occupation List (STSOL).

E.g.: Automotive Electrician, Motor Mechanic (General), Diesel Motor Mechanic, Motorcycle Mechanic, and Small Engine Mechanic.

As most visa types, an assessment procedure by a recognized authority (TRA) is required as part of the visa application for work or migration purpose such as Permanent Residency (Full Skill Assessment Required).

Check here: Eligibility and Available courses for Automotive Engineering Courses in Australia 
---
By accepting you will be accessing a service provided by a third-party external to https://www.aeccglobal.com.au/