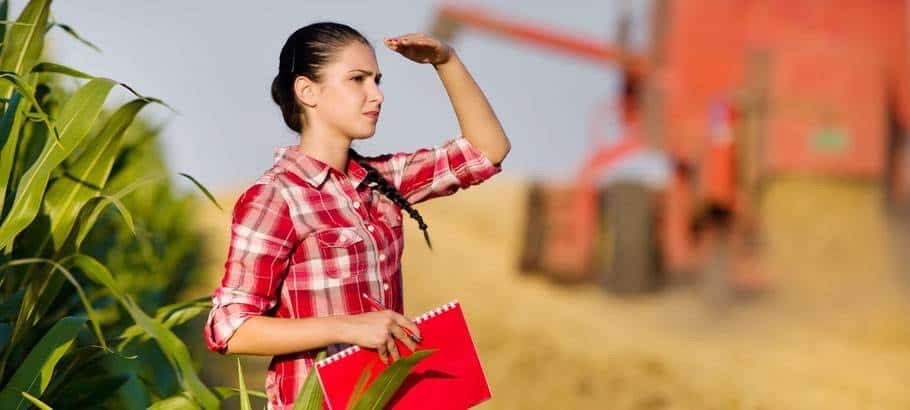 Why Should You Study Social Work in Australia?
Social Work Degree Career Opportunities in Australia
Social work is one of the fastest growing occupations in Australia. Given the increase in population, an influx of migrants and social issues, the need for social workers is imperative more than ever to address the concerns and uplift the morale of the people at the helm of society. Study social work in Australia and start making a difference in the world by putting your compassion into action. We have gathered compelling reasons that will help you in your decision.

No two day is the same
Due to the nature of the work, social workers tend to stay longer outside the comforts of their desks. Often times, daily plans are altered to attend to many urgent matters. If you enjoy field work and interacting with people, you should consider taking a social work course and be trained for the profession.

Highly interactive
One of the most notable tasks of a social worker is being able to effectively engage with the person, group or community that is under his or her care. Such commitment fosters deeper understanding and realisation than fact sheets and data might not be able to explain. Through interaction, consolidated efforts are exerted to achieve common goals.

Diverse career options
Completing a social work course will earn you strong theoretical knowledge as well as the opportunity to be trained in the different aspects of the study. In this capacity, you can choose to focus only on one area or have the option to consider others as your skills are likely to be transferable. All areas that will require the help of social workers present varied problems.

Effective policy maker
Your strong compassion for the needy and socially disadvantaged gives you high regards for social justice and human rights as it should be applicable to everyone. Your policies are driven by the same advocacy in order to protect and serve society.

Ability to inspire
Social workers in Australia are provided with excellent training thus developing their skills needed in the field. As a graduate of social work course, one of the skills you will hone is the ability to inspire. By inspiring a person, a group or a community, it reinforces the change and provides sustainability of the cause.
Social Work Career path
Upon successful completion of your studies, your career prospect is high as there are plenty of employment opportunities in Australia and overseas. Often times, social workers pursue their career in:
Government agencies
International Organisations
Non-government organisations/charities
Law firms
Community services
Schools and universities
Hospitals
Professional accreditation
Graduates of approved courses are eligible for full accreditation and membership with the Australian Association of Social Workers (AASW). AASW is the professional representative body of social workers in Australia responsible for promoting and regulating the profession.
Social Work Degree and Courses in Australia
International students are able to select courses available being provided by reputable universities and institutions around Australia. A few of the degrees and courses are:
Bachelor of Social Work
Master of Social Work
Course duration
From 2 year to 4 years (full time).

Visa requirements

Here are some of the requirements for securing a student visa. Alternatively, you can contact our education counsellors for the worry-free process.


a valid passport for the duration of your study in Australia
offer letter from the selected university/institution
Pearson Test of English Academic PTE Academic) score 42 (no communicative skill score less than 42) or IELTS score 6.0 overall (no score below 5.5 in each of the component)*
evidence of access to sufficient funds*
evidence of Overseas student health cover
all other relevant documents listed on the Department of Home Affairs visa checklists.
Temporary graduate visa
Graduates are able to apply for a Temporary Graduate visa*. Temporary Graduate visa holders are able to study, stay and work in Australia temporarily after the completion of the studies, depending on qualifications, for eighteen (18) months to two (2) years. An opportunity to gain relevant local work experiences which may be countered towards Permanent Residency.

Your PR pathways
Due to the demand for Social and Community Services workers in Australia, these occupations are listed consistently in the Skilled Occupations List (SOL) which may qualify for sponsorship and migration purposes.

Samples of these jobs titles are Welfare Centre Manager, Welfare Worker, Social Worker and Community Worker.
We help international students in achieving their study goals. By providing the best options, students are able to make an informed decision about their university and courses. When you enrol via AECC Global, we can also find the most applicable available scholarships and discuss your career pathways as a social worker.

Click for More Info: Master of Social Work for International Students in Australia
---
By accepting you will be accessing a service provided by a third-party external to https://www.aeccglobal.com.au/