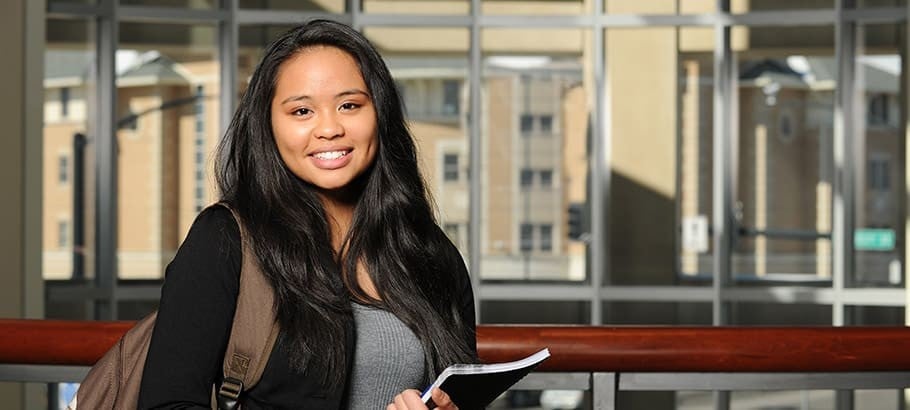 5 Fascinating Things You Should Know About Social Work Course
Sneak Peek on Social Work Course Opportunities
Are you interested in taking up a course in Social Work? Is social work something you've considered taking, but don't know enough about it to see if it's for you?

Here's our list of five things you need to know about Social Work to help you with your decision.
High Demand for Social Workers Globally and in Australia
Social Work is one of the fastest growing profession and highly demanding career in Australia and other countries  - the number of jobs has grown by 26% in 5 years!  In addition, currently it is in the skilled occupation list of Australia where you can migrate in without having work experience.
Need of Higher Education to be a Social Worker
Bachelor's Degree – Completion of Year 12 is the minimum academic requirement. An overall 6.5 band in IELTS or its equivalent in PTE or OET is the minimum English language requirement. Other universities may have additional academic requirements.The qualification with Bachelor or Masters degree will lead to membership and migration pathway. For Master program mainly, the relevant undergraduate course is acceptable; however, some providers consider non- relevant Bachelor too.

Master's Degree – Academic and English requirements vary per University. Universities may require at least 8 subjects related to the social sciences from previous studies. These may include psychology, sociology, history, law, and more. Social work programs normally require 7.0 band in IELTS or its equivalent in PTE or OET.
There is a road to a permanent residency when you study social work
Social Work is on the Medium to Long-term Strategic Skills list, which means it will allow you to apply for either a Skilled Independent Visa (Subclass 189), Skilled Regional Provisional Visa (Subclass 489) and Graduate Temporary Visa (Subclass 485).

Though, not all social work programs lead to registration. You can see a list of courses accredited by the AASW (Australian Association of Social Workers) here.
Job Opportunity with Social Work Course
Expect more practical and hands-on training and less theory.  Because Social workers work closely with people to advise, support and advocate them with their personal or social problems, it is important for students to also have first-hand experience of the kind of work they'll be doing.

Here are the fields you can work as a social worker


Community Services
Aged care
Counsellor
Mental Health Sector
Disability Services Sector
Although Social work is often more associated with Community Services, their skills and duties are often useful in many industries.

As mentioned above Social Workers have the option of working in a variety of fields such as in the Healthcare, Education, Justice and many other Industries. There's no shortage of options for those who decide to pursue Social Work.
Social Work Comes with Challenging Duties
If you are not a person of computer and messy coding work but like take challenges to help others, this is the perfect work for you. No day will be the same, social worker has to roam and face various challenging situations in the society. One day you have to be in the hospital next day might be in court, this work gives you a chance to learn about the society.

 
Need more information?
We at AECC Global are committed to helping create your personalised pathway to success in your chosen career in Australia. Consult for FREE with our qualified counsellors to find everything you need to know about social work and kick start your career in Australia.

More Resources:

Social Work course for International Students
---
By accepting you will be accessing a service provided by a third-party external to https://www.aeccglobal.com.au/