Committed to expanding horizons for students since 2008
We've been helping students access global education with an
experienced team who can help you get wherever you want to go
Widening education opportunities to help develop your career
Established in 2008 with the purpose of providing quality guidance to students who intend to study abroad, our top focus has always been on helping international education aspirant get their dream institution and destination. Our motto is to offer ethical and independent guidance to help you through the entire application process, abroad studies and beyond.
We have successfully placed thousands of students in globally recognized universities from Australia, Canada, Ireland, New Zealand, UK and USA at the undergraduate and postgraduate level. Each year, our students receive acceptances and scholarship awards which turn their overseas education dream into a reality.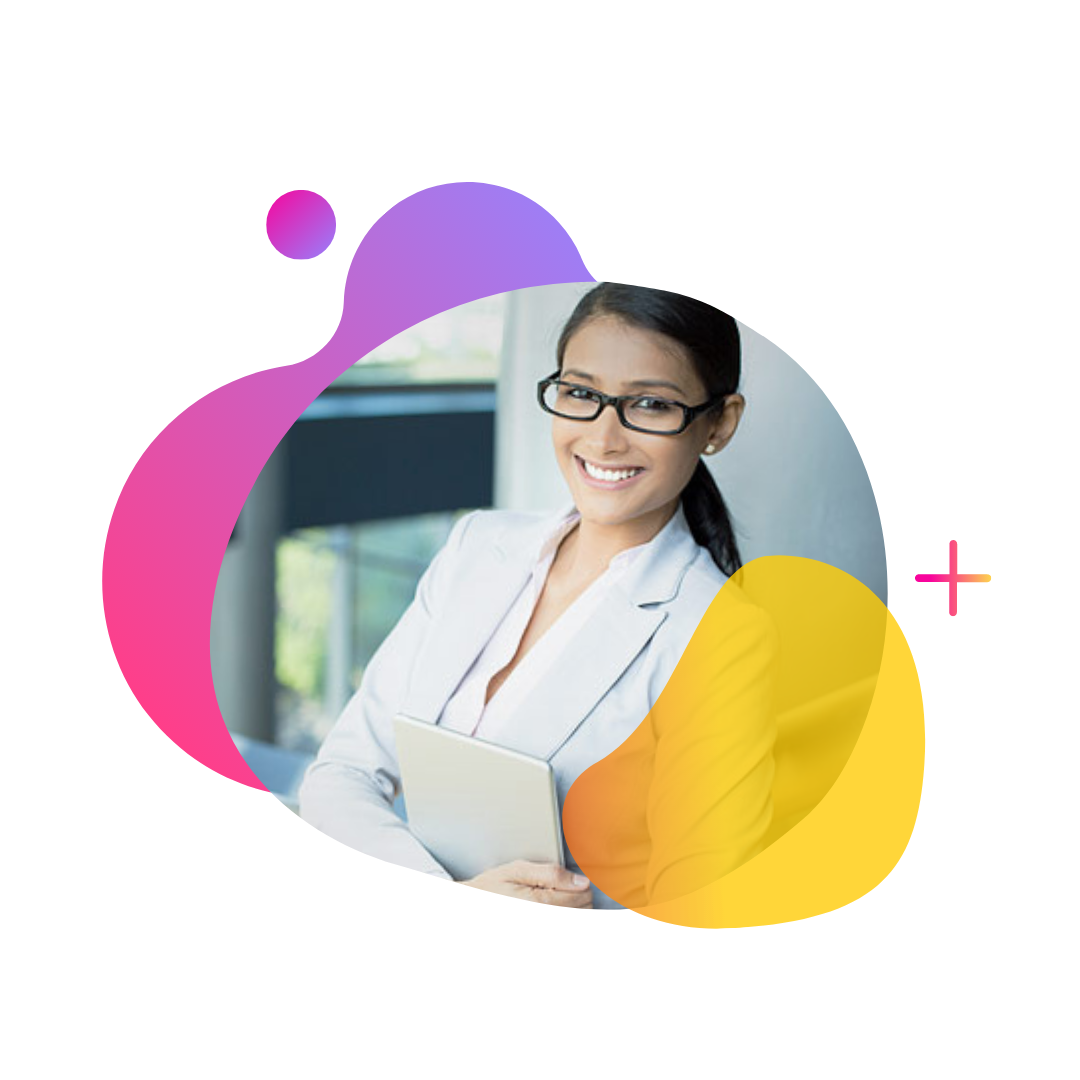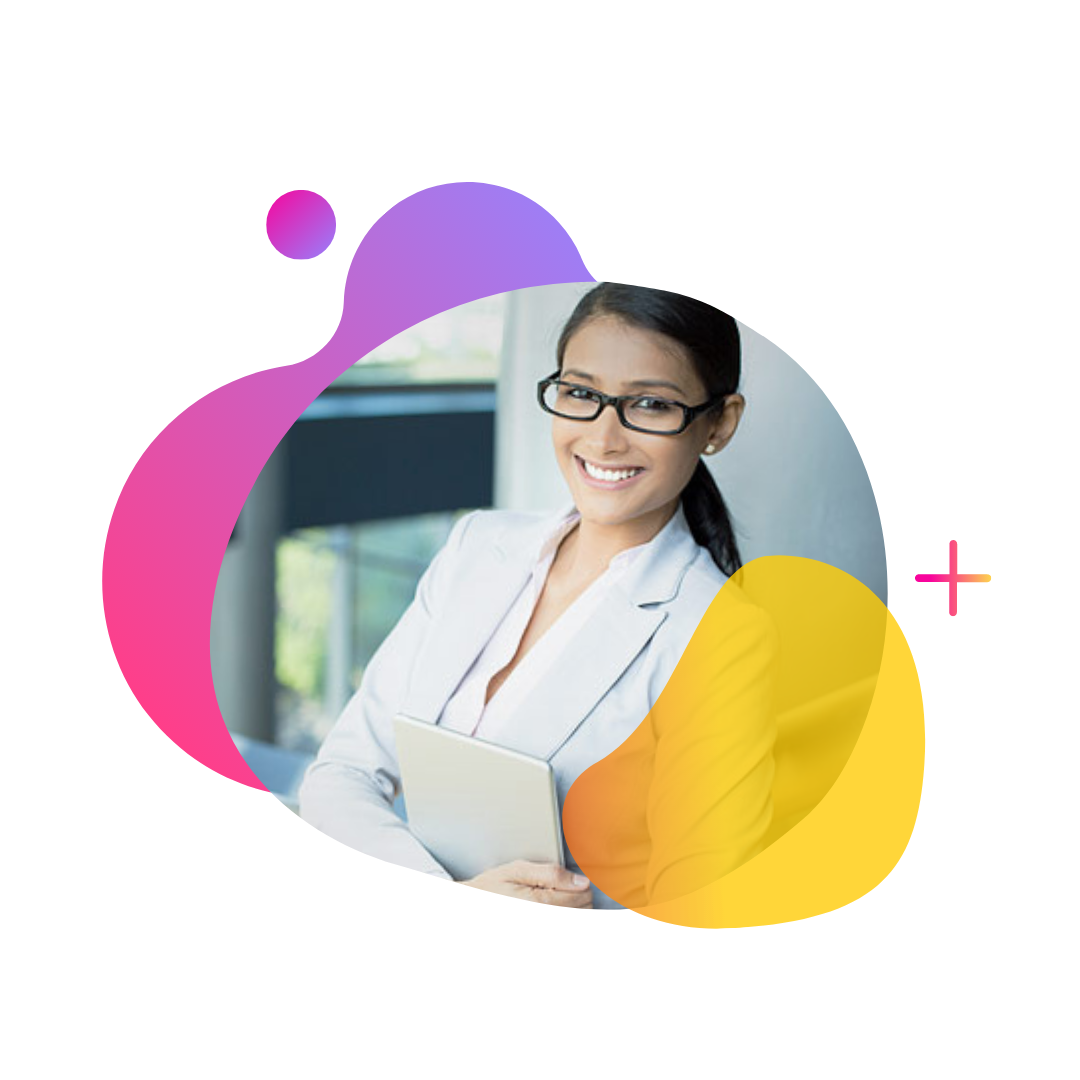 We know what you're going through
Choosing to study abroad is a big decision, one we've been through ourselves.
Just about everyone on our team has been an international student in the past, and from our humble beginnings in Melbourne to a global network of offices across 12 countries today, we're committed to helping you achieve your dreams.
The process can be long and confusing, but we'll help streamline it for you. We'll help you get wherever it is that you want to go.


Follow our lead
Our top focus has always been on helping you, the international education aspirant, to study at your dream institution and destination.
That's why we offer clear, honest and independent advice and support to help you through the entire application process, your studies, and beyond.
We keep getting better and better

To get in touch with our expert team, simply leave your details below and we'll call you for a FREE consultation.

"I am ever grateful to the competent team for helping me attain my student visa in no time. The consultation and customer services they provide is efficient and excellent."
ECC Global provided great assistance on my student visa application in Melbourne, Australia. They made sure that I was on the right track as I extended my visa and kept me updated on the application process. Additionally, the team has been very approachable and always there to answer all my queries."
I have been a client of AECC Global since 2010. From that time, they have been helping me with all visa and education-related matters. I am very happy with their professional advice and friendly behaviour. So, I would like to recommend all to visit them for your migration pathway."
"I have been very impressed with AECC Global services, the whole team is efficient and knowledgeable. Thank AECC Global for your great support and guidance through my Professional Year Program and 485 visa."
"I had a very great experience with AECC GLOBAL. They were very cooperative at each stage. With the good guidance of Roldan I was able to decide what's best for my future. AECC has the best consultants over Australia!"
"Permanent residency granted! Thank you to AECC global for helping me with my Permanent Residency, especially to Sanjib. Thank you for all your time and effort. I highly recommend AECC global for your student visa, graduate visa and permanent residency visa. They have very friendly and helpful staff."
Our Professional Memberships