The job market has been through big upheavals in 2020, so does the migration policy. Therefore matching your career aspirations with an ideal migration pathway is the key to secure a promising future in Australia.  
In this webinar, we will unpack the migration pathways for three top PR leading occupations in 2021 that will also set you up for success in the job market.
International Student Fair - Study and Migrate in Australia
Is permanent migration your primary goal? Are you looking for ways to achieve this goal at the earliest? Would you like to know which courses favour employment and migration more this year? Do you wish there is a way to chat with experts and get personalized PR guidance and solutions? 
Welcome to AECC Global's International Student Fair.
On September 1st, in this virtual event, our team of experienced migration agents will uncover and reveal the key aspects of migration in today's context. You can get valuable insights and ideas on various PR pathways and study options to work out your quickest path to PR. Top education providers from Australia are also participating in the education fair with exclusive fee waivers and scholarships.
Whom will you interact with at the event?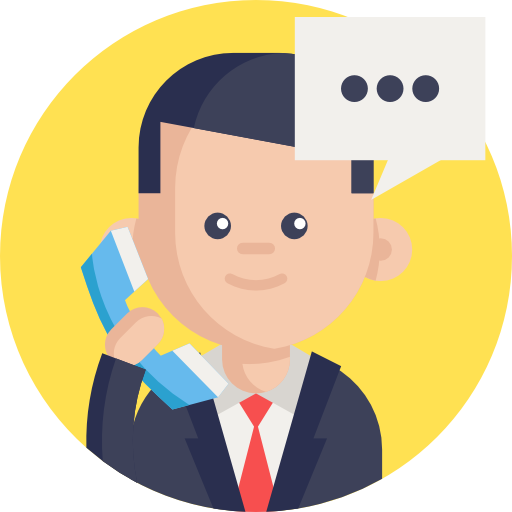 Experienced migration agents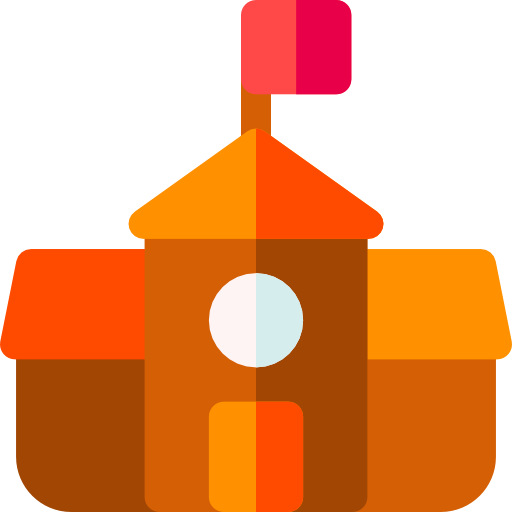 Top Australian Universities and colleges
When your permanent migration strategy comprises the right course and visa choices, your pathway to PR becomes simple, quick and inexpensive. Take the smartest path to PR with our guidance.
Perks & Benefits:
---
Above all the valuable career and migration guidance, here are a few more reasons why you should attend this event
Application fee waiver for select universities


Free student visa services
for students who take admission from AECC Global on or before 31 Dec 2021
10 lucky participants win a $100 pre-paid digital Mastercard each


Migration Webinar: PR pathways and State Nomination Updates   
2:00 pm – 3:00 pm
Get a comprehensive understanding of the current PR pathways in Australia and the latest updates on state nomination requirements. Also, get your questions answered by migration agents directly in the Q&A session at the end.

Here's what would be covered in this webinar.
PR Pathway through General Skilled Migration (GSM) 

Current Point System for GSM Visa 

Visa options for skilled migrants through States: State Nominated Visa (subclass 190) and Skilled Work Regional (Provisional) Visa (subclass 491) 

State and Territory nominated visa allocations (2021 – 2022) 

Regional Visas (subclass 491 and 191)- More about subclass 491 visa and how this visa leads to PR 

Current State Nomination Requirements in different states 

The benefit of Studying in Regional Areas 

Questions and Answers
Education Fair:  3:00pm – 5:00pm

Meet top Australian universities and colleges and interact with them one on one.  
Get information on popular courses, intake dates, entry requirements, and scholarships etc. 

Talk to University representatives about your specific situation and get guidance on choosing the study option best suited for you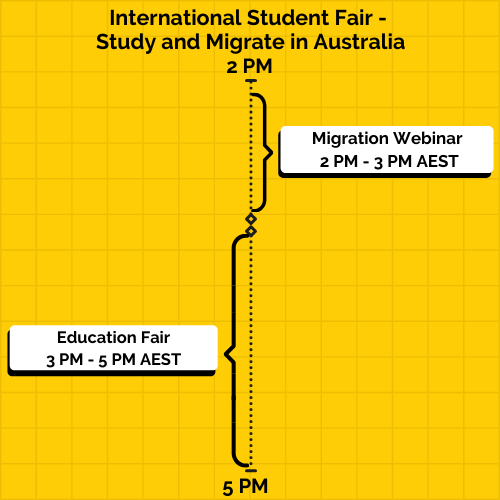 Participating Universities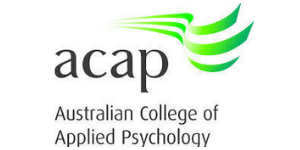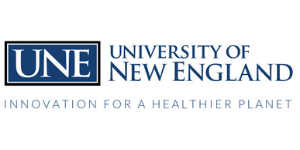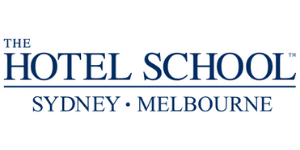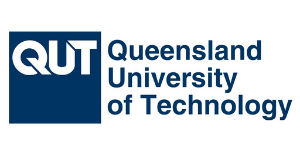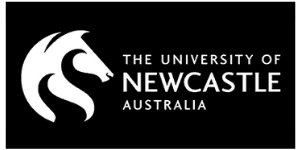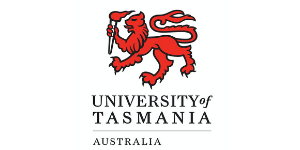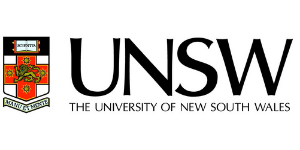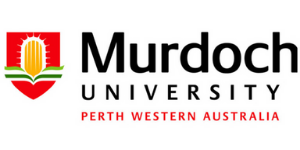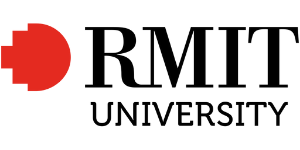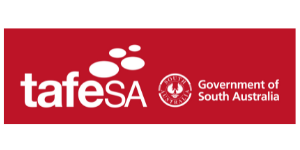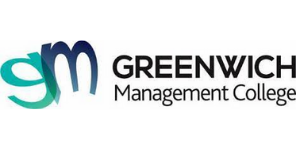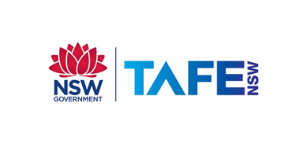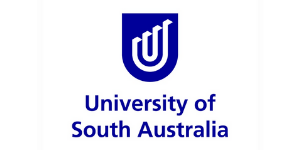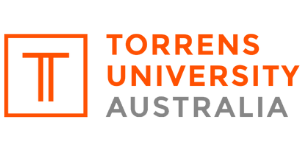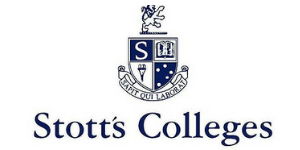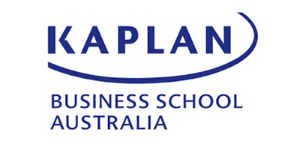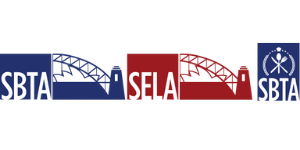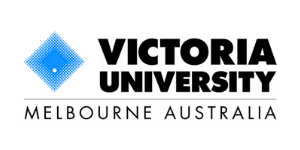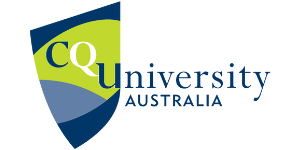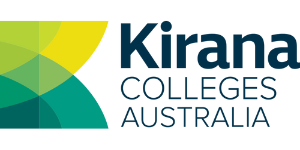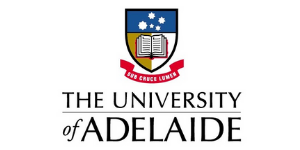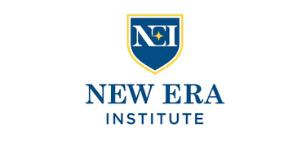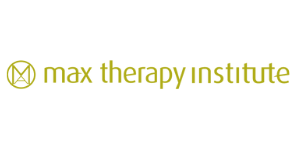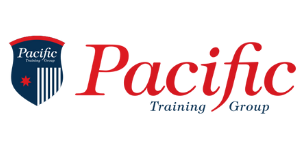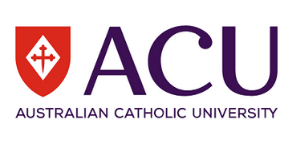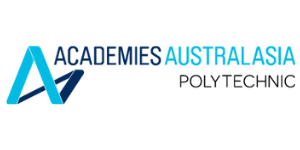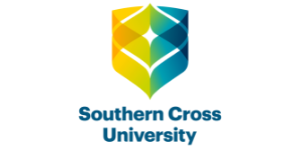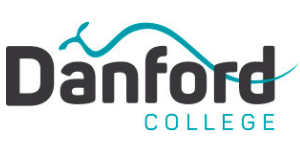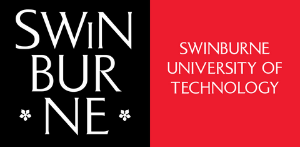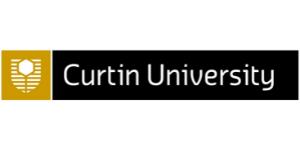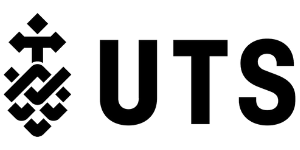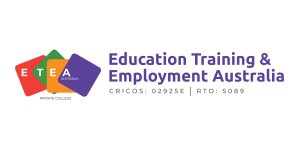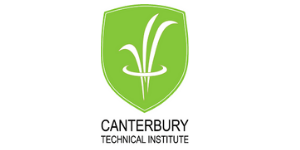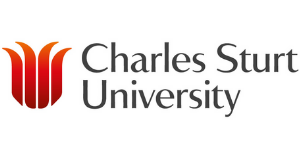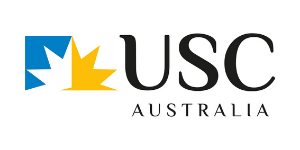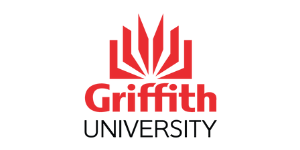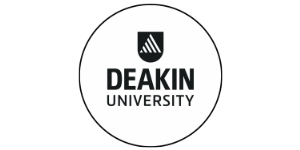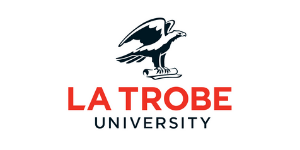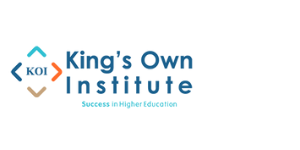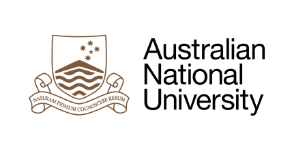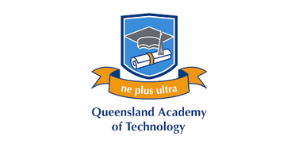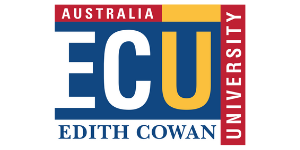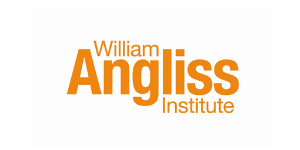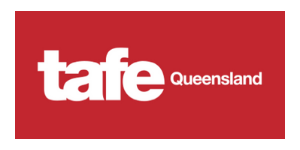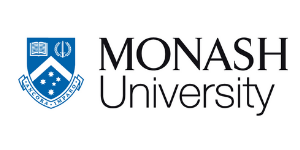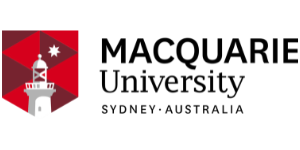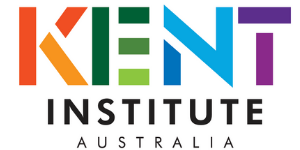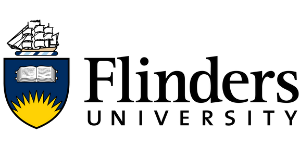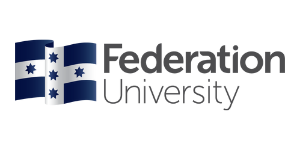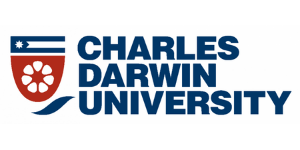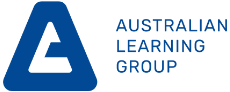 It's the one-stop solution you need!
---
At the Virtual Fair, a dedicated team of education and migration agents will be around to answer all your questions, sort out your university applications and help you map out the best study and PR pathway options for you.
We at AECC Global provide our students with the right information backed by our expert counsellors' knowledge and believe in providing constant support through every step of the way, to make their study abroad journey as seamless as possible.
Our award-winning team of registered migration agents and PIER-certified education consultants have helped over 45,000 students from over 40 nationalities successfully study with top universities and education providers worldwide.
Unisessions © 2021 AECC Global.