An award-winning team helping
international students study abroad
Start your international education journey with AECC Global!
Reach your goals with AECC Global
AECC Global is a leading global international education consultancy, headquartered in Melbourne, Australia. We have supported the study abroad dreams of 50K+ international students, connecting them to the right study opportunities through over 750+ top educational institutions. AECC Global's EdTEch is a unified digital ecosystem that makes international education research and application a seamless self-guided process and is supported by our expert education guidance counselors. AECC Global's strength lies in its 450+ highly committed employees across 37 branches in 13 countries and growing.
Whether you're already studying overseas or are aspiring to, we can help with:
Choosing the right institution from the hundreds that we partner with
Guiding you on the best course for you and its career outcomes
Managing your application process and assisting you with course applications and liaise with institutions to obtain your offer letter to your preferred education provider
Help you apply for relevant scholarships based on your eligibility, to reduce the cost of studying
Prepare your visa applications and help you lodge them with the relevant authorities
Arrange your health insurance, accommodation, and more
We'll even keep in touch with you once you're settled in your location of choice to make sure that everything is okay. Furthermore, if you need extra help at any point of your course, just walk into a local AECC Global office nearest to you.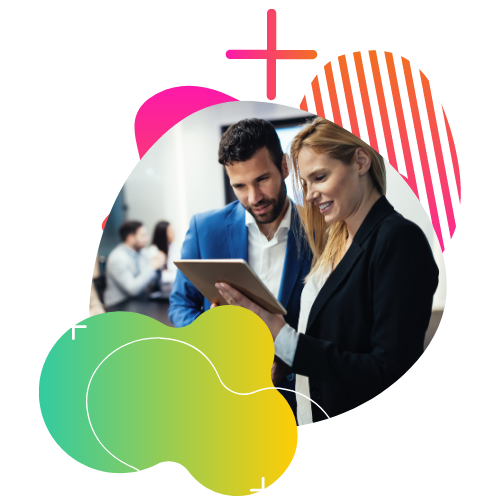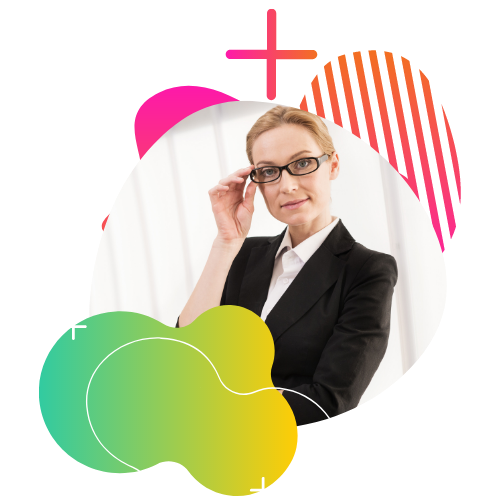 Our consultants are experienced education professionals

Need help finding the right course, submitting your application or unsure about visa requirements? Almost all of our certified and friendly counsellors have been international students themselves and know first-hand the challenges and opportunities you will come across. So, you can be confident that we can help you with your education:
We're professional, experienced, and dedicated to your success and have helped hundreds of students just like you
We speak your language. In fact, AECC Global staff speaks more than 21 languages, so you are sure to find someone happy to talk to you and your family in a language you are most comfortable with
We manage your application process end-to-end starting with course and provider selection to application and liaising for your offer. We do this for FREE.
Our registered migration agents can help put together the required visa paperwork for you and see it through on your behalf
Wherever you want to go, we can get you there with our network of partner institutes and offices around the world.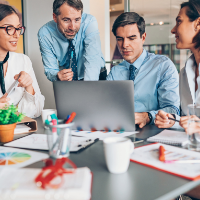 Hear from our Directors
Our team is built on knowledge and a dedication to educational excellence
Find Out More
To get in touch with our expert team, simply leave your details below and we'll call you for a FREE consultation.

To get in touch with our expert team, simply leave your details below and we'll call you for a FREE consultation.
"I am ever grateful to the competent team for helping me attain my student visa in no time. The consultation and customer services they provide is efficient and excellent."
ECC Global provided great assistance on my student visa application in Melbourne, Australia. They made sure that I was on the right track as I extended my visa and kept me updated on the application process. Additionally, the team has been very approachable and always there to answer all my queries."
I have been a client of AECC Global since 2010. From that time, they have been helping me with all visa and education-related matters. I am very happy with their professional advice and friendly behaviour. So, I would like to recommend all to visit them for your migration pathway."
"I have been very impressed with AECC Global services, the whole team is efficient and knowledgeable. Thank AECC Global for your great support and guidance through my Professional Year Program and 485 visa."
"I had a very great experience with AECC GLOBAL. They were very cooperative at each stage. With the good guidance of Roldan I was able to decide what's best for my future. AECC has the best consultants over Australia!"
"Permanent residency granted! Thank you to AECC global for helping me with my Permanent Residency, especially to Sanjib. Thank you for all your time and effort. I highly recommend AECC global for your student visa, graduate visa and permanent residency visa. They have very friendly and helpful staff."
Our Professional Memberships