Study Laboratory Medicine Course
Kick-start your Medical Laboratory Science Career and get on the Pathway to PR!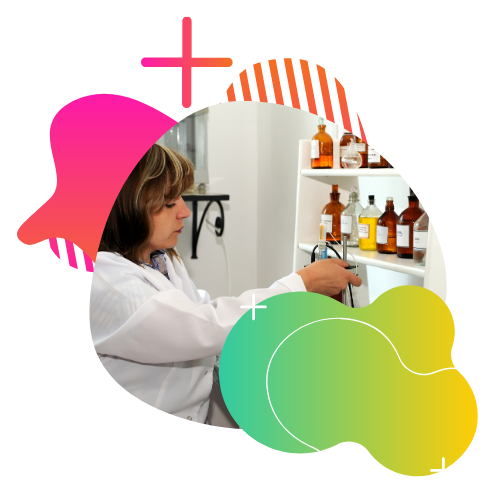 Laboratory Medicine Course for International Students
Laboratory Medicine is an offshoot of a scientific profession. Those pursuing it are seeking careers as healthcare professionals who deal with prognosis and diagnosis of diseases by performing critical tests on blood, tissues and other fluids through lab tests. They play a crucial role in examining and giving relevant data and report which are used first hand by the physicians and specialists to determine appropriate treatment methods.
It trains individuals about the origin of the disease its onset and what is the optimum course one must take. This challenging career has several opportunities and is in high demand in the country. This course is accredited by the Australian Institute of Medical Scientists (AIMS) and can be your pathway for an impressive career into the world of pathology, diagnostic or research. With a degree in laboratory science you will be involved in tasks like patient welfare, giving optimum clinical support to doctors and specialists, management and treatment of disease, disease detection, research on cure and causes of diseases.
There is a big demand for this profession and due to skill shortage only a marginal number of places are filled each year in Australia. Medical laboratory scientist can aspire to gain employment as Biomedical Scientist, Pathologist, Medical Researcher and so on.
Bachelor in Laboratory Medicine
An undergraduate degree in Laboratory Medicine is a combination of practical sessions along with theoretical knowledge of the discipline. This blend prepares students for a successful career going forward. Theoretical components complemented with laboratory sessions and real-life clinical case studies help you perfect your scientific knowledge and techniques and in turn prepares you for an efficient career ahead
Course duration: 4 years full time
Eligibility:
An academic IELTS score of overall 6.5 with no bands less than 6.0
Completion of an appropriate high school qualification with majors in the field of science
The pre-requisite units are Chemistry and Mathematics
*Some Universities may require higher English test scores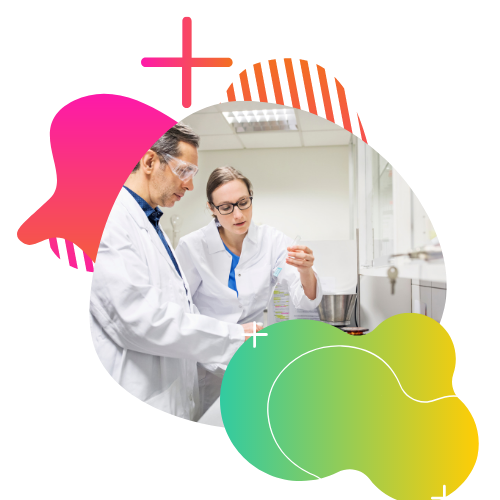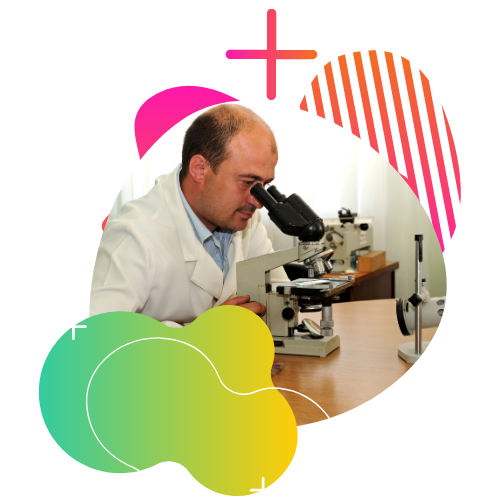 Master in Laboratory Medicine
A Master's degree in this discipline covers most of the clinical aspects of this degree. Successful completion makes the students eligible to take the examination to become a prestigious member of the Australian Institute of Medical Scientists(AIMS) once the required practical laboratory experience is completed. Students can also undertake more research and other postgraduate training leading to potential career options. Career options as laboratory scientists, pathologists, veterinary pathologists and jobs in diagnostic companies and medical service centers abound.
Course duration: 2 years full time
Eligibility:
An academic IELTS score of overall 6.5 with no bands less than 6.0
Completion of a bachelor qualification in the equivalent discipline (Laboratory Medicine, Biomedical or Biological Sciences, health science or Medicine)
*Some Universities may require higher English test scores
Visa Requirement
For all international students aspiring to take up the course the following are required from their side to secure a student visa
A valid passport for the duration of the study in Australia
Unconditional offer letter from the university or institution
Evidence of access to sufficient funds
Proof of Overseas Student Health Cover
Other relevant documents listed on the Department of Home Affairs visa checklist
PR Pathway
Completion of this course from any one of the universities accredited by AIMS can lead to a positive Skill Assessment from the body. This occupation is listed on the MLTSSL (Medium and Long Term Strategic Skills List) and one can qualify for Permanent Residency Visa specifically under Visa Subclass 189 with no requirement for state or regional area sponsoring.
Ask for a free consultation today and speak with our friendly consultants about your education, career and PR pathways.
Book your free consultation today
A career in Laboratory Medicine Course could take you anywhere
Medicine is a highly sought-after qualification, and you could
find yourself working in any corner of the globe. Medical professionals often have varied careers,
with long periods of training, and undertake placements in a wide range of locations both urban and remote.
Become a world-renowned surgeon performing delicate operations
Work in emergency medicine for a fast-paced life, helping save lives and dealing with a huge variety of medical problems
Be at the cutting-edge of research into lifesaving drugs and equipment as a researcher
Take on a highly respected role within society as a General Practitioner and help maintain the health of your community
You'll make a real difference in people's lives
If you're looking for a challenge and want to help others, consider a career in medicine

We're with you all the way
Get support for your whole journey, from choosing your course, applying for it, securing your student visa and right through to graduation and beyond.

We'll take care of your Visa concerns
Let us guide you to the right course and help you stay on track to comply with your Visa requirements, so you can concentrate on your studies

Find the right course
Our experts can point you towards the best course for you, from architecture or construction management, to building and materials

Apply to the institution of your choice
We will submit your application along with the required documents to the institution of your choice.
Need help because your circumstances have changed?
Studying can be challenging – and if circumstances have changed that make it even more difficult to stick with your current course. Feel free to approach us and we might be able to suggest an alternative, or help you find a way to finish your course with our support.
Get the best advice regarding credit from prior studies
If you've already completed some units in a similar field and want credit towards your program, we can help with that. It can help in shortening your course duration and cut down your costs, giving you more time for practical training and to make the best of your experience as an international student.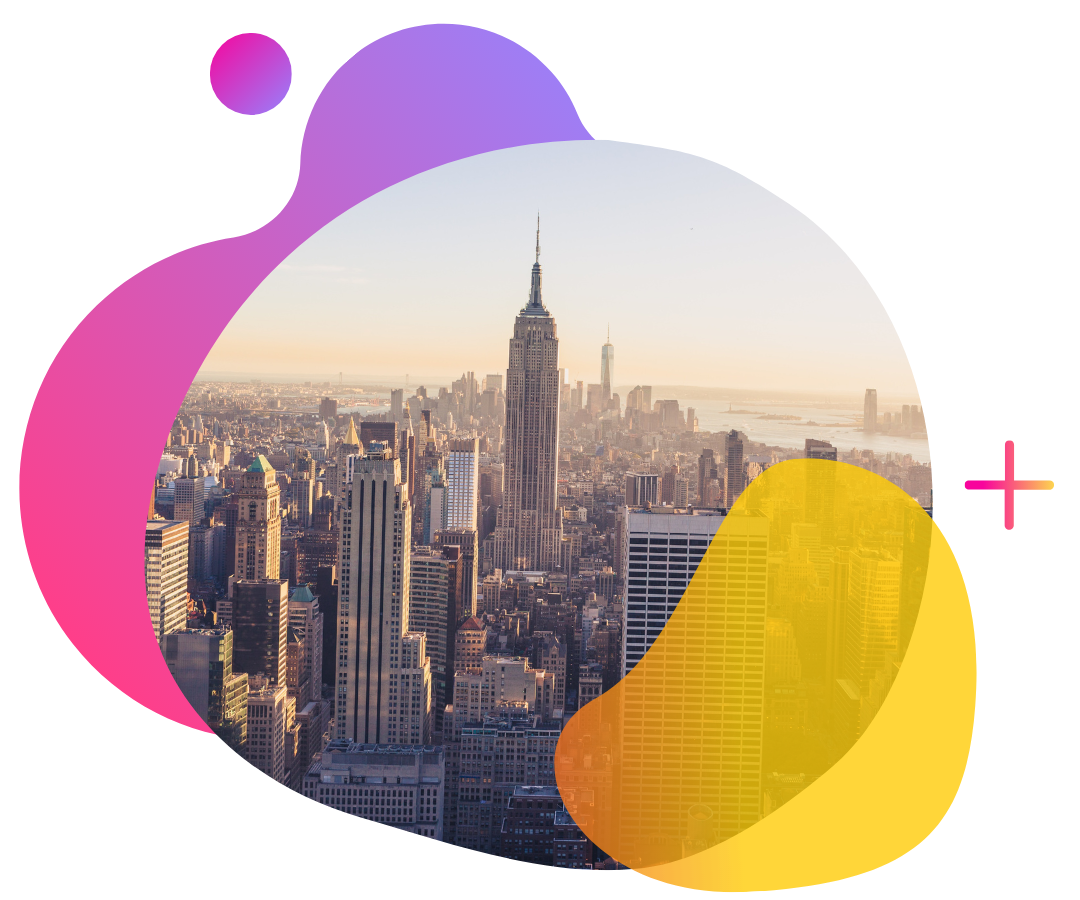 Your Medicine course is just the starting point
Once you've finished your course, your recognised qualifications mean you'll be in a great position to find a role in your chosen field. Most Australian educational institutions encourage networking and developing relationships with industry partners, and you may find a career even before you even finish your qualification. And if you want to undertake further study, reach out to us and we'll show you how you can stay on track on your study and career pathways.
We'll even help strengthen your case for permanent residency if that is what you would like to achieve
Making Australia your home can be a dream come true, and we can help make sure your application goes smoothly. We'll help you prepare for your life here, with study, career and employment opportunities that increase your chances of success.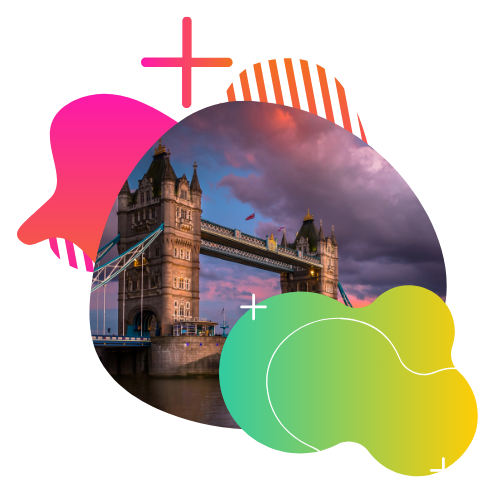 To get in touch with our expert team, simply leave your details below and we'll call you for a FREE consultation.

To get in touch with our expert team, simply leave your details below and we'll call you for a FREE consultation.
"I am ever grateful to the competent team for helping me attain my student visa in no time. The consultation and customer services they provide is efficient and excellent."
ECC Global provided great assistance on my student visa application in Melbourne, Australia. They made sure that I was on the right track as I extended my visa and kept me updated on the application process. Additionally, the team has been very approachable and always there to answer all my queries."
I have been a client of AECC Global since 2010. From that time, they have been helping me with all visa and education-related matters. I am very happy with their professional advice and friendly behaviour. So, I would like to recommend all to visit them for your migration pathway."
"I have been very impressed with AECC Global services, the whole team is efficient and knowledgeable. Thank AECC Global for your great support and guidance through my Professional Year Program and 485 visa."
"I had a very great experience with AECC GLOBAL. They were very cooperative at each stage. With the good guidance of Roldan I was able to decide what's best for my future. AECC has the best consultants over Australia!"
"Permanent residency granted! Thank you to AECC global for helping me with my Permanent Residency, especially to Sanjib. Thank you for all your time and effort. I highly recommend AECC global for your student visa, graduate visa and permanent residency visa. They have very friendly and helpful staff."