Study Master of Business Administration (MBA) in Australia
Kick-start your MBA Career and get on the Pathway to PR!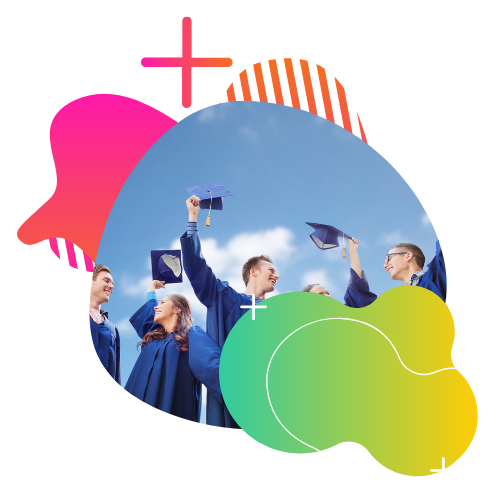 Best MBA Courses for International students
Be part of the growing business landscape in Australia, from start-ups to huge corporations. Kick-start your career as a management consultant!
Management consultants have a projected 15.4% job growth till 2022. MBA graduates have a career that they can look forward to.
What are you waiting for? Start an MBA degree. We can help you create well-defined pathways to a successful business career and Permanent Residency (PR). We have already helped over thousands of students get their dream careers in Australia.
As a leading education consultancy, we have tie-ups with almost all premier institutes. It means if you apply through us, you will save dollars and get guaranteed scholarships. We will help you choose the right course and take admission in the best-suited institution.
Give it a go, contact us today and get complete guidance for a successful career and Permanent Residency (PR) pathways. Fill in the enquiry form to get expert help on pursuing your business career in Australia.
Frequently asked questions about studying MBA in Australia
Why is Australia the preferred destination for MBA?
Australia takes pride in providing high quality education. MBA programs are provided by universities in the Top 200. International students are taught how to integrate different theories into practice. Thus, honing their skills further in different aspects of a business.
Business Administration Courses Available by Providers
To get in touch with our expert team, simply leave your details below and we'll call you for a FREE consultation.

To get in touch with our expert team, simply leave your details below and we'll call you for a FREE consultation.
AECC is a wonderful agency and I had an excellent experience with them. Be it applying to the university or for the visa, the staff there helped me immensely in every step thoroughly. I would like to specially thank my counsellor for the expert guidance and support she had rendered throughout the entire process. She was of great help whenever I had doubts regarding any of the processes and was someone I could call on anytime. I would gladly recommend the agency to my peers. Thank you, AECC Global!
Absolutely one of the best! Received excellent service and guidance and very accommodating! Thank you AECC Global for fulfilling my study abroad dream.
All the information provided by my counsellor is excellent and process of visa file was very fast as compared to my other friends. Excellent services of AECC Global. It is a great place to visit for student visa service.
I would like to thank the whole AECC Global team because the experience here was altogether very lively and friendly. They gave every information to me starting from the selection of course till my documentation process. I would really recommend AECC for overseas education consultation.
At AECC Global, I was allotted with a counselor who accompanied and explained the whole application process. Special thanks to the counselors and the other advisors. I would highly recommend AECC Global to everyone.
The overall process was very smooth and the counsellor at AECC Global was very polite and guided me throughout the application in a simple, understandable way. I am very happy with the service and I got my visa granted after one day of application. I'll be recommending AECC Global to my friends, whosoever plans to study abroad.